Rotary Projects Around the Globe
January 2022
by Brad Webber
United States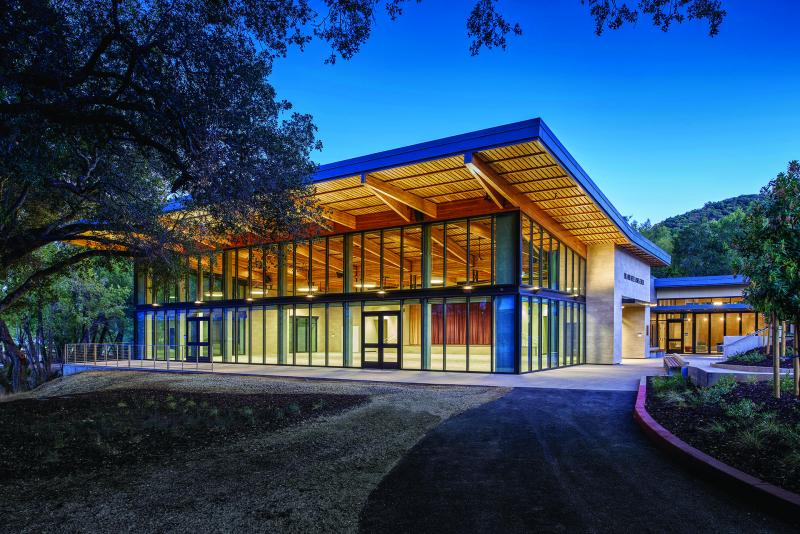 In September, the Rotary Club of Novato, California, celebrated the opening of a community center, the culmination of an effort that began in 2007 with a bequest of $5 million by longtime member Bill Jonas. The club worked with the College of Marin to construct a 15,600-square-foot complex on the college's Indian Valley campus. The center houses a banquet space with the capacity for hundreds of guests, a kitchen, and a stage equipped with the latest audiovisual equipment. The club, whose contribution covered about one-third of the project's total cost, obtained a 75-year lease as well as naming rights for its benefactors, the late Bill and Adele Jonas, and now holds its meetings at the center. "It was a long-term challenge, but we didn't give up," says Sonia Seeman, a co-chair of the project's planning committee.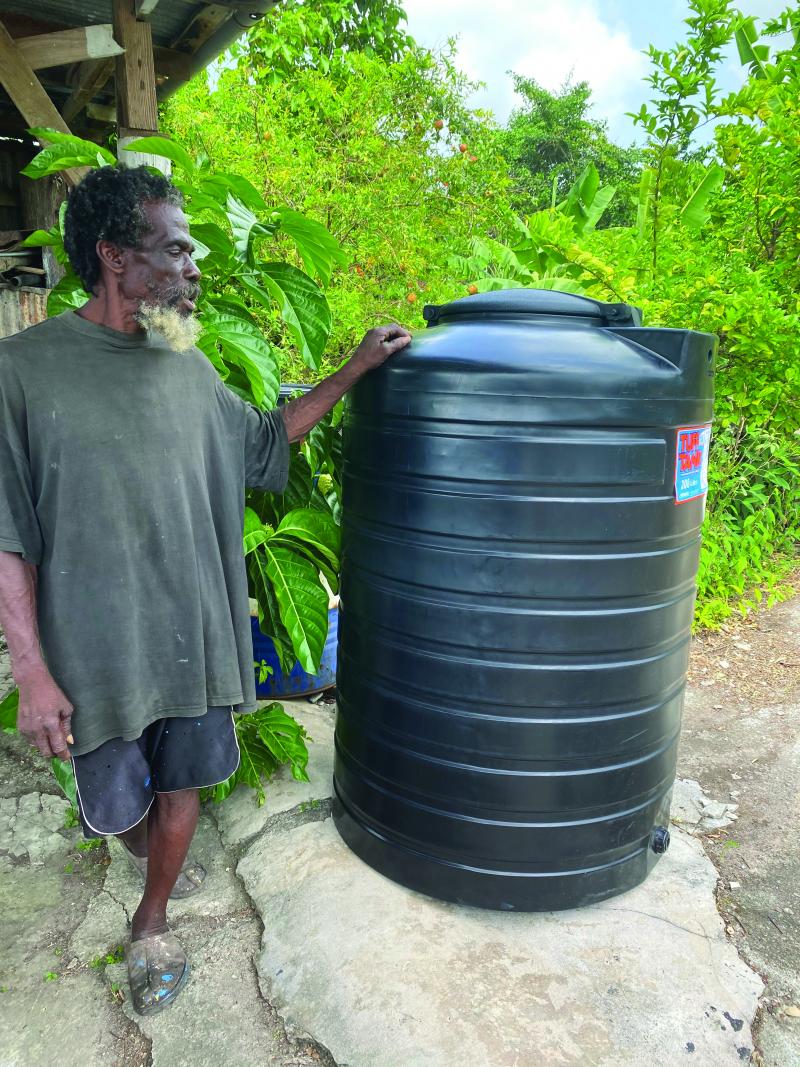 Antigua and Barbuda
The pleasant climate in the Leeward Islands might delight sun-seeking vacationers, but for residents, severe drought in recent years has led to rationing and a reliance on desalinated water. To make the most of the water that is available, the Rotaract Club of Antigua embarked on a project to install 12 water harvesting tanks at an association for people with disabilities. "In light of the ongoing COVID-19 pandemic, this will encourage handwashing and proper hygiene," says past club president Ti-Anna Harris of the effort, which cost about $1,850. The club, which has 34 members, carries out an active schedule of projects. In September, members picked up trash at a local beach as part of the Save Our Shores cleanups that were carried out in conjunction with the Rotaract clubs of Mémorial des Gonaïves, Haiti, and Freetown Sunset, Sierra Leone. Other club projects include free HIV testing, professional and vocational training, a Christmas celebration, and a spelling bee.
116.00

schools in the California Community Colleges system
41.00

inches

average annual rainfall in Antigua and Barbuda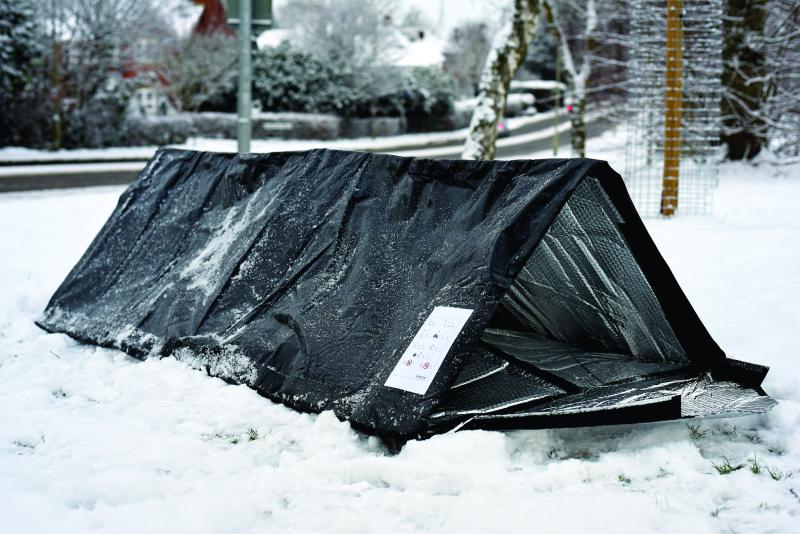 United Kingdom
In a Rotary-supported initiative, thousands of tents that help provide protection from the elements have been distributed to people in the UK who are homeless. The lightweight one-person tents, which cost about $40 each, are intended as a short-term solution for vulnerable people in cold and wet weather. "The very first time we showed the Sleep Pod to anyone outside our small circle was when we showed it to Rotarians," says Justin Devereux, who co-founded the Sleep Pod charity with two friends. The Rotary Club of Erdington and other District 1060 clubs provide financial support, and hundreds of Rotarians and other volunteers joined a push during the pandemic to assemble pods at home to increase the available stock. "While people still die on our streets and in our fields from hypothermia and exposure, Sleep Pod will do all we can to support people as they sleep underneath the stars," says Devereux, "for whatever reason they find themselves there."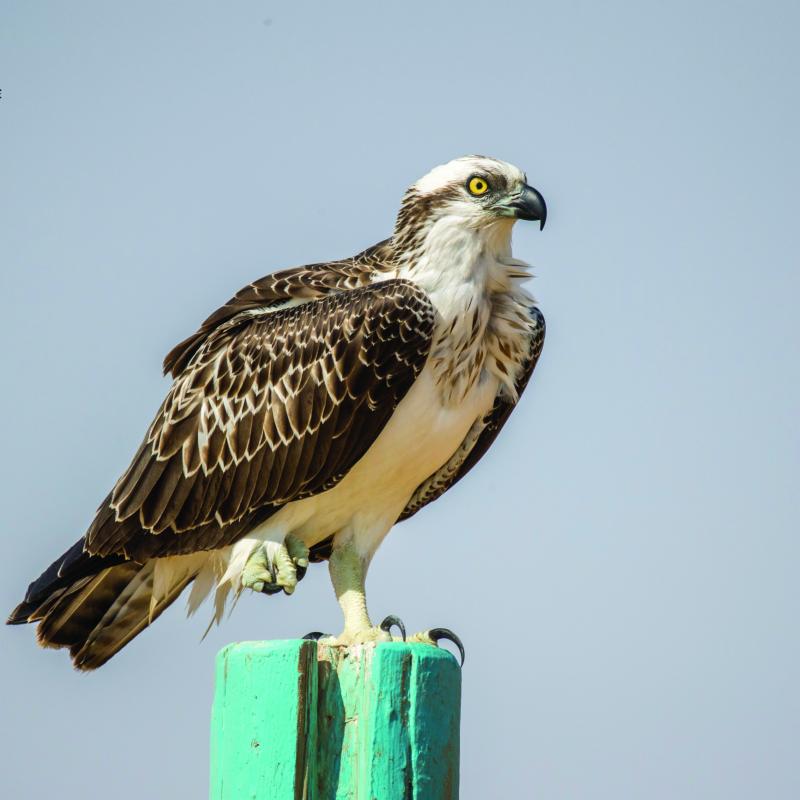 Egypt
In 2019, intrigued by a pair of kestrels that were nesting across from her apartment balcony, Georgina Cole began documenting her sightings on the eBird online database. "I realized I had to learn more about all the birds around me," says Cole, a member of the Rotary Club of Red Sea-El Gouna, which is located in a resort community on the Gulf of Suez in a region that is a stopover point for more than a million birds migrating between Europe and Africa. When a local school asked her to speak to its students, Cole created bird identification cards in English and Arabic. Encouraged by her work, which is supported by her club, the town constructed a viewing hut overlooking a wetland area. The project has expanded to educate local hoteliers about which birds can be spotted at various times of the year. "The Red Sea region thrives on tourism through marine life, with scuba diving and snorkeling," Cole says. "Why not also birds?"
60-

70.00

%

of kestrels perish in their first year
8.20

%

of people in Thailand are undernourished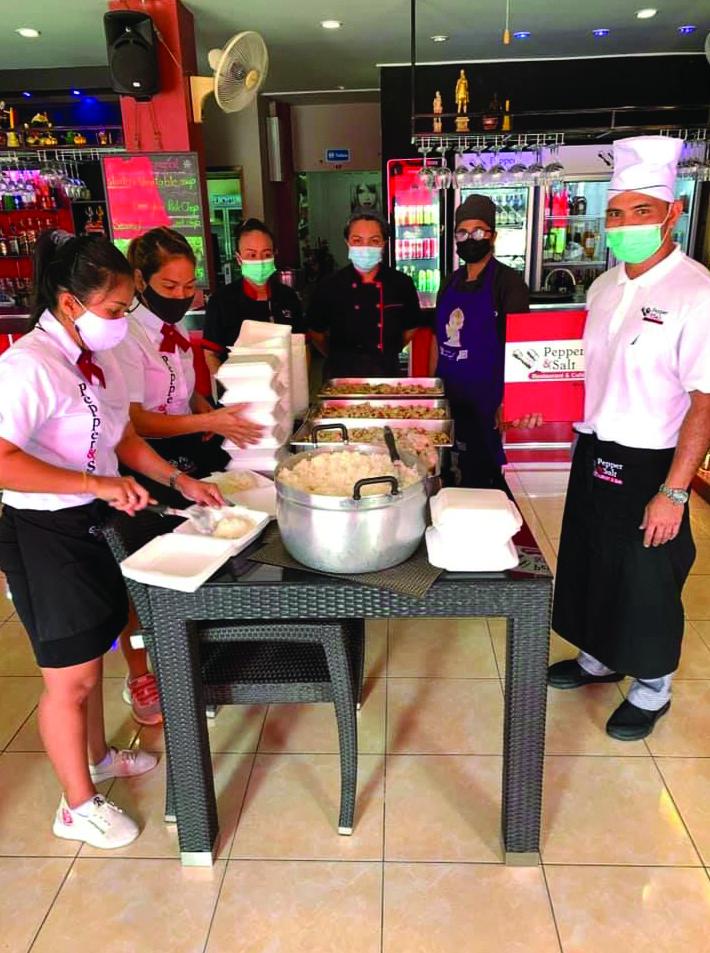 Thailand
Since the onset of the global COVID-19 pandemic, the Rotary Club of Eastern Seaboard has played a key role in more than 30 food drives. Rodney Charman, a past president, says the club is a go-to player in Pattaya, a seaside community that has been hit especially hard by lockdowns. "Without tourism," says Charman, "taxi drivers, hotel workers, and bar staff are all out of work, and some are living on the streets or in shelters." The club coordinates with a local food bank and social services organizations and works with police to distribute needed items. To prepare for a large distribution event in August, five club members spent three days shopping for, transporting, and packaging grocery items into 400 kits consisting of a cooked meal of chicken and rice, and bags containing items such as rice, eggs, water, tins of fish, cooking oil, and face masks. The team reprised the effort in subsequent months.
This story originally appeared in the January 2022 issue of Rotary magazine.
---
Related content
Rotary projects around the globe - December 2021
Rotary projects around the globe - November 2021
Rotary projects around the globe - October 2021