Rotary Projects Around the Globe
November 2021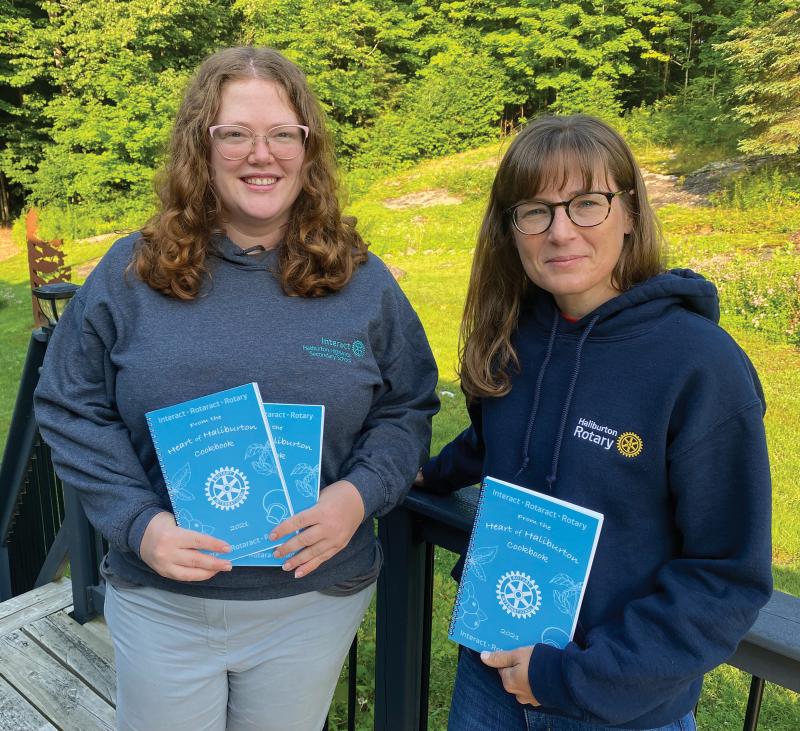 Canada
Three clubs — Rotary, Rotaract, and Interact — collaborated on a cookbook project organized by the Rotary Club of Haliburton, Ontario. Ursula Devolin, the club's New Generations chair, thought about what members could do during a pandemic: "Everybody's been cooking through COVID-19, and it seemed to me it would be nice to have a community cookbook." Interactors from Haliburton Highlands Secondary School and members of the Rotaract Club of Haliburton Highlands illustrated and designed the spiral-bound book; members of all three clubs collected the 84 recipes inside. Book and ad sales generated about $2,800 for the Mahatma Gandhi Sishu Siksha Sadan school near Kolkata, India, which the Rotary club has supported for about 15 years.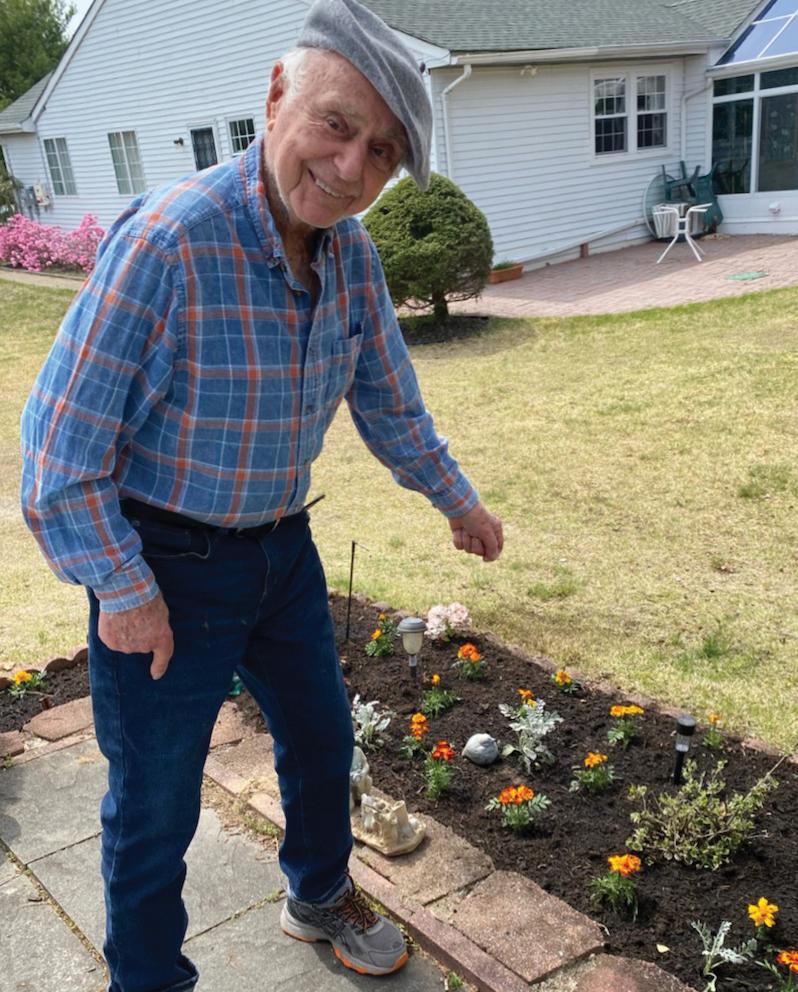 United States
When Judy Gross saw an online ad from someone seeking help with yardwork, members of her Rotary Club of Central Ocean Toms River, New Jersey, were ready to step up. In the ad, local resident Coreen Onnembo-DiLea explained that she was having a hard time keeping up with a garden that brings joy to her 99-year-old father, Achille "Acky" Onnembo, a U.S. Coast Guard veteran who served in the Allied invasion of Normandy in 1944. On a Saturday morning in April, six club members showed up with shovels, mulch, flowers, and stones. "Little did I know I'd hear from a team of superhumans that would handle the entire project," Onnembo-DiLea wrote in a letter to the club.
75.00

million

Betty Crocker cookbooks sold since 1950
1.40

million

New prostate cancer diagnoses worldwide in 2020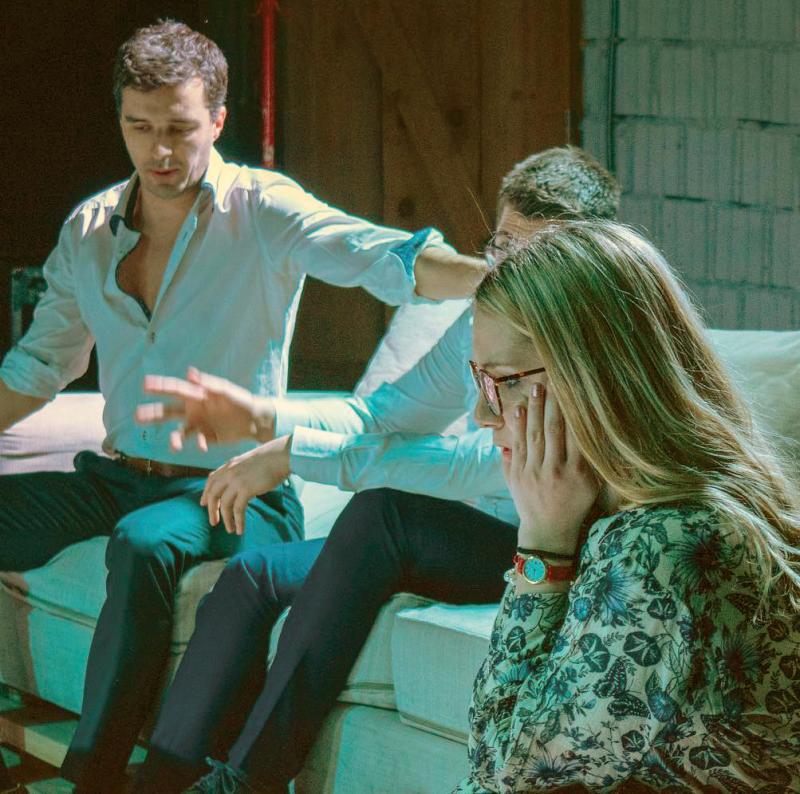 Serbia
The Rotaract Club of Belgrade Čukarica spotlights men's health with dramatic flair. For several years, the club has staged a play as part of the "Movember" global initiative — "m" is for "mustache" — which has funded more than 1,250 health projects. Penned and directed by doctor and former club member Emilija Ivančajić, the play, Men and Other Problems, adopts a lighthearted approach to serious matters such as suicide and prostate and testicular cancers. The event went on hiatus because of COVID-19, but the 2019 production drew an audience of some 300 people. "All club members act in the play, with special guests from other Rotaract clubs in District 2483," says Kristina Zejak, the club's immediate past president.
Tanzania
For girls in the developing world, a lack of safe transportation can be a barrier to education. At the Ndevelwa Secondary School outside Tabora, Tanzania, for instance, "typically only the boys had the benefit of bikes to help with the journey," says Elizabeth Demichelis, a member of the Rotary Club of Modesto Sunrise, California. "Thus the concept of pink bikes was born." The Modesto Sunrise club, with help from the local Rotary Club of Arusha, arranged for the bicycles to be made available to girls; the conspicuous color is a theft deterrent. The girls, their families, and the head of school signed contracts denoting responsibility for the care of the assigned bikes.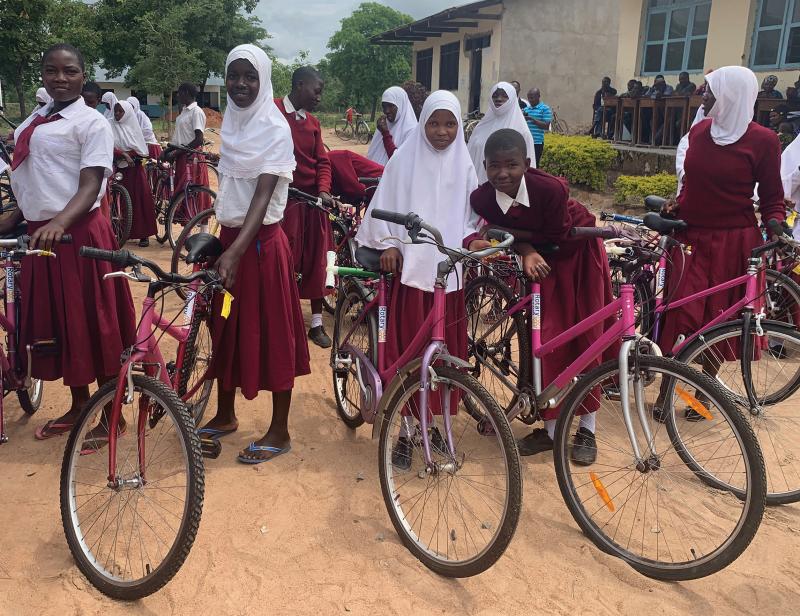 53.00

Pink bikes donated by the Rotary Club of Modesto Sunrise
32.00

%

Nepalis ages 15 and older who are illiterate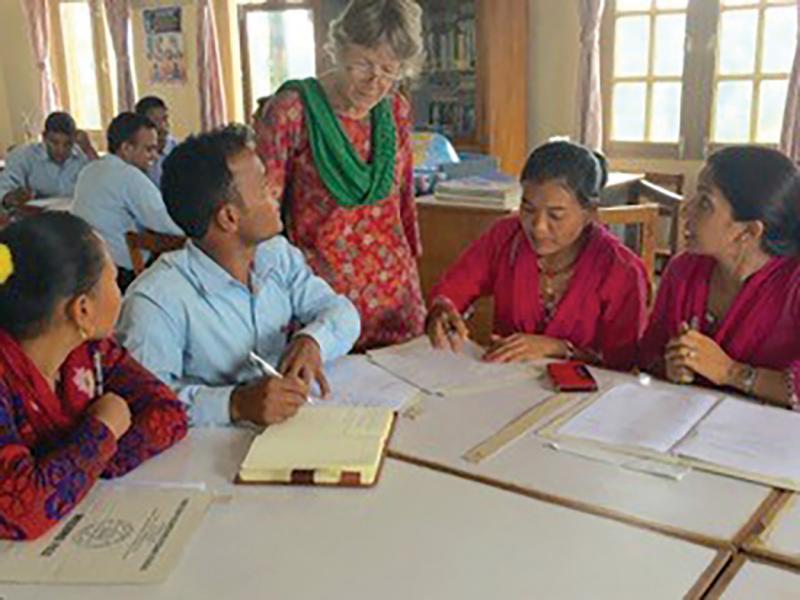 Nepal
Long after a vocational training team helped Nepali schoolteachers make the most of their Rotary-funded library and computer lab, the initiative continues to pay dividends. "The resource center is helping to manage online classes in this pandemic time, even in the rural areas of Nepal," says Rabindra Thapa, a member of the Rotary Club of Kathmandu North, which joined the Rotary Club of Stowe, Vermont, in the global grant-supported project at the Shree Ram Secondary School in Koshidekha. Carolyn Holcombe Damp, a past volunteer at the school, enlisted her partner, Larry Heath of the Stowe club; her sister, Joan Holcombe; and Didi Kearsley — all retired educators — for the team's trip in late 2017. They stocked the facility with some 1,500 books, 15 laptop computers, and other equipment. The Stowe club and District 7850 each provided $10,000; The Rotary Foundation added $15,000 in funding for the project.
This story originally appeared in the November 2021 issue of Rotary magazine.
---
Related content
Rotary projects around the globe - October 2021
Rotary projects around the globe - September 2021