Rotary magazine's 2023 Photo Awards
See the world courtesy of this year's award-winning photographers
Writing in this magazine in 1946, Paul Harris remarked that "travel is a good corrective for … mental near-sightedness." The same holds true for photography, especially if, like Rotary itself, the photographer takes a global perspective.
To verify that observation you need look no further than this issue of Rotary magazine, where we reveal the finalists in this year's Photo Awards. Including the cover, there are a dozen photographs that carry us from Egypt to Idaho, from Nigeria to Taiwan. Along the way we see everything from an intimate moment as a medical team prepares for surgery to a sweeping nightscape illuminated by an aurora borealis.
Though they are shot in different parts of the world, employ distinct palettes, and evoke different emotions, all of these photographs have in common an unseen beauty. These days we're constantly bombarded with images — and in an era of AI and CGI, it can be difficult to know if what we're seeing is real. But in these 12 photos we have the privilege of standing in the photographers' shoes and experiencing an honest understanding of a particular moment.
That generosity of spirit is another Rotary trait.
By sharing their pictures, the photographers enable the rest of us to join them on their journey.
— Jacqueline Cantu, art director, Rotary magazine
---
Winner
Photographer: Edward Uhalla
Rotaract Club of Ikate, Nigeria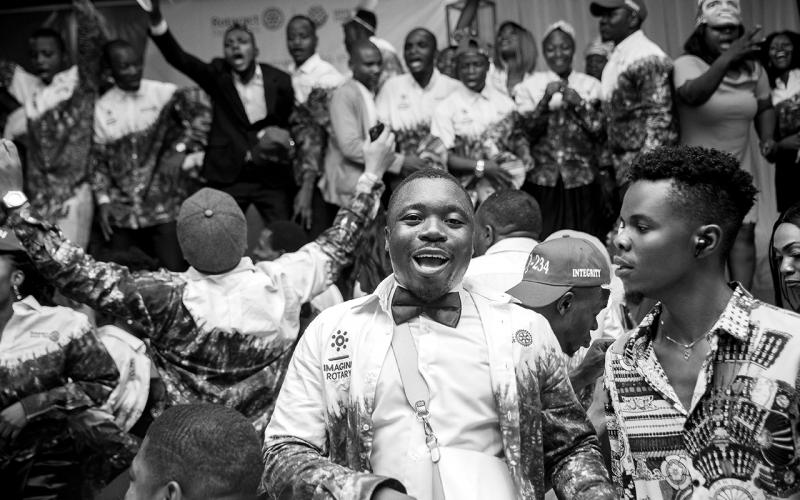 Winner: People of action
Photographer: Dan Milham
Rotary Club of Metairie, Louisiana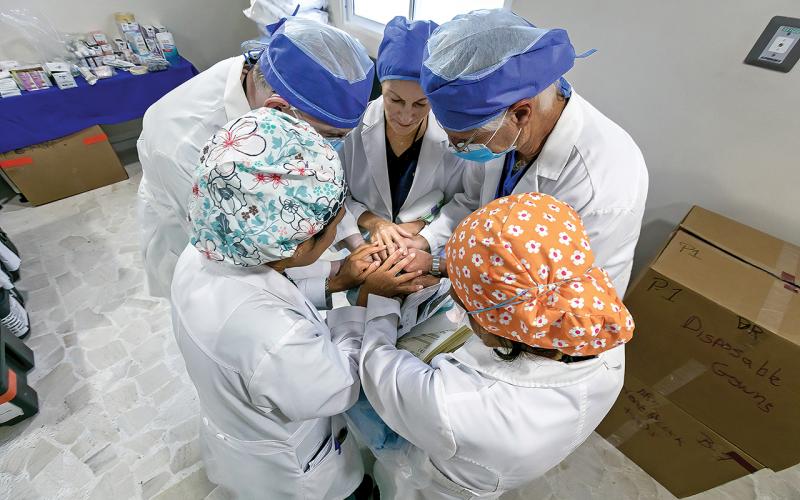 Honorable mention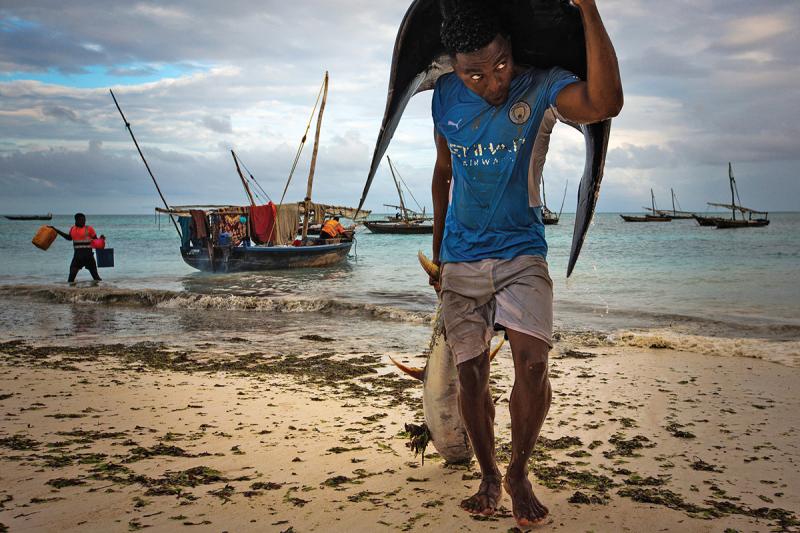 The judges
Maurizio Gambarini is chief photographer at the Berlin-based Bild am Sonntag newspaper. He is a member of the Rotary Club of Berlin-Tiergarten.
Paul J. Keenon, the proprietor of Covenant Eyes Photography, is a past president (2008-09) of the Rotary Club of Glen Ellyn, Illinois, and has served as an assistant governor of Rotary District 6440.
Chao-an Liang owns a wedding photography studio in Taipei, Taiwan. He is a member of the Rotary Club of Chumeng, Taiwan.
Ed Zirkle is an award-winning photojournalist who has done work for the Associated Press and United Press International. He is a member of the Rotary Club of Upper Arlington/Grandview (TriVillage), Ohio.
This story originally appeared in the June 2023 issue of Rotary magazine.
Get ready for your close-up! The next edition of Rotary magazine's photo contest will open in October.