Snap judgments
From Hong Kong to Hungary, Rotarians captured perfect moments in our annual photo contest
This year, we received more than 600 entries to our photo contest from 56 countries and geographical areas. The photographs take us from the vast plains of Inner Mongolia to the manmade canyons of Hong Kong. They tell a story of Rotarians exploring the world with open eyes and hearts, making connections across cultures, and capturing beauty wherever they find it.
Our judge, Damon Winter, has brought to his task the discerning eye of a professional photographer. His comments on the images our readers submitted are like a master class in photography; like the best teachers, he sees what is good — and how it might be even better.
In addition to the winners and honorable mentions that appear in this issue, we'll feature more photos from the contest in The Rotarian throughout the coming year.
First place
Photographer: Tono Valdés
Rotary Club of Guatemala Sur, Guatemala
Location: Fuego Volcano, near Escuintla, Guatemala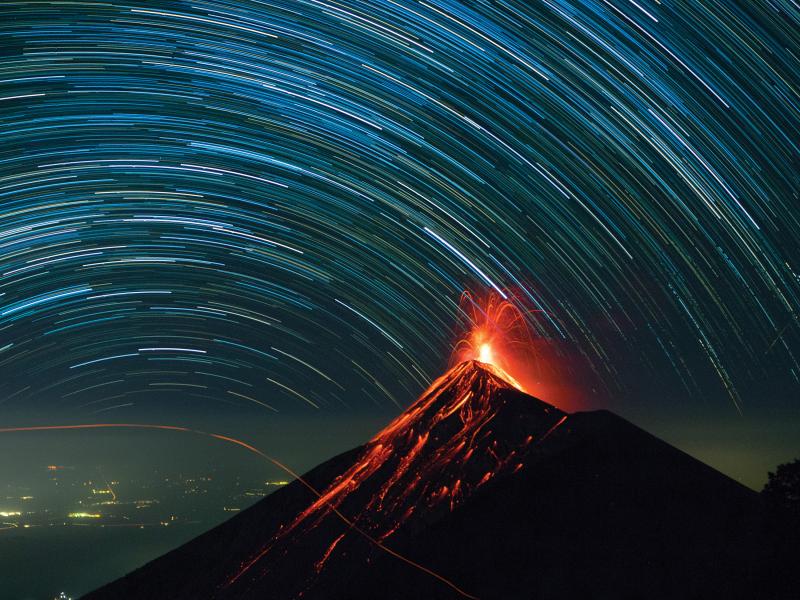 Second place
Photographer: Fang Keong Lim
Rotary Club of Bandar Utama, Malaysia
Location: Xiapu, China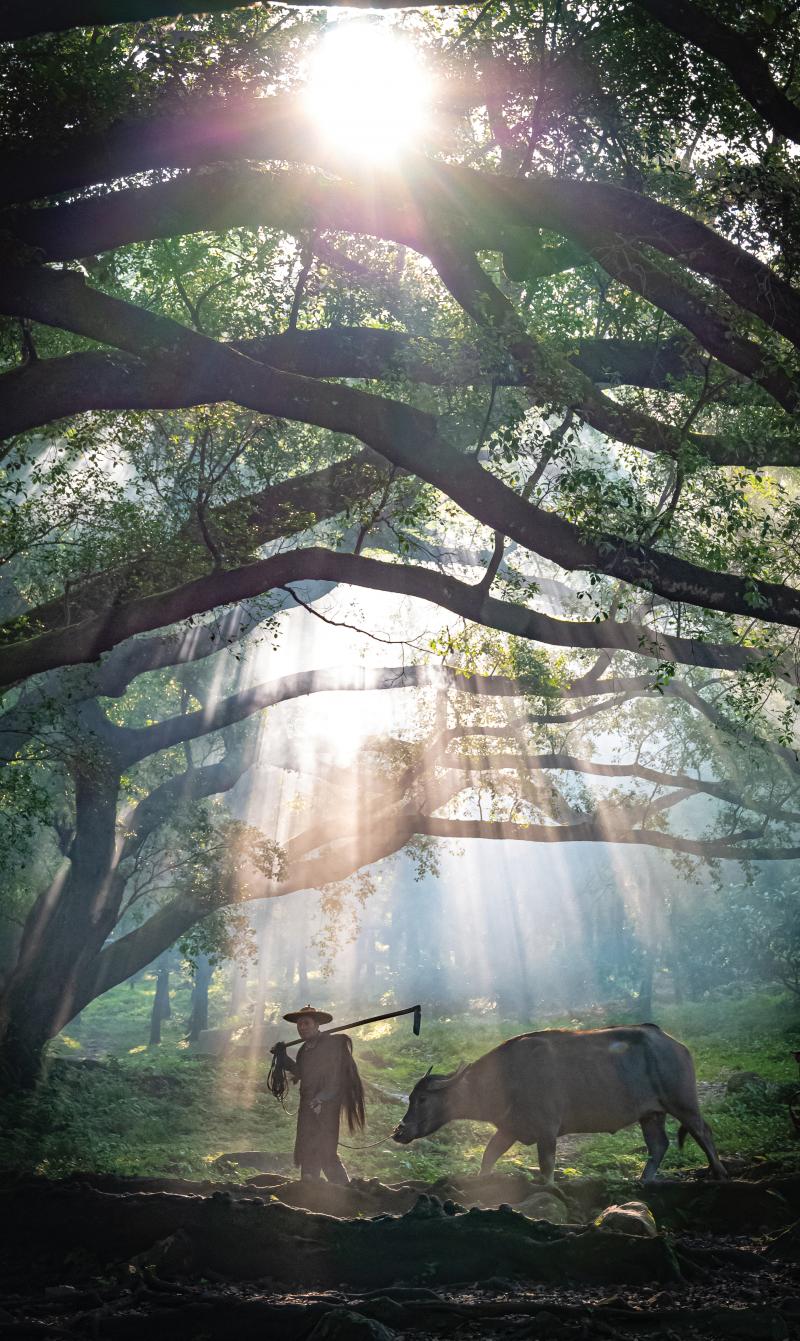 Third place
Photographer: Yuan Lung Hsieh
Rotary Club of Tainan Cherng-Ta, Taiwan
Location: Tainan, Taiwan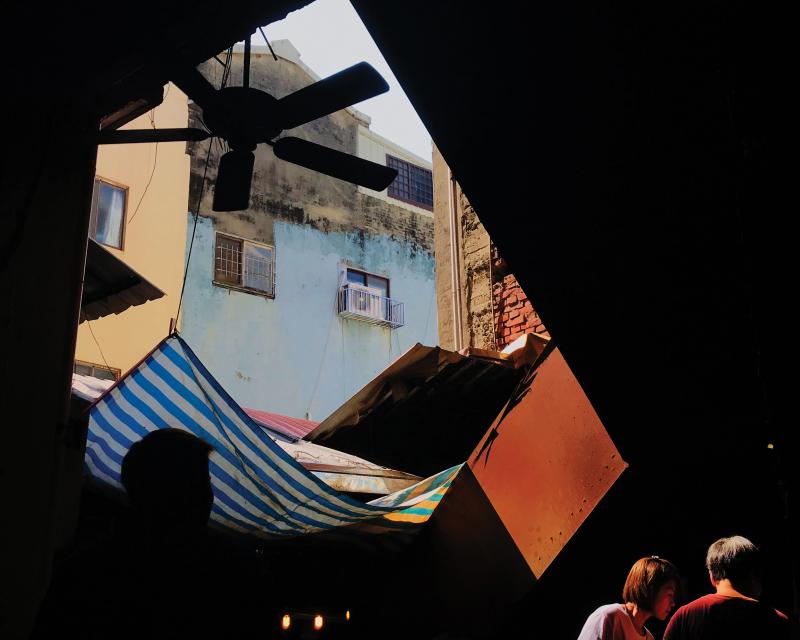 Honorable mention
Photographer: M A Taher
Rotary Club of Sonargaon Dhaka, Bangladesh
Location: Sylhet, Bangladesh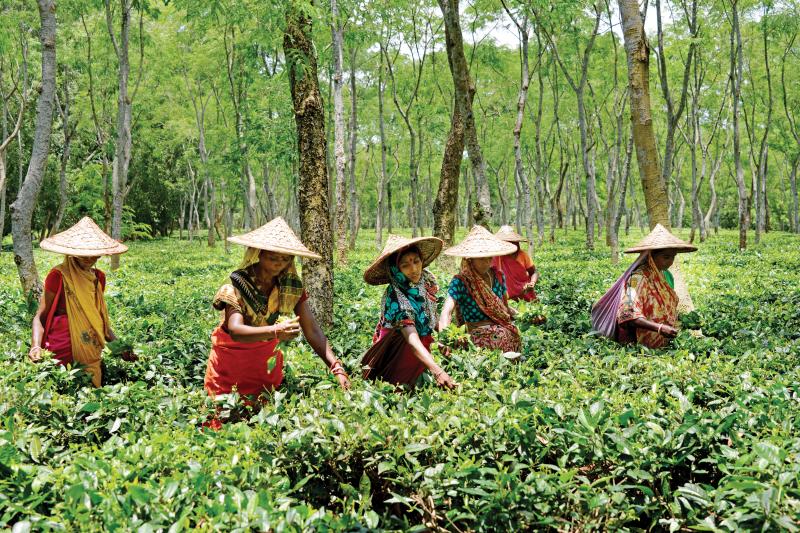 Honorable mention
Photographer: Shravan BM
Rotary Club of Bantwal Loretto Hills, India
Location: Udupi, India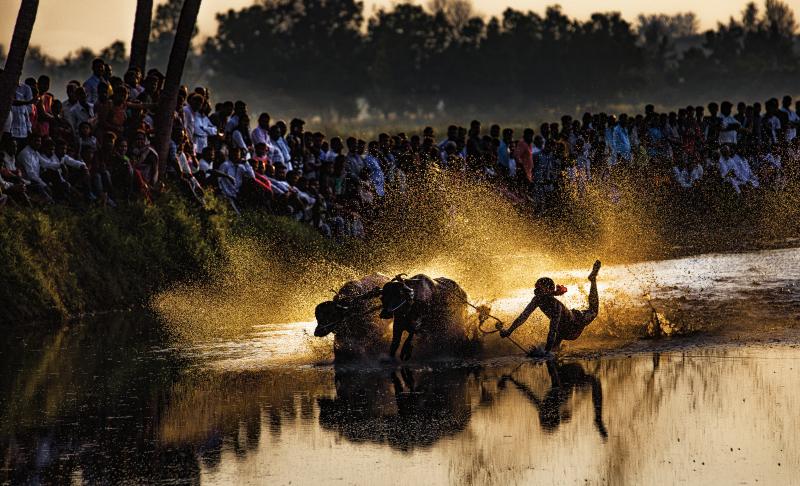 Honorable mention
Photographer: Carlo Antonio Romero
Rotary Club of Cagayan de Oro, Philippines
Location: Hong Kong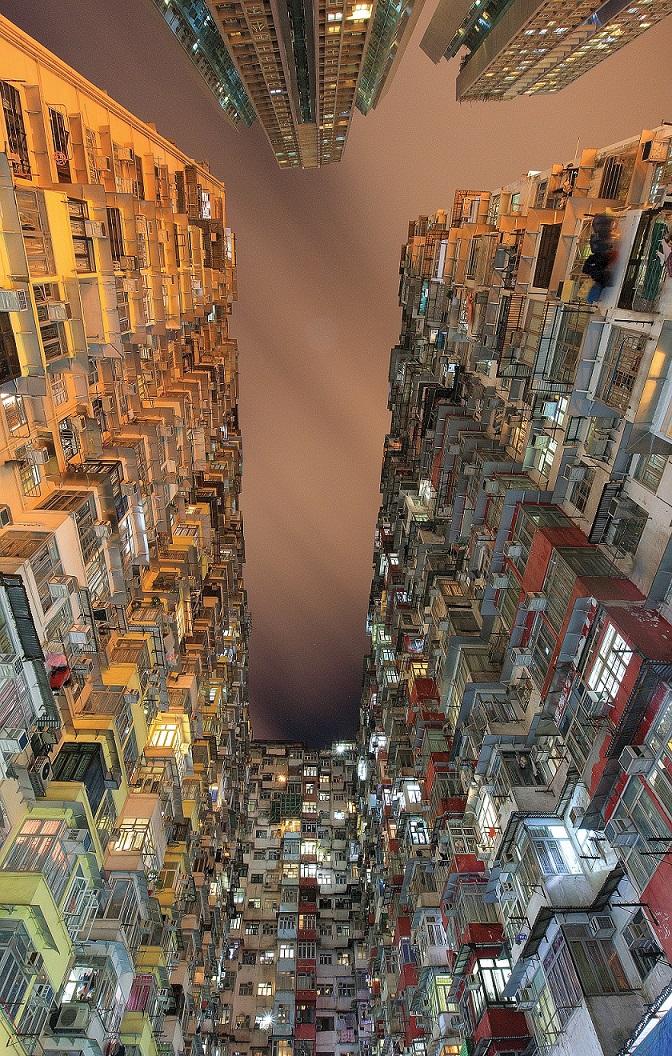 Honorable mention
Photographer: Lola Reid Allin
Rotary Club of Belleville, Ontario
Location: Fez, Morocco
Honorable mention
Photographer: Philbert Williams
Rotary Club of Tobago, Trinidad and Tobago
Location: Stone Haven Bay, Tobago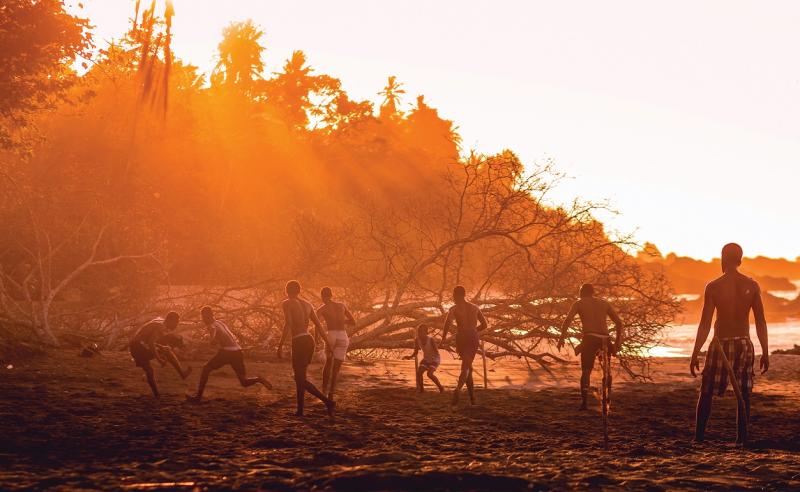 Honorable mention
Photographer: Yeong Hsiou Chen (Asic)
Rotary Club of Taipei Hwachung, Taiwan
Location: Inner Mongolia, China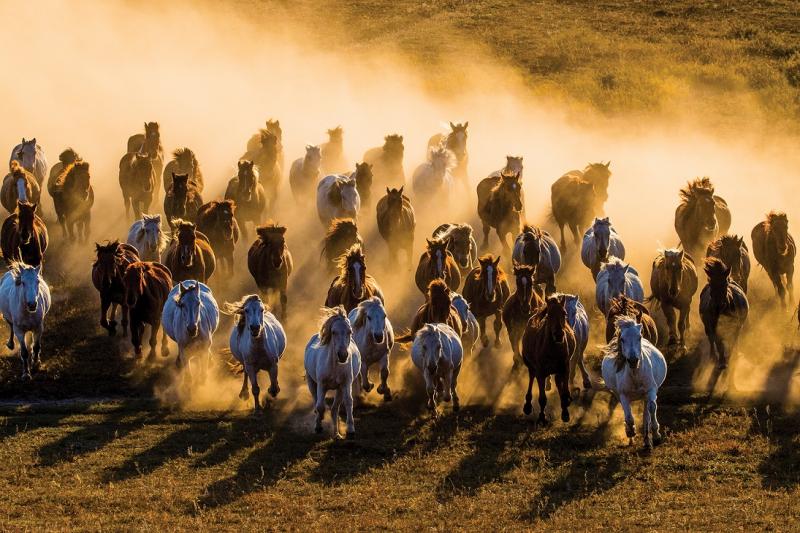 Honorable mention
Photographer: Ken James
Rotary Club of Kalamalka, British Columbia
Location: Elliston Point, Newfoundland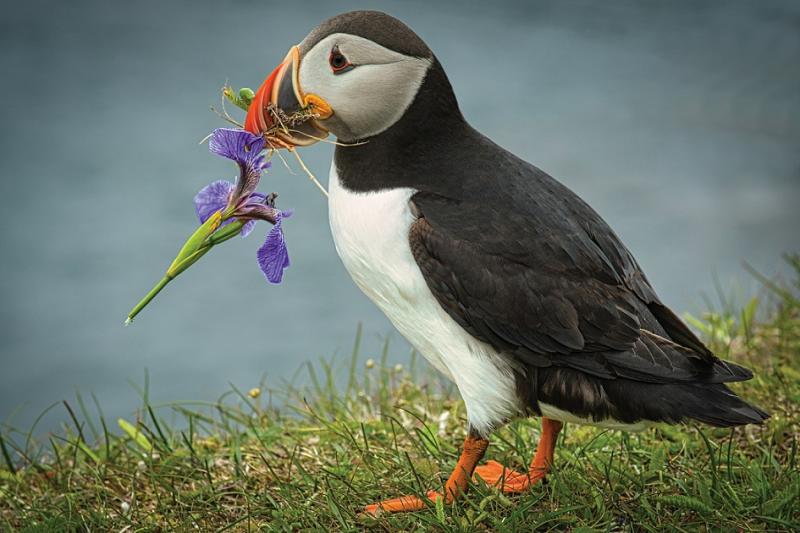 Honorable mention
Photographer: Cynthia Barasz
Rotary Club of Saint Petersburg Sunset, Florida
Location: Walvis Bay, Namibia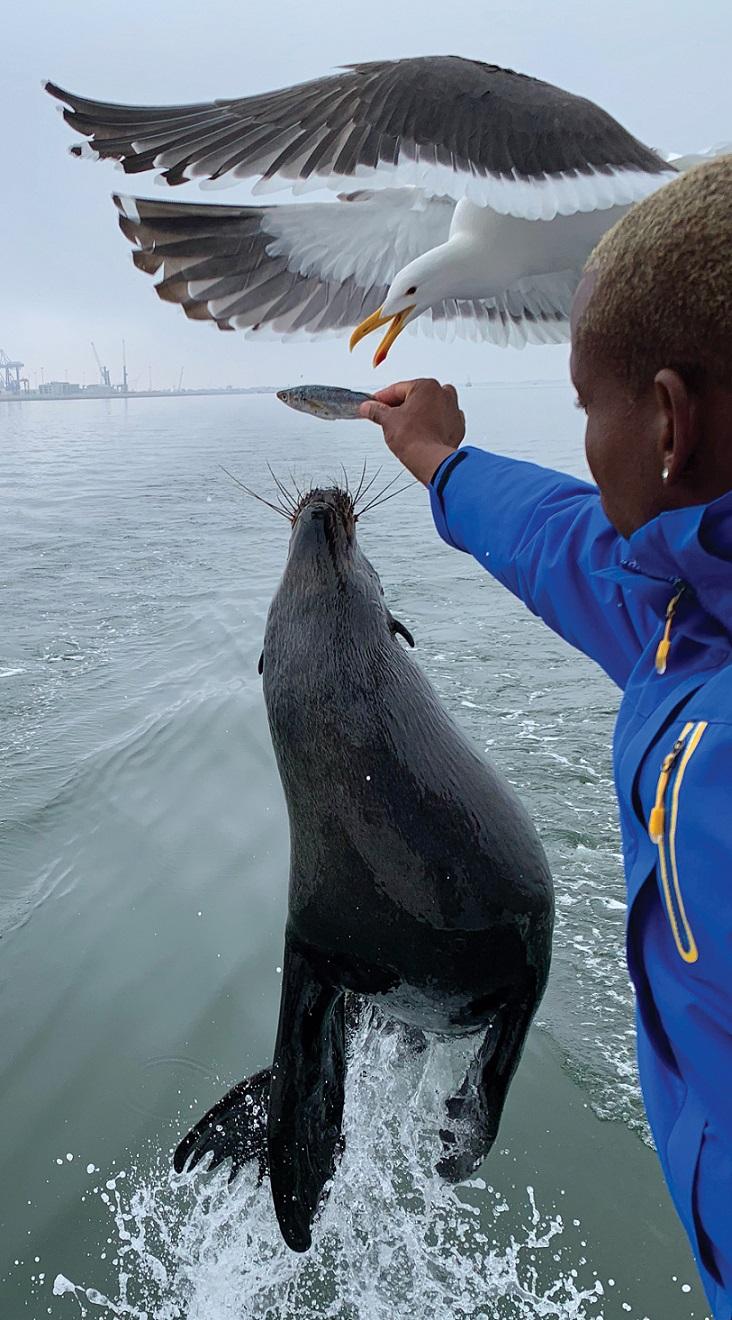 Honorable mention
Photographer: Richard Hallick
Rotary Club of Tucson Sunrise, Arizona
Location: Dunapataj, Hungary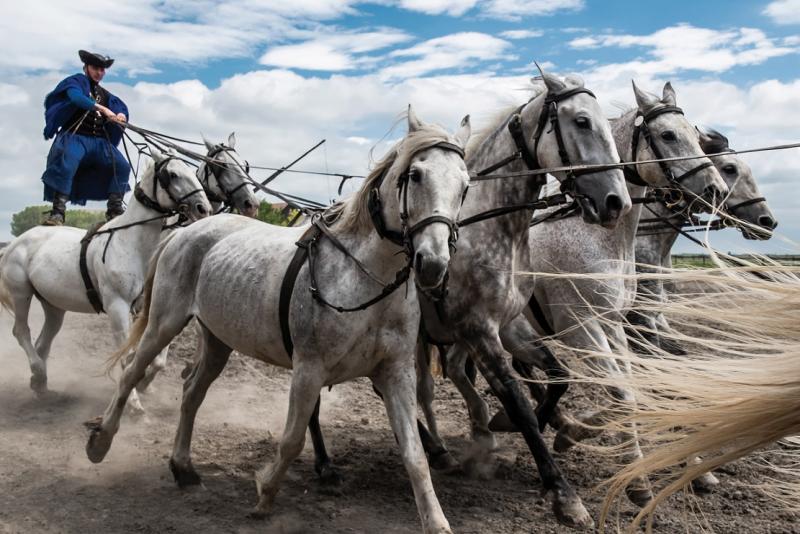 Get ready for your close-up
The next edition of The Rotarian's photo contest will open on 1 October 2020 and close on 15 December 2020. For more information, go to rotary.org/en/enter-2021-rotarian-photo-contest.
Meet our judge
Damon Winter is a photographer for the New York Times, who won the Pulitzer prize for feature photography in 2009 for his photographs of Barack Obama's presidential campaign.