Common Ground: Rotary Magazine 2021 Photo Awards
In a time of separation, our winning photographers used their cameras to make connections
It was a challenging year for photographers. Once the pandemic hit, travel plans had to be changed or canceled. That was reflected in many of the submissions for Rotary magazine's 2021 photo awards: Many more photos than usual were taken close to home, sometimes as close as the backyard. We did see breathtaking images of some photographers' journeys, many from the days before the pandemic limited travel. Others took this year to experiment with extreme close-ups of a flower petal or a bird in flight. Many photos captured the way COVID-19 has transformed our world and our daily lives. And, perhaps reflecting the fundamental optimism of Rotarians, there were many images of hope, joy, and simple beauty.
Our judge, photojournalist Barbara Davidson, evaluated the photographs with an exacting eye. "I look for use of color as an element of composition, I look for degrees of tones in black-and-white images, and I look for strong composition and an advanced level of photography as craft," Davidson says. But the technical achievement has to be in service of something. "The images that stand out invite one to linger on the photograph and successfully inspire an emotional response."
In addition to the winners and honorable mentions that appear in this issue, the magazine will feature more of the photos submitted by our readers throughout the coming year.
---
First place
Photographer: Hansruedi Frutiger
Rotary Club of Gombak, Kuala Lumpur, Malaysia
Location: Yuanyang County, Yunnan, China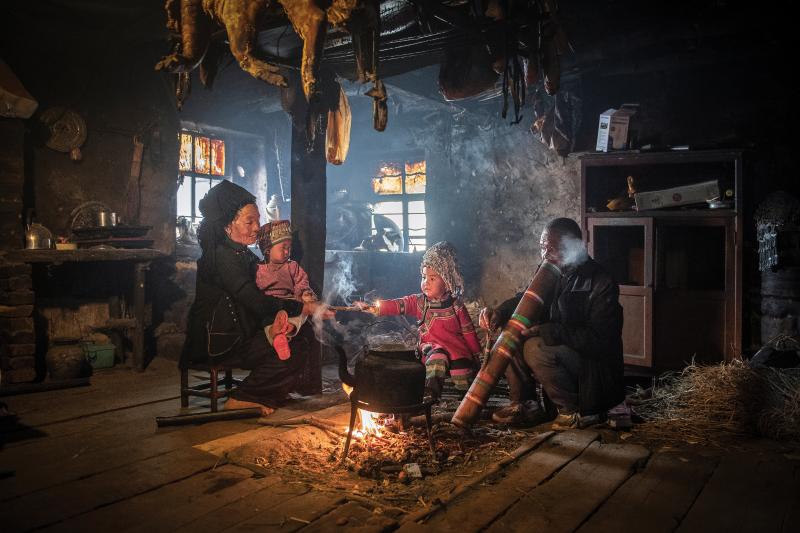 ---
Second place
Photographer: Luca Venturi
Rotary Club of Siena Est, Italy
Location: Siena, Italy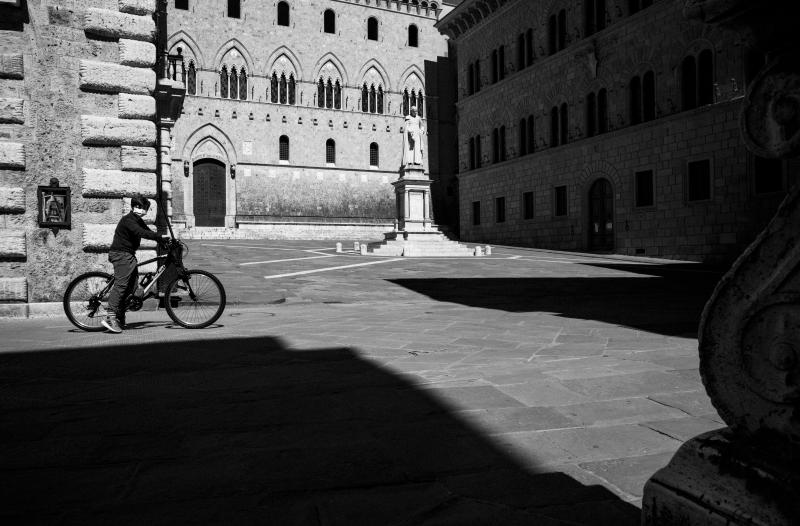 ---
Third place
Photographer: Randy Nickerson
Rotary Club of Oshawa, Ontario
Location: Longsheng County, China