The universal language of photography: Rotary Magazine's Photography Awards 2022
By Wen Huang
Rotary magazine's annual photo awards recognize and celebrate the best photography produced and shared by Rotary members around the globe
If Service Above Self is the vision that unites Rotary's 1.4 million members around the globe, photography is the language that expresses that vision without need for translation or interpretation. A great photo — such as one that captures Rotaractors planting trees in Uganda or freezes in time a man bicycling through rainwater near a Taiwanese landmark — transcends geographical and cultural barriers. It narrates a story and depicts a way of life in one part of the vast Rotary world. A language that is universally understood, photography can amuse, educate, and inspire, all in the same instant.
It is for this reason that Rotary magazine devotes much of this issue to the works of Rotary members who have distinguished themselves with the images they submitted for our annual photo awards.
The magazine received more than 600 entries from across the family of Rotary. Bekah Raleigh, who leads the Visual Media team at Rotary International, began by looking at the images and discussing them with other RI photographers. Among other things, they checked each photo's technical specifications — to ensure the pictures would hold up to reproduction on the printed page — and carefully weighed a crucial requirement: consent.
"Beautiful photography requires the subject's consent," says Raleigh. "At Rotary, we manage this issue through a series of releases. I know that not every amateur photographer is walking around with photo releases in their back pocket, but when taking photographs of people that you don't know, it's important to make sure that they're comfortable with it."
Finally, Raleigh and her team evaluated the photos' aesthetics — things such as color, composition, and subject matter — that subtly shape an image's impact. The team then forwarded about 10 percent of the 600-plus submissions to the selection committee, which consisted of the magazine's staff and other members of Rotary's communications team. The committee deliberated for hours before making its final choices.
This year's winning entries represent a wide range of subjects and regions: silhouettes of children playing in Tondo, a poverty-stricken municipal district of Manila, Philippines; a Vietnamese artisan drying magenta-tipped incense sticks near Hue, the country's spiritual capital; a fisherman casting his net into a river in Benin; and the glowing tents of a climbers' base camp in the snowy peaks of Nepal. Collectively, all these photographs endow us with a rich, varied, and humbling view of our planet and its people.
Each photo also contains a powerful visual narrative that sparks our curiosity. In some instances, we marvel at the photographer's ability to find beauty in our everyday lives and, through their lens, to capture things that we might otherwise have overlooked. In other cases, while the color and composition move us emotionally, the exotic landscapes evoke a spirit of adventure and exploration.
These photos are our eyes on the world.
---
Winner
Photographer: Heinz-Gerd Dreehsen
Rotary Club of Oberhausen, Germany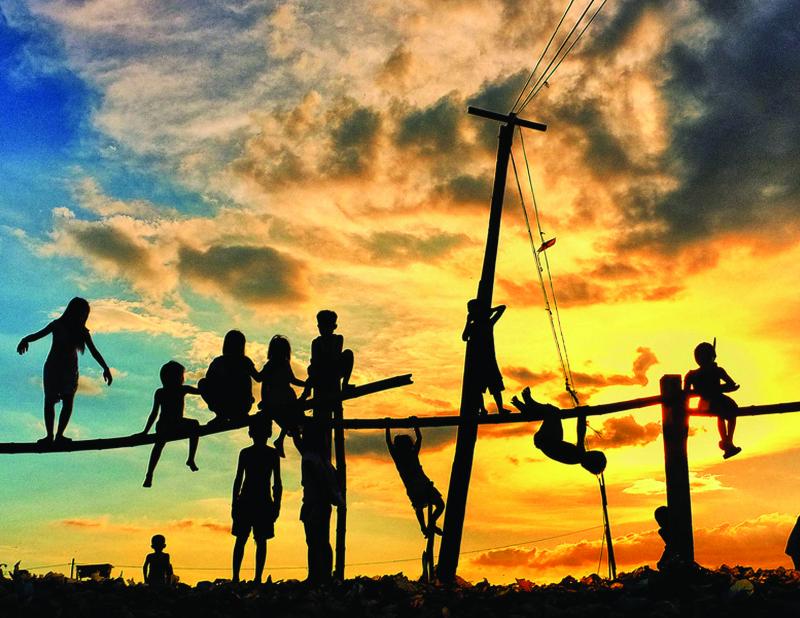 Winner: People of action
Photographer: Derrick Kabuye
Rotaract Club of Kampala South and Rotary Club of Chicago Citywide Service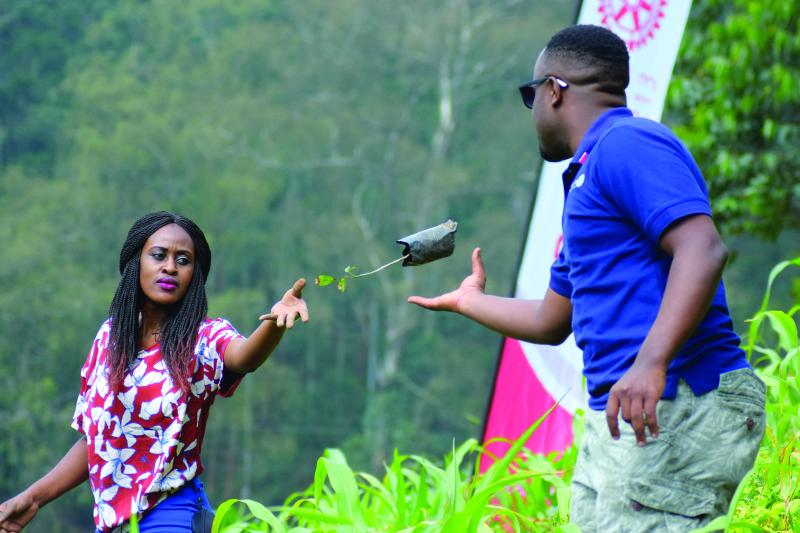 Honorable mentions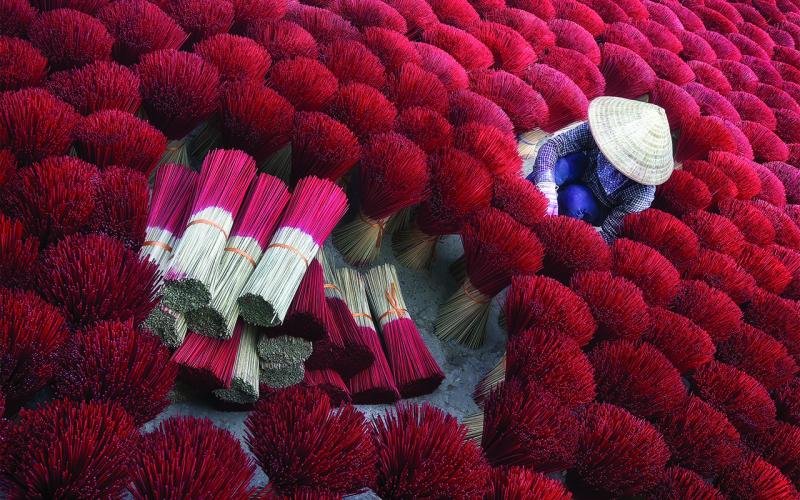 Get ready for your close-up
The next edition of Rotary's photo awards will open on 1 October and close on 15 December.