Global Service
---
(1958-1984)
We create programs that emphasize leadership through local and global service.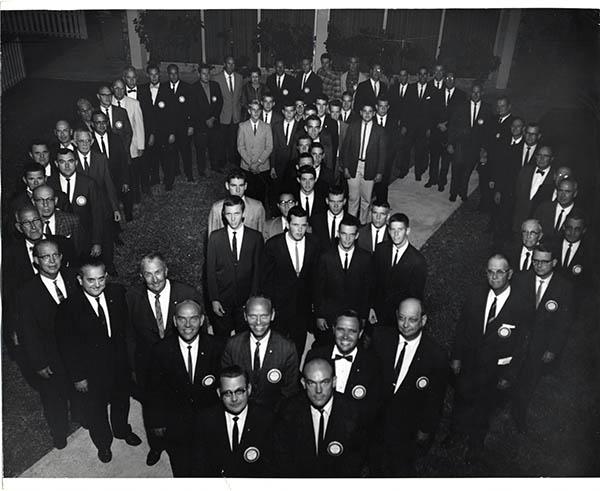 1962: Interact - a program for youth
The first Interact club is certified on 5 November, 1962 at Melbourne High School, in Florida, USA. Interact empowers students in intermediate and secondary school to learn leadership skills.
1965: Grants support service projects
The Foundation begins supporting club and district projects with matching grants, the first regular program to fund these service efforts.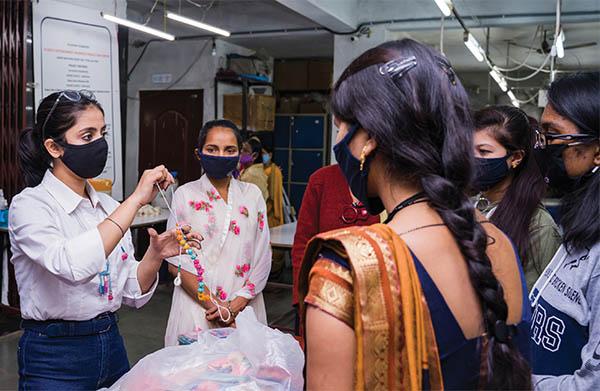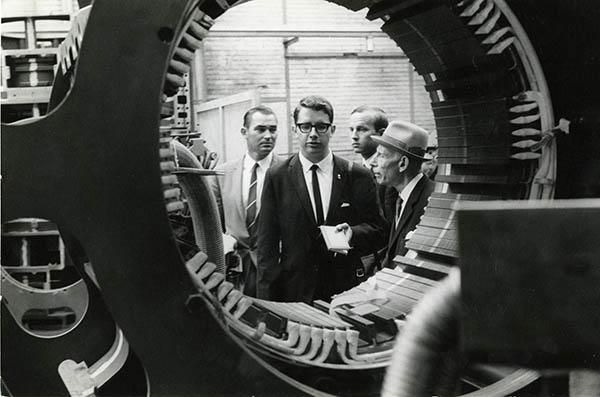 1965: Group Study Exchange
Through the Group Study Exchange program, teams of young business professionals visit each others countries to learn their culture and gain business insights. Today the tradition continues through vocational training teams.
1968: Rotaract targets young adults
Rotary certifies its first Rotaract club at the University of North Carolina at Charlotte in the U.S. Rotaract is created as a program for college-age students and young professional, but in 2019 Rotaract clubs are redefined as a unique type of membership in Rotary.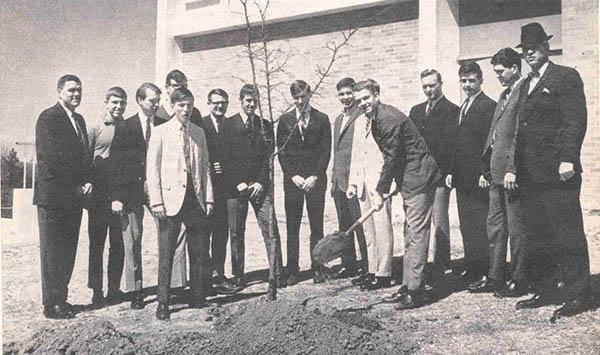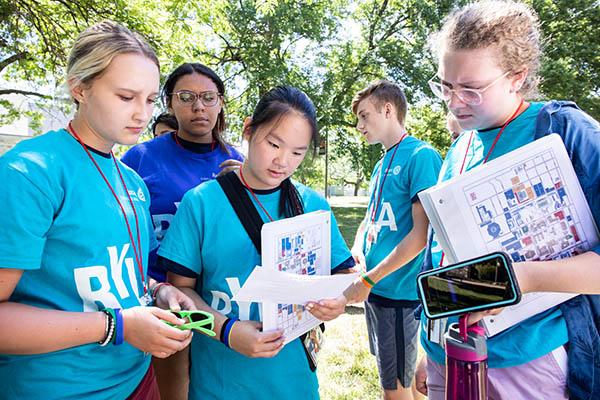 1971: Rotary Youth Leadership Awards (RYLA)
Rotary adopts the Rotary Youth Leadership Awards (RYLA). Events teach secondary school students through young professionals leadership, communication, and problem solving skills.
1975: Rotary Youth Exchange
Rotary clubs have been facilitating student exchanges since the 1920s. In 1975, Rotary recognizes Rotary Youth Exchange as an official program administered by clubs and districts.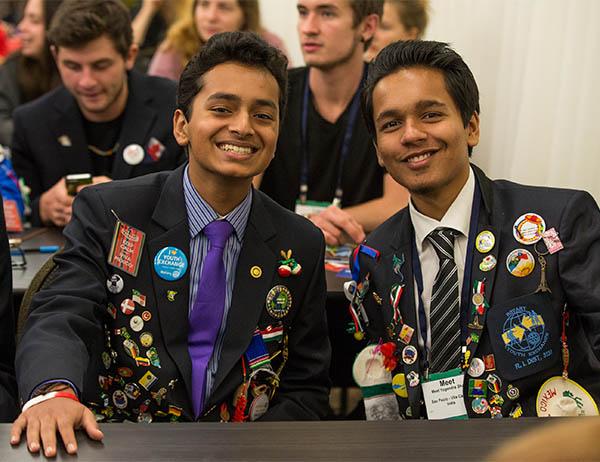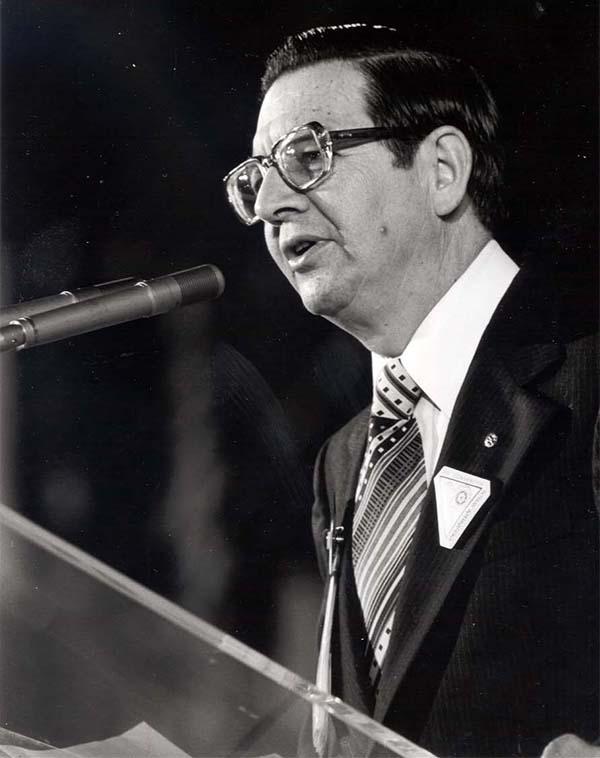 1978: Health, Hunger and Humanity grants
Rotary develops a program to improve health, alleviate hunger, and enhance human and social development. Rotary members use the grants to create access to clean drinking water, support literacy programs, provide medical care, and more — setting the stage for today's global grants.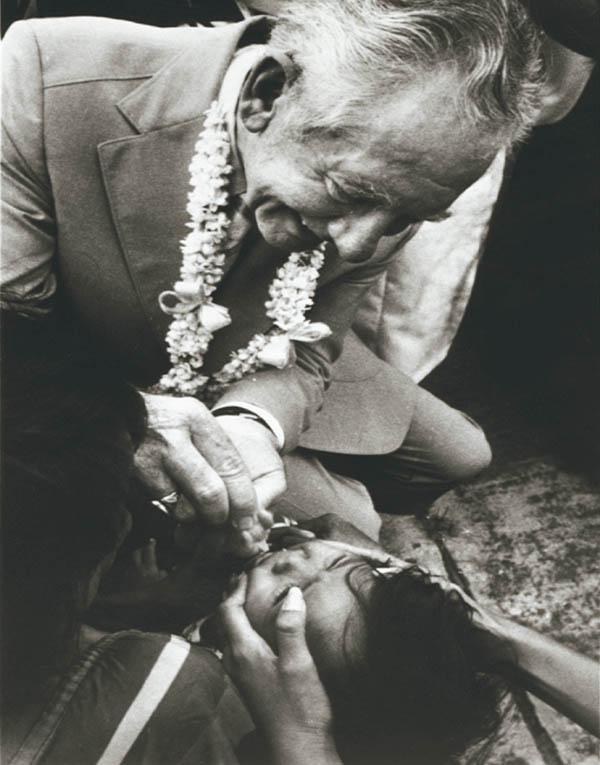 ---
Explore more of Rotary's history