Rotary's response to the coronavirus pandemic
As people of action, Rotary members are engaged in their communities — gathering for projects and offering help to those in need.
Fighting disease is one of Rotary's main causes, so members already support efforts to promote proper hand washing techniques, teach people other ways to stay healthy, and supply training and vital medical equipment to health care providers. Now they're helping health authorities communicate lifesaving information about COVID-19 and donating protective gear and other supplies to clinics and hospitals that are under strain because of the pandemic.
Members are also ramping up efforts to help communities navigate the next phase of the COVID-19 pandemic: vaccines. Rotary will tap into its decades of experience in bringing polio to the brink of eradication, to highlight the power and efficacy of vaccines. Rotary's tenacity, strategic partnerships, and innovation can all support the effort to protect communities from COVID-19.
Read how clubs will help communities with the COVID-19 vaccine.
How you can help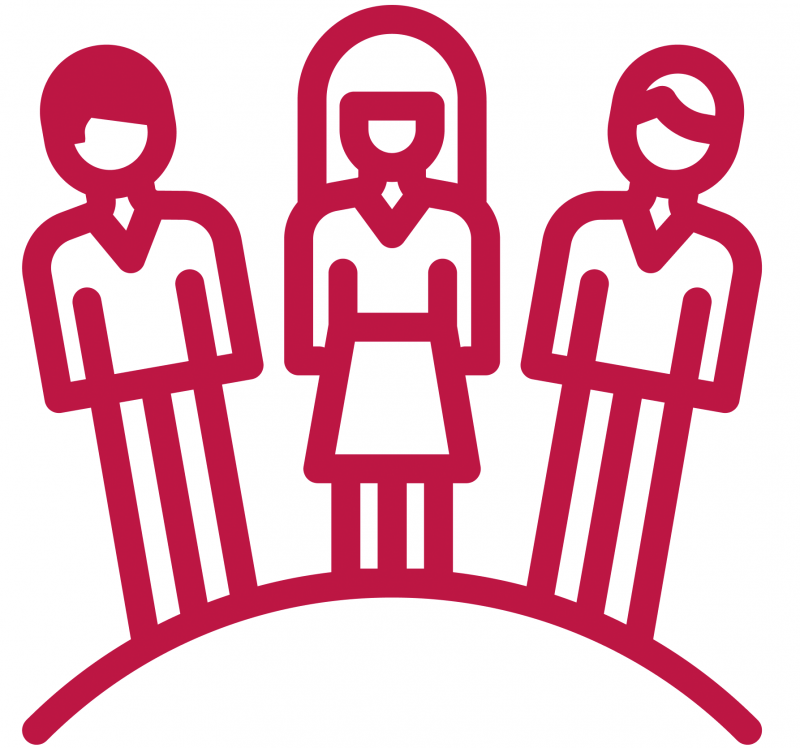 Get involved and take action
Join Rotary's 1.2 million neighbors, friends, leaders, and problem-solvers who see a world where people unite and take action to create lasting change – across the globe, in our communities, and in ourselves.
---
Are you a member of a Rotary club?