Rotary History
The education of Paul Harris: From rascal to scholar
Before he died, Rotary founder Paul Harris requested that memorial donations, in lieu of flowers, be made to The Rotary Foundation to support education. But in his youth, Harris was a mischievous child and an itinerant student.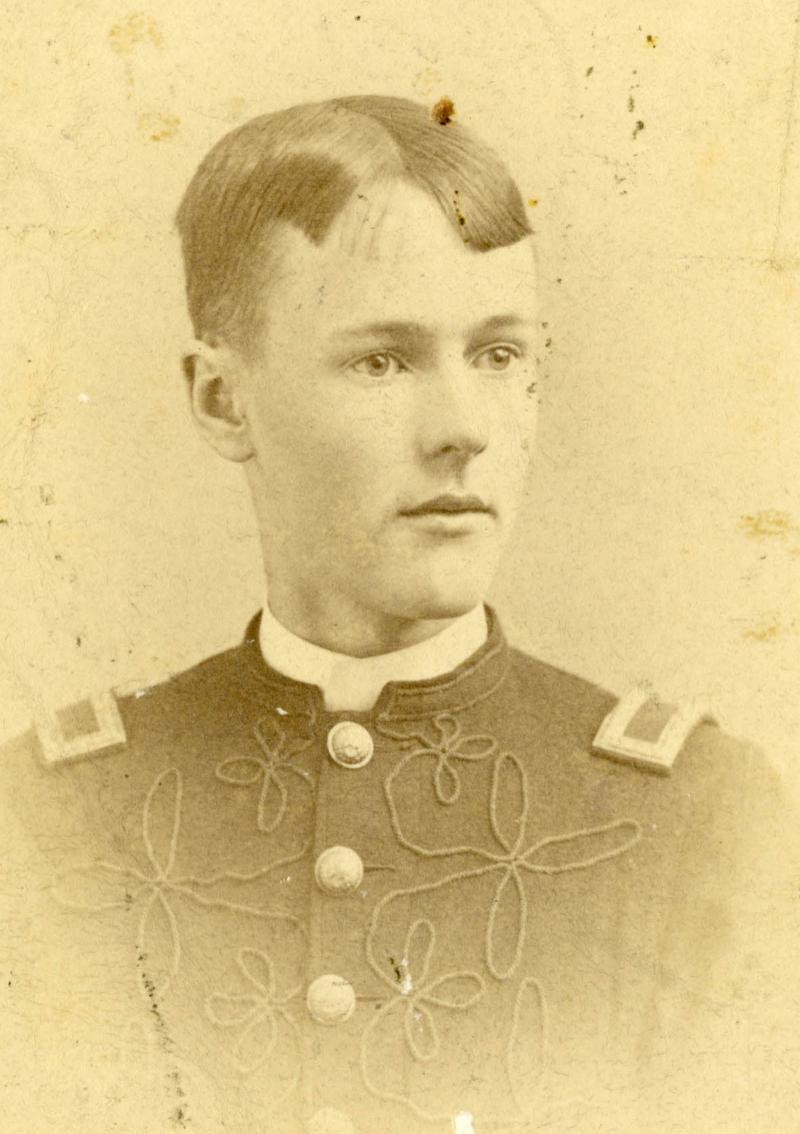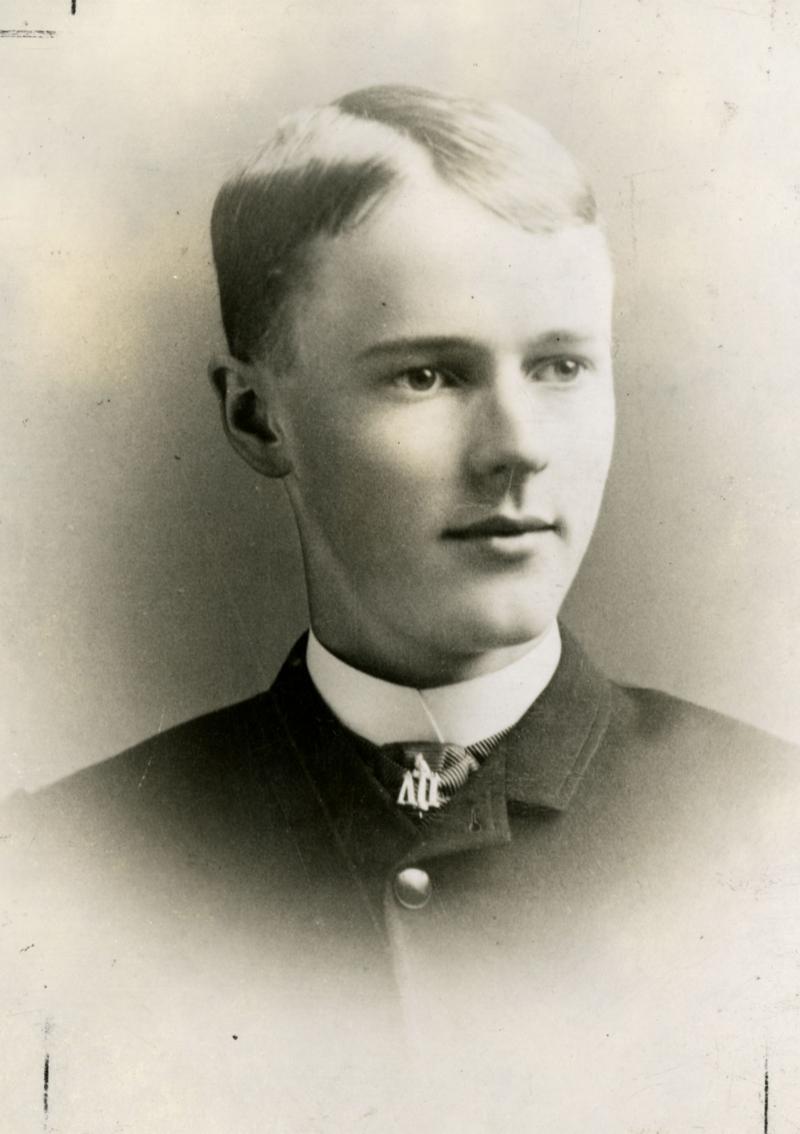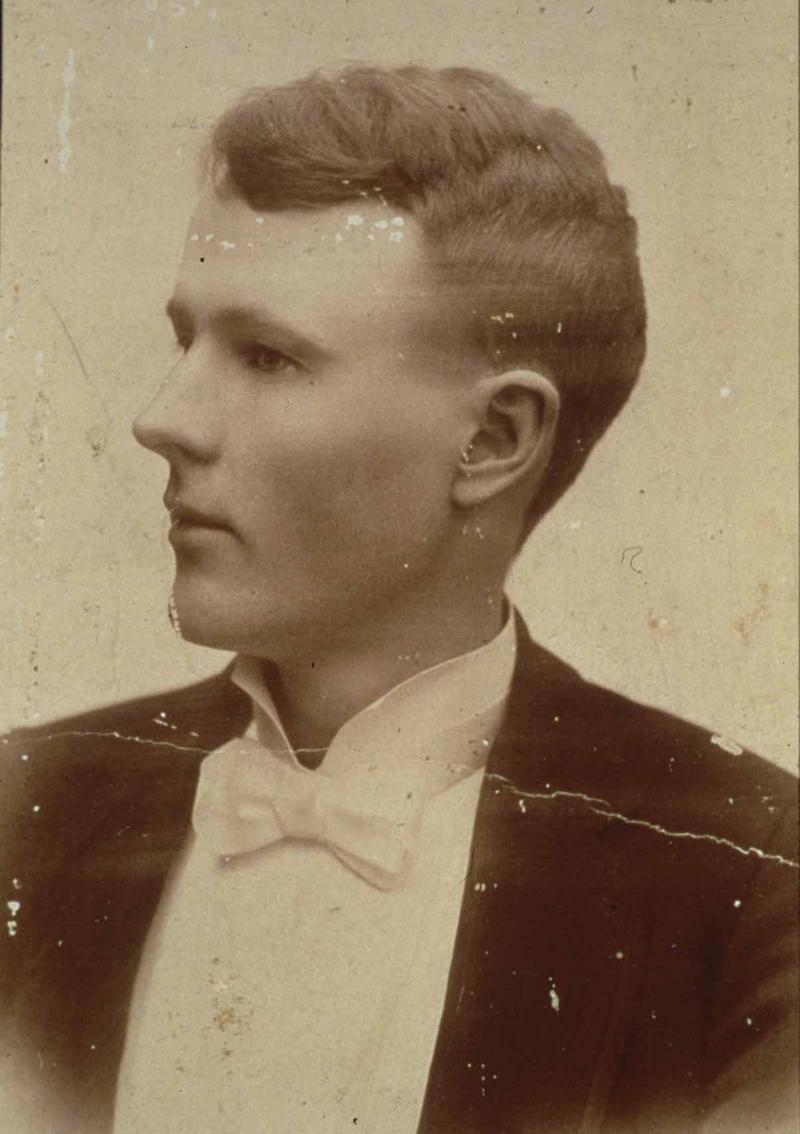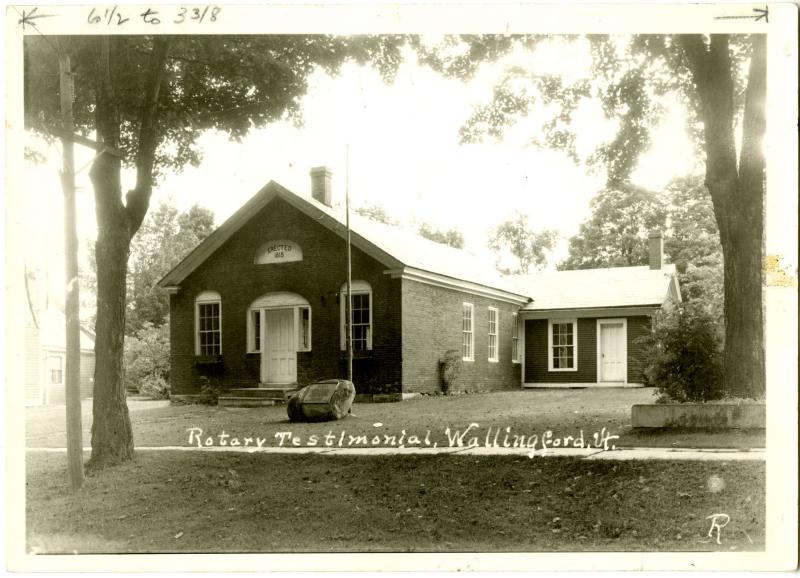 Harris was born in 1868 in Racine, Wisconsin. Three years later, as the family struggled financially, Paul and his older brother, Cecil, were sent to live with their paternal grandparents in Wallingford, Vermont, in 1871, where Harris attended primary school in a single-room schoolhouse that today serves as the meeting place of the Rotary Club of Wallingford. He was prone to playing pranks and hooky, later attending secondary school in Rutland, Vermont. He was expelled from Black River Academy in Ludlow after only a few weeks.
Later in life, he reflected that "the thirst for learning is a New England characteristic. … I had no objection to reading, assuming that the reading be something sensible; I did not consider "Pilgrim's Progress" nor "Plutarch's Lives" in that category."
After attending the Vermont Military Academy, Harris enrolled at the University of Vermont in Burlington in 1885. He tried out for the freshman football team and earned a spot on it. In December 1886, he and three others were expelled for their conduct as members of an underground society. He later wrote that although he was innocent of the particular act that he was accused of, the expulsion was nonetheless justified.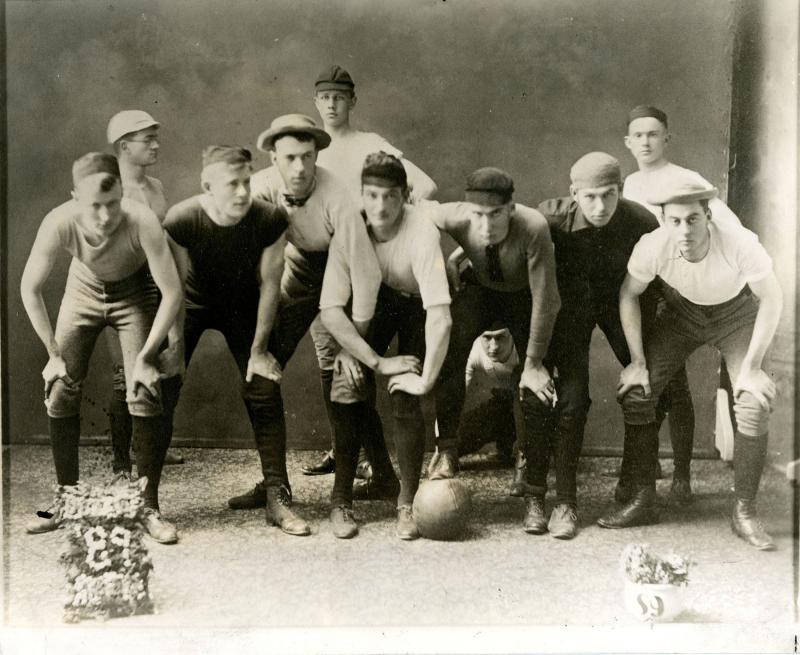 "I ably assisted in the organization of an underground society 'for the subjugation of unruly freshmen.' The operations of this clandestine organization gave new color to life at the University. President Buckham became conscious of the change and banished four of the organization's most faithful workers from college. I was one of the four."
Harris spent the following spring with a private tutor hired by his grandfather, and later in 1887, he began his studies anew at Princeton University. His time at school was cut short, however, by the death of his grandfather in March 1888. Though Harris completed the semester, he did not return for the next academic year.
Instead, Harris spent a year working for the Sheldon Marble Company in West Rutland, Vermont. After the year, he made good on his promise to his grandmother that he would work hard, make something of himself, and honor his grandfather's memory.
He spent the next year working at a law firm in Des Moines, Iowa. After this apprenticeship, he enrolled at the University of Iowa and graduated with a Bachelor of Laws in June 1891. He later received several honorary degrees, including a Bachelor of Arts and a Doctor of Laws from the University of Vermont.
• Read more about the history of Paul Harris and Rotary.