Convention: Toronto's world-class museums
By Randi Druzin
When people think of Toronto, they usually think of snow, hockey, and, more recently, culinary delights. But the city has some world-class museums too. If you have time to visit just one when you're in town for the 2018 Rotary International Convention from 23 to 27 June, you should go to either the Royal Ontario Museum or the Art Gallery of Ontario.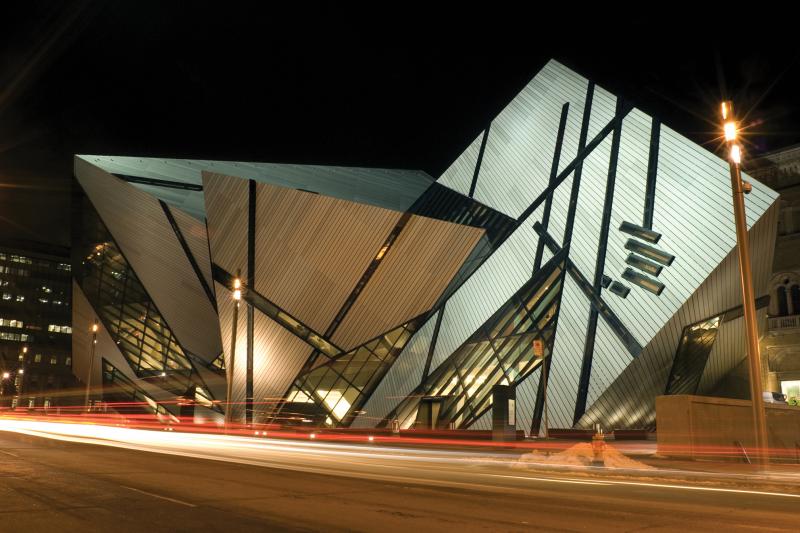 "The ROM" is a museum of art, culture, and nature from around the world and across the ages. Its collection comprises about 6 million specimens, objects, and artifacts. Ten years ago, a museum expansion added five interlocking prismatic structures in the shape of a crystal.
The nearby AGO's collection includes more than 90,000 works of art. It has an expansive collection of Canadian art, works from the Renaissance and Baroque eras, and European, African, Oceanic, and contemporary art. The collection of 40,000 photographs is a big draw, as is the largest public collection of works by renowned British sculptor Henry Moore.
Across the street from the ROM, you'll find Canada's national ceramics museum, the Gardiner, which offers drop-in clay classes. Another popular destination is the Bata Shoe Museum, which has thousands of shoes and related artifacts on display representing 4,500 years of footwear.
Register for the 2018 Rotary Convention in Toronto at riconvention.org.