Convention countdown
Hamburg museums
No matter what you're interested in, Hamburg has a museum for you. Rare sports cars? The Automuseum Prototyp has dozens on display. Soccer? The FC St. Pauli Museum celebrates a team whose history dates back to 1910. Customs? The Speicherstadt warehouse district, which itself was a free port until 2003, is home to the Deutsches Zollmuseum, where you can delve into the surprisingly fascinating history of customs duties — and of the smugglers who have always tried to avoid them.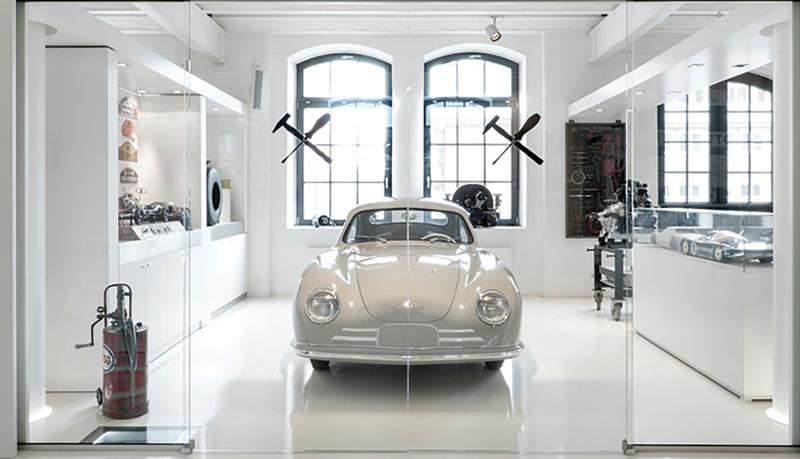 When you're in Hamburg for the Rotary International Convention from 1 to 5 June, you can step into a simulator and steer a giant cargo ship up the Elbe River at the International Maritime Museum or visit the Kramer-Witwen-Wohnung for a peek into everyday life in 19th-century Hamburg. And at the BallinStadt Emigration Museum, you can immerse yourself in the experience of the tens of thousands of people who passed through a station built by the Hapag shipping company on their way to a new life in the New World.
But Hamburgers say that if you have time for only one museum in their city, it should be Miniatur Wunderland. It features 1,040 locomotives, over 9,000 automobiles, and an airport with planes that taxi, take off, and land. Traffic accidents, a chocolate factory, Alpine skiers — everything is depicted down to the tiniest detail. — Jenny Llakmani
• Register for the 2019 Rotary Convention in Hamburg at riconvention.org.