Club innovation: Hybrid club offers online options
The Rotary Club of Stone Mountain, Georgia, USA, merges features of brick-and-mortar clubs with e-clubs.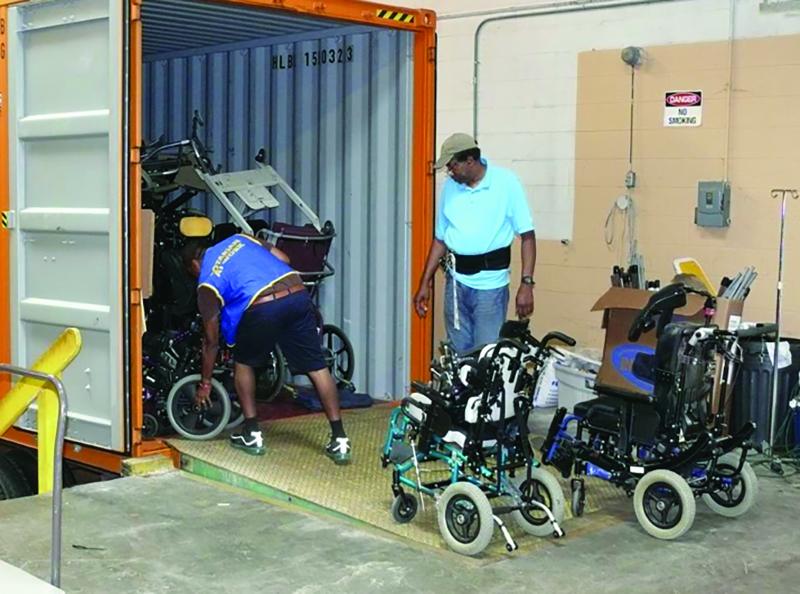 The Rotary Club of Stone Mountain in Georgia, USA, was facing a common problem: The membership was aging, and the club struggled to attract younger members. "When you recruit, it ends up being people like you, people in the same neighborhoods and who do the same kinds of things," notes immediate Past President Margie Kersey. "It's a stretch for us to ask our older members to recruit people in their 40s.
As an alternate to the 2016 Council on Legislation, Kersey followed closely the discussion of changes to membership rules. "When I saw they had removed the barriers between e-clubs and regular clubs, I thought, we can be both."
The district was encouraging her to embrace the e-club model, but the club didn't want to lose the fellowship of in-person meetings. The solution was to become a hybrid, preserving in-person meetings but making them available online. The club launched online meetings in February.
"We use an online video conferencing service," explains Kersey. "Many members had already used video conferencing for business, so they knew the software. And with a camera on the computer or on the person's phone, they can see you and you can see them." The first meeting had two online attendees, and the number has climbed steadily. Now six to eight people attend online in any given week.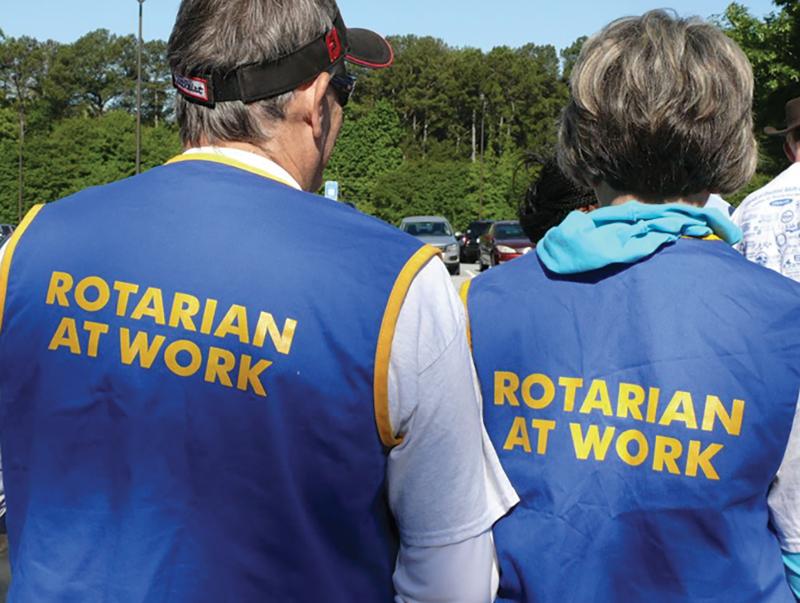 This new model made membership more manageable for some current members. "We have a real estate agent in the club who is very busy," Kersey says. "Before hybrid, the meeting was hard for her. Now she can attend from wherever she is, using her smartphone. So it's increasing overall attendance."
And the club is seeing clear indications that this model will draw new members as well. "We have eight potential members, and the hybrid model is part of the appeal." One potential member is a restaurateur who can't leave his business during the lunch rush. Attending virtually would let him keep an eye on the restaurant and still participate.
This new model may even prove useful for older members who are contemplating moving for retirement. "They can continue to be members in Stone Mountain, even if they move to Florida," notes Kersey.
Remaking the club meant rewriting its bylaws from the ground up. "We had to rethink many things," recalls Kersey. "We put in a requirement for 18 hours of service a year." But they are flexible on how that requirement is fulfilled. "You could do service for a club near you"
She is convinced that Stone Mountain has found the way of the future. "I think most Rotary clubs will be hybrid eventually, with members attending in person and online."
• Read more stories from The Rotarian
What is your club doing to reinvent itself?
Club Innovation
Each month, we bring you suggestions of how to innovate in your approach to membership. See more ideas in previous columns.