Youth Exchange
---
The pandemic responder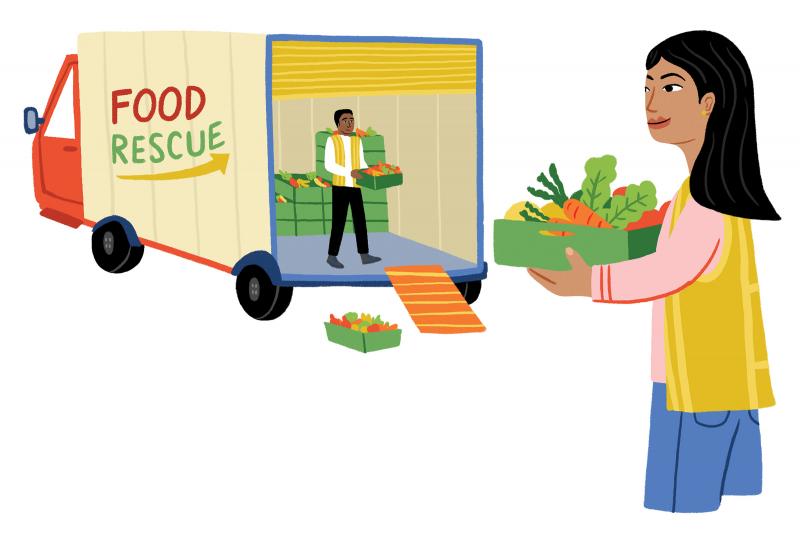 "I didn't imagine possibilities for myself before I went abroad," says Lorelei Higgins, who grew up in Spruce Grove, Alberta. "Many of my friends stayed in our small town and had families." Today, Higgins is back in Canada, working for the city of Calgary, where her job is focused on building peace locally. Her most ambitious project is the creation of an indigenous relations office.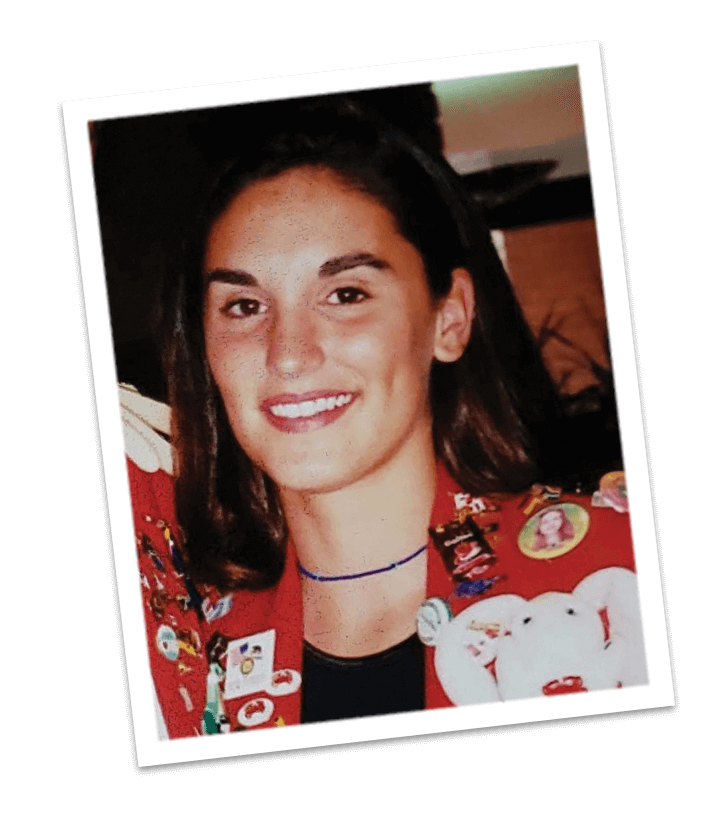 Her Rotary Youth Exchange experience in South Africa in 1998-99 inspired her to study political science and international relations. "I was 17 when I went to South Africa. I had never been on an airplane, I spoke no other languages, I had grown up in a small town in Canada. I was very sheltered. That's what I think is so fundamental about the program: It opens up opportunities at a critical age," she says. "When I finished my degree, I couldn't wait to leave Canada. I had that Rotary bug to be out there doing service."
"That Rotary bug" inspired Higgins to go to Bolivia, where she had an internship with a Canadian nonprofit called Ghost River Rediscovery that helped connect young members of indigenous communities to their roots. She continued working for the organization in Calgary before taking a job with the city — which now has landed her on the front lines of the response to the COVID-19 pandemic. As lead staff member for community connections, she puts residents together with the resources they need, from groceries to garbage pickup. She recently arranged for 10,000 pounds of restaurant food that would have gone to waste to be delivered to vulnerable families.
Until normal life resumes, she's happy to serve in any way she can. In fact, her year abroad helped prepare her for this moment. "It taught me to be adaptable and flexible," she says.
---
Read more stories of
How Rotary Youth Exchange changed my life
• Illustration by Ruby Taylor
• This story originally appeared in the September 2020 issue of Rotary magazine.