Youth Exchange
---
The leadership adviser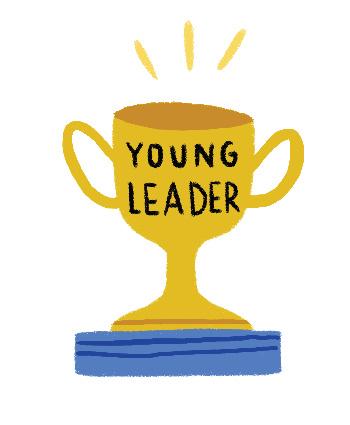 "I joined Rotary because I wanted to be a part of something bigger than myself," says Claudia Taha, a member of the Rotary Club of Londrina-Alvorada in Brazil.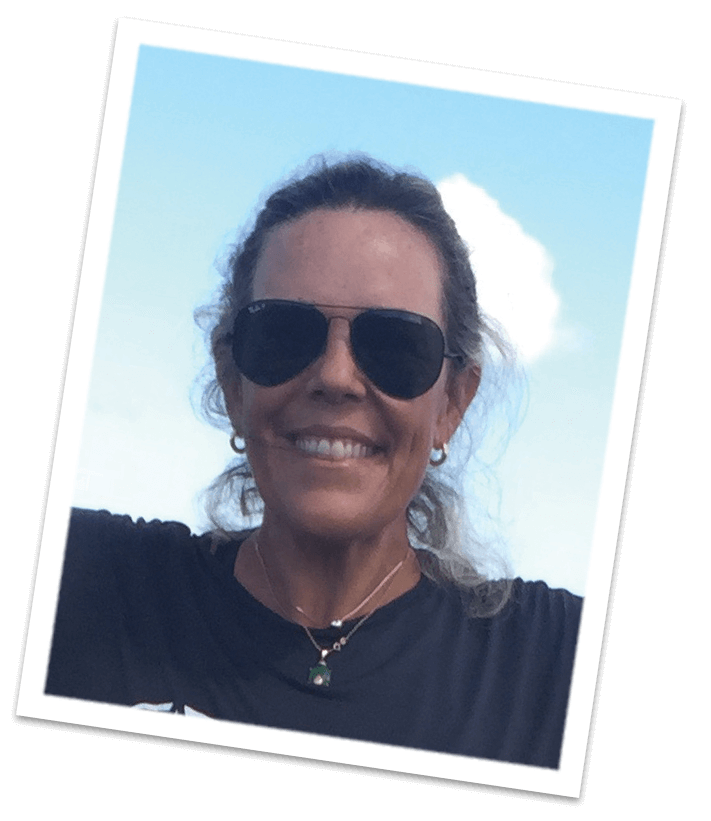 But after a while, Taha wasn't sure joining had been the right decision. "There were times I was about to leave," she says. "I thought, this is not for me. I don't want to just go to meetings." Then she got involved with her district's Rotary Youth Exchange program.
"I became interested in Youth Exchange because of my kids," she explains. All three of her children participated in the program — her son and older daughter went on yearlong exchanges to the United States, and her younger daughter traveled to Germany and Italy on a short-term program. "When I first got involved, it was hard to attract students to Brazil," she explains. "We were competing with Europe and Asia."
Taha wanted to change how the program in District 4710 was structured, and she got the chance when she became Rotary Youth Exchange co-chair for the district. "We wrote to Rotary International and asked permission to market it as a program to develop young leaders — exchange included," she says. "I wanted to add value to our program by incorporating a social component." To accomplish this, the district pairs prospective outbound students with students who are currently on exchange in Brazil. They work together on a service project — such as visiting the elderly or volunteering in an impoverished neighborhood. "By doing this, Rotarians have a lot of contact with the students. The students learn Portuguese faster because in the communities we help, no one speaks English. At the same time, we are providing students who want to be involved in community work a reason to choose Rotary Youth Exchange."
Taha also found that by pairing inbound and outbound students, the teenagers themselves have become ambassadors for the program. "They film and post on Instagram what they are doing and show the impact on society," she explains. "At the beginning it was just us, the committee, talking to families, talking to kids. Now we have young people talking to young people." Over the past seven years, the district has gone from sending four students abroad to sending 20.
"We're selecting people to become leaders, not just to travel," says Taha, explaining the fulfillment she gets from being part of the Rotary Youth Exchange program. "I'm still in Rotary because of this program."
---
Read more stories of
How Rotary Youth Exchange changed my life
• Illustration by Ruby Taylor
• This story originally appeared in the September 2020 issue of Rotary magazine.