Youth Exchange
---
The intercultural entrepreneur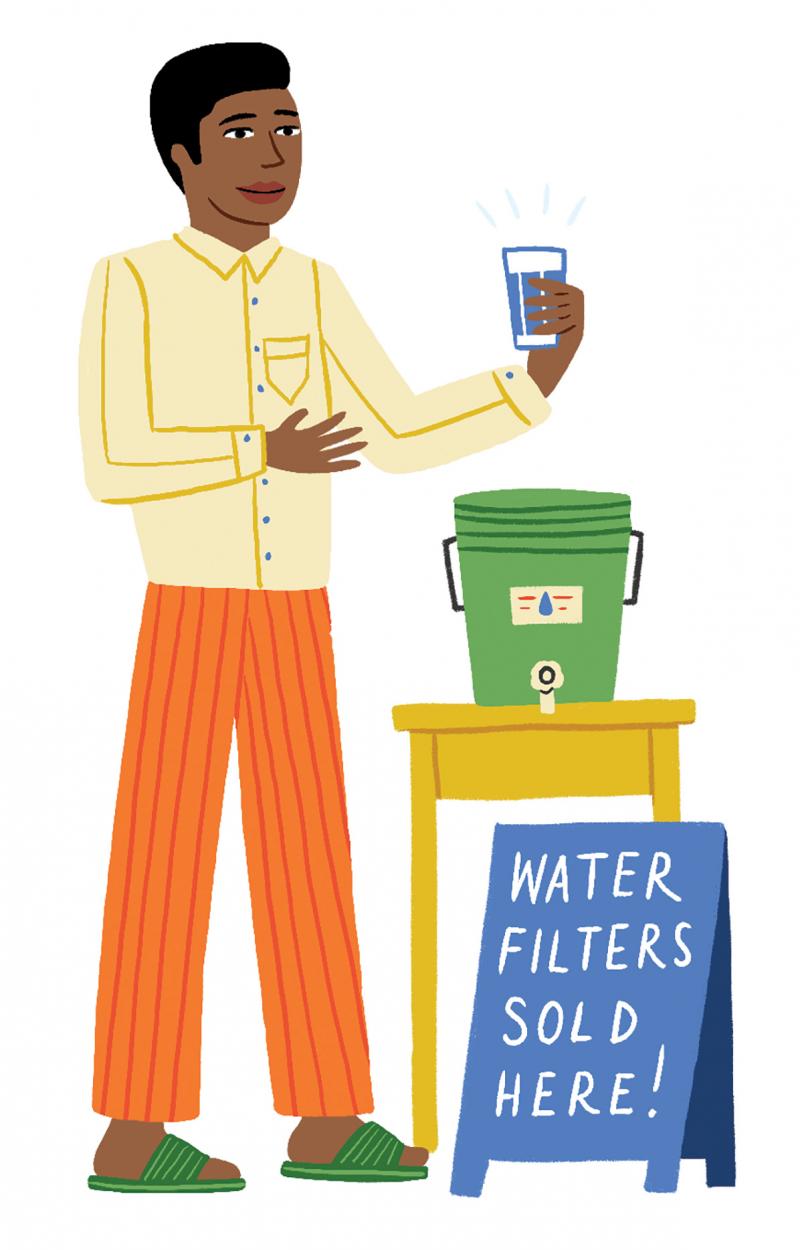 When Tim Pfrogner was in Los Angeles on his exchange in 2010, he participated in a service project that altered his career trajectory. "In our district, we do a humanitarian trip every year," says Melody St. John, a member of the Rotary Club of Hollywood, California, who with her husband, Paul, hosted Pfrogner during his exchange year. "Tim was with us when we did a water filter project in the Dominican Republic, and he was fascinated."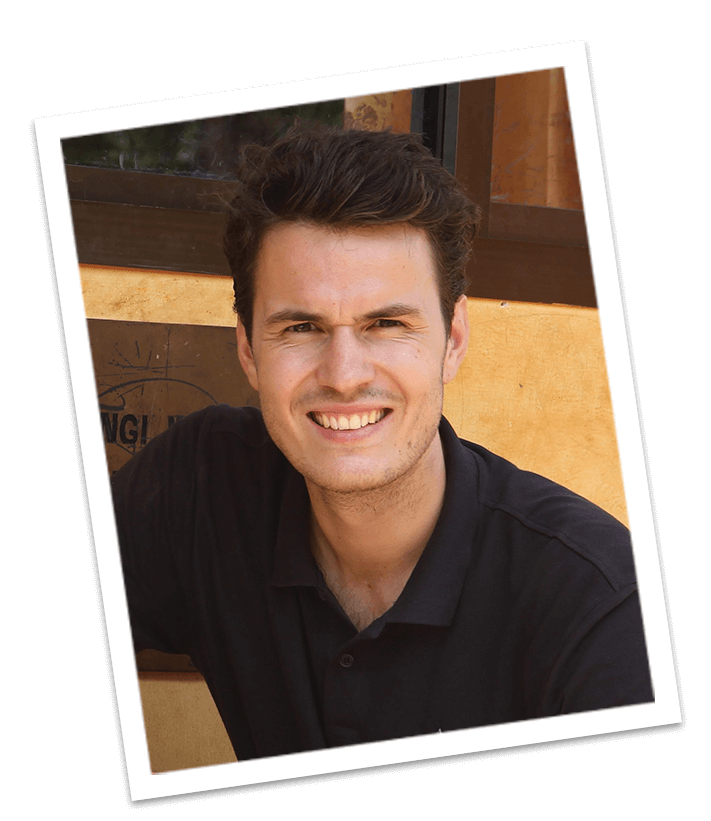 After returning home to Germany, Pfrogner went on to study at the Technical University of Munich, but he couldn't forget what he had experienced on his exchange — or the fact that 800 million people around the world do not have access to safe drinking water.
In 2014, he co-founded a startup, called Waterfilter, that works in the Kigoma region of Tanzania and is now supported by the Rotary Club of München-International. With his team, he developed a sustainable business model to distribute an innovative water purification product made using local resources. Waterfilter trains unemployed people to open up their own Waterfilter shop, where they build the filters and sell them to members of their community for an affordable price.
"This way," Pfrogner says, "we do not only provide clean and safe drinking water; we also create jobs."
Pfrogner says his experience with Rotary Youth Exchange was pivotal. "Being confronted with different cultures at such an early time in my life strengthened my ability to have empathy for others," he says. "Youth Exchange taught me to follow my passions."
---
Read more stories of
How Rotary Youth Exchange changed my life
• Illustration by Ruby Taylor
• This story originally appeared in the September 2020 issue of Rotary magazine.