Youth Exchange
---
The globe-trotting journalist

In 2001, Isabelle Roughol left France to spend a year in Montclair, New Jersey. Two weeks after she arrived, the United States was rocked by the 9/11 terrorist attacks.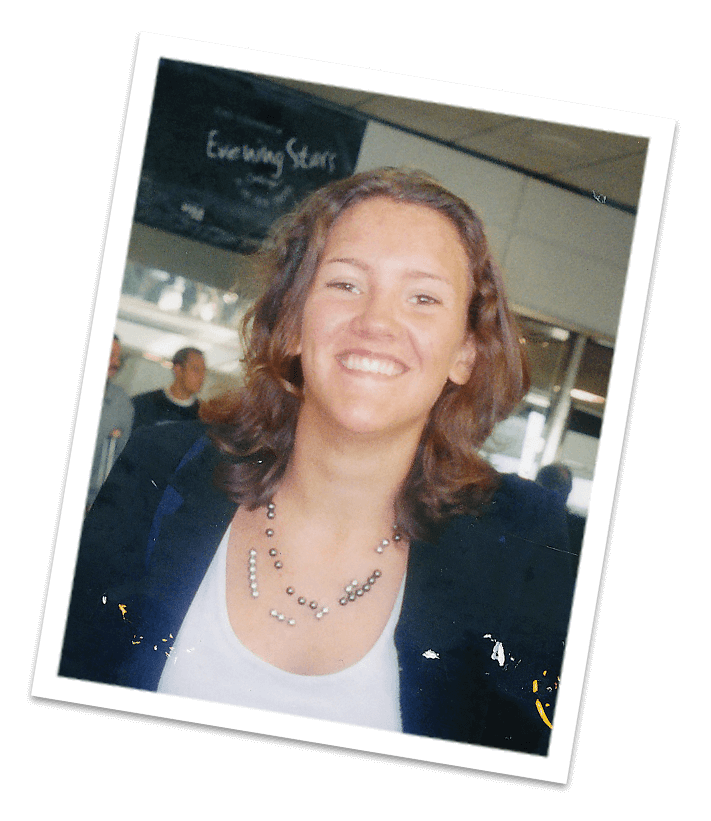 "I could see the World Trade Center from my bedroom window," she recalls. "Students in my school had parents who worked in lower Manhattan, teachers were worried for spouses, sirens were blasting. Everyone was in a state of shock."
Roughol remembers that day as eerie and sad, but she never questioned whether she should continue her exchange in New Jersey. "The sense of community was really strong in Montclair," she says. "I felt supported."
That year shaped her. She became bolder. Something frightening had happened, but with the support of her host family and community she was able to cope. "I could sometimes be timid and unsure of myself," she recalls. "That year taught me that good things can come when you take chances."
She continued to bet on herself and her ability to adapt. "I got my bachelor's degree from the University of Missouri. I embarked on a career in journalism, writing in English, and I've lived in Australia, Cambodia, and the UK. My Youth Exchange year launched me into a global life and a global career. It was the start of everything."
---
Read more stories of
How Rotary Youth Exchange changed my life
• Illustration by Ruby Taylor
• This story originally appeared in the September 2020 issue of Rotary magazine.