Youth Exchange
---
The enthusiastic host family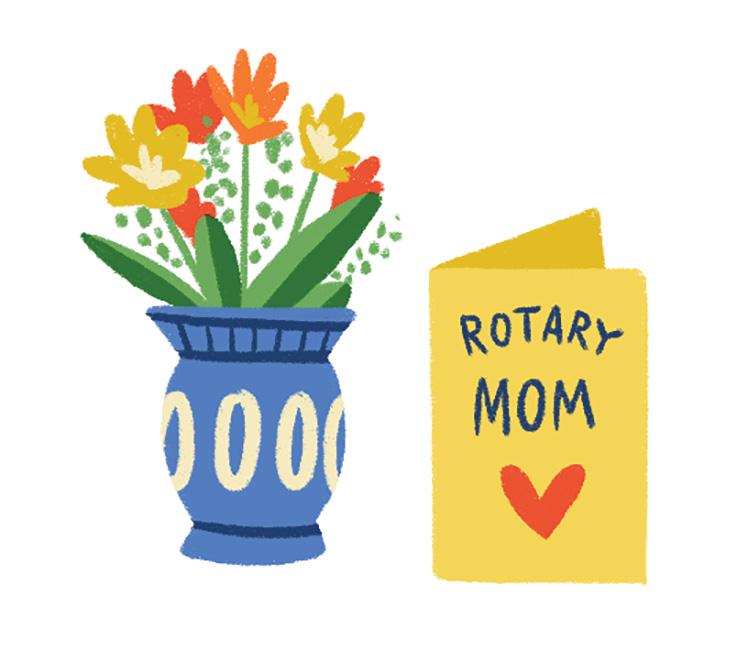 For Mother's Day this year, Melody St. John's husband, Paul, himself a member of the Rotary Club of Los Angeles, organized a virtual get-together with 20 people — all former Rotary Youth Exchange students who have stayed with the couple in their Los Angeles home. "They surprised me with a beautiful slideshow" of photos from their exchanges, she says. "We talked about how we're doing and how we're coping" with being in lockdown because of COVID-19.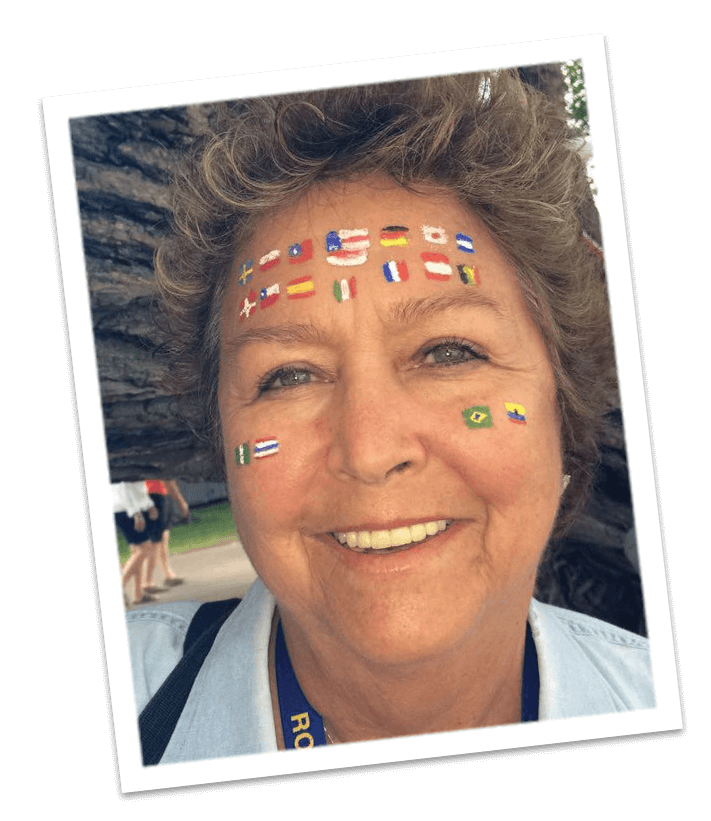 The St. Johns almost didn't become exchange hosts. "I was hesitant because we didn't have kids," Melody explains; she wasn't sure they would know how to navigate integrating a teenager into their household. But when the couple's first student, Federico, arrived from Argentina in 1996, everything clicked — and their lives changed. "We had so much fun with him," she remembers. "It was such a joy. We took him everywhere, and he brightened our lives." For the next two decades, the St. Johns continued opening their home to new students — some of whom were siblings of students who had stayed with them earlier. They even started organizing a cross-country train tour for all the exchange students in their district.
In 2018, they took a break from hosting as Melody prepared to serve as 2019-20 governor of District 5280 — but in the midst of the COVID-19 crisis, they opened their home yet again. "One of our former students, Pietro, lives nearby. He asked if he could shelter here with us," Melody explains. "He also wanted to do the shopping for us, so we didn't have to go out."
The couple now can't imagine their lives without Rotary Youth Exchange. "I was sad for a long time because I couldn't have kids," Melody says. "But now I've got over 20 of the coolest kids, and they all call me Mom. We've gone to our former students' weddings; we've been to Poland for Easter and Spain for Christmas. We have family all over the world."
---
Read more stories of
How Rotary Youth Exchange changed my life
• Illustration by Ruby Taylor
• This story originally appeared in the September 2020 issue of Rotary magazine.