Our world
Wow factor
The women virtually float down the runway at the "Fall into Fabulous" fashion show. As they smile and twirl, Secily Wilson sits in the back, relishing her role as fairy godmother.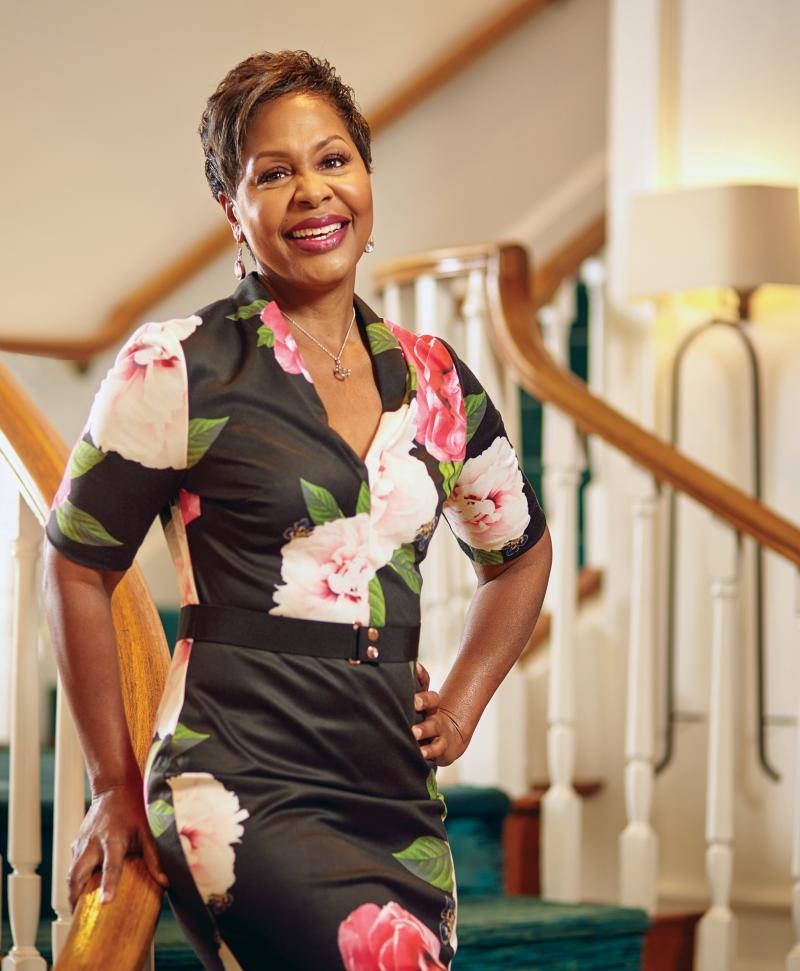 "When you see before-and-after shots of these women, you can feel the empowerment," she says. "They're like, 'I got this.'" They aren't models, and their stylish clothes and makeup aren't the main point of the event. The women are graduates of a six-month program that aims to lift them out of challenging life situations, whether as a result of domestic violence, a bad relationship, or a financial catastrophe.
The nonprofit Wilson founded, called WOW, or Women Overcoming with Willpower, provides a range of sessions that include mental health counseling, job interview preparation, and résumé-writing advice. Since she founded WOW in 2012, the organization has benefited nearly 1,000 women and children through the empowerment program.
In the women she helps, Wilson also sees herself.
Not long ago, she was a well-known local TV news anchor dreaming of a big-time network job. But that was before she had a stroke, on air, just before her 40th birthday. It was the first of a series of misfortunes that hit the mother of two: She was laid off. Her marriage broke up. Her home was foreclosed on. Then she had a second minor stroke.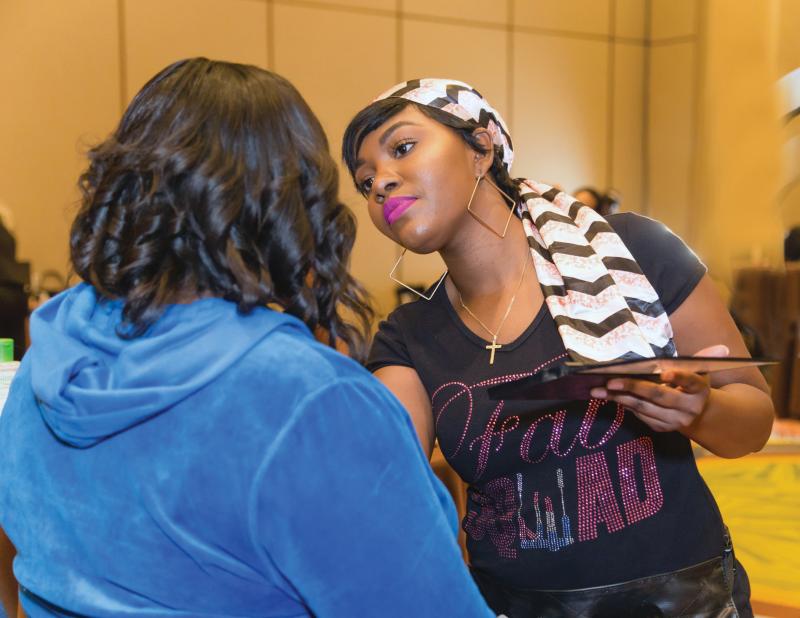 "Why me?" she remembers thinking. "I lived very silently in this pit of depression and despair, thinking my life was over." Eventually, a friend told her: "Snap out of it, girlfriend. Enough of this pity party."
A "trained survivor" and "closet party planner," Wilson set out to teach resilience to others who were in similar situations but lacked the advantages she had. She rallied friends and sponsors to organize the first fashion show and luncheon, but soon realized she needed to offer more. WOW is now a registered 501(c)(3) organization that serves 15 to 20 women a year, assisted by a range of corporate and other supporters.
One of them is the Rotary Club of Lake Buena Vista, near Disney World (read more about this club). Wilson had joined the club because she was drawn by the organization's dedication to community service.
The club supports WOW through donations, says Greg Gorski, 2018-19 club president. Members also help coach the women in the program in job search and financial management skills, and volunteer at WOW events like the fashion show.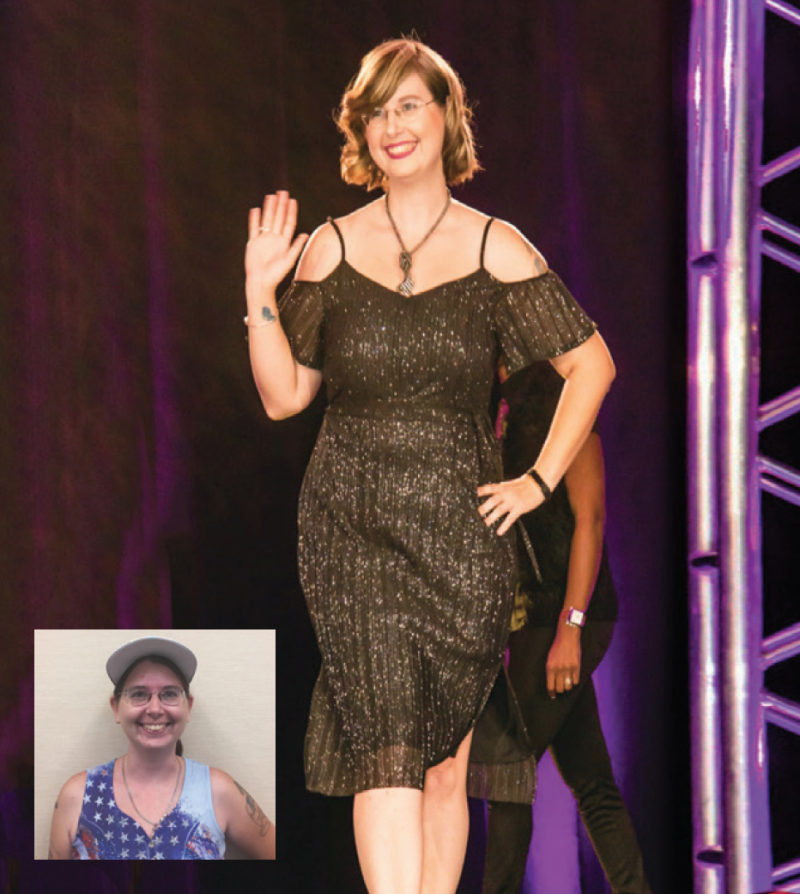 The nonprofit has supported women as they bought their own homes, returned to college, and established savings accounts for the first time.
Yvonne Hoffman recalls her first day in the program, when Wilson asked each attendee to name five positive things about herself. Hoffman couldn't come up with even one and broke down in tears. She and her two teenage daughters were just coming out of a bad domestic situation.
She says Wilson jumped in and quickly cited two things — her pretty smile and the fact that she had shown up to start anew. Today, Hoffman is happy, newly remarried, and working a higher-paying home health care job after going back to school.
"Secily was there when I needed her more than I ever needed someone in my life," Hoffman says. "I think it's because she's got this ability to have such empathy. She's been there."
— HUGH DELLIOS
• This story originally appeared in the October 2019 issue of The Rotarian magazine.