Rotary International has partnered with the United States Agency for International Development (USAID) to support lasting, positive change in water, sanitation, and hygiene (WASH).
This unique public-private partnership leverages the business skills and community leadership of our volunteers with USAID's technical expertise and government relationships.
Our work
Rotary volunteers work with USAID and governmental agencies as monitors, inspectors, facilitators, mentors, advocates, and instructors in communities, schools, and clinics.
Building on an initial collaboration in the Dominican Republic, Ghana, and the Philippines, Rotary and USAID together have committed $4 million for work in each of three countries: Ghana, Madagascar, and Uganda. As part of Rotary's commitment of $2 million per country, Rotary clubs in each country are responsible for raising $200,000.
Spotlight: Ghana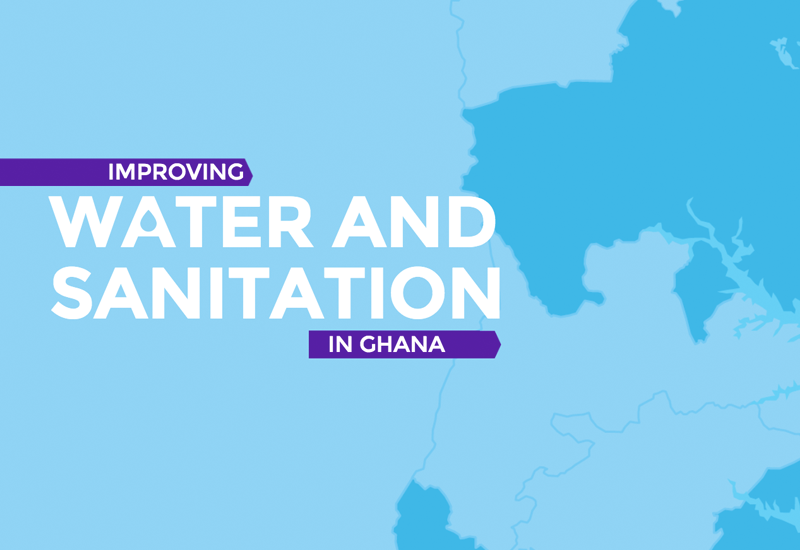 In Ghana, 6 million people lack access to clean water, leaving them vulnerable to water-related illnesses. Contaminated water and poor sanitation cause 70 percent of all illnesses in Ghana.
Rotary volunteers in Ghana work alongside USAID and local government agencies. They drill wells, improve toilets and latrines, support hygiene programs, mentor community members, and advocate for water and sanitation services. Learn more about our work.
We could not ask for a better partner than Rotary as we seek to implement our government's program to provide potable water and good sanitation for our people.

President of Ghana Nana Addo Dankwa Akufo-Addo

Stories from the field
Find out how our volunteers work with USAID and other governmental agencies.
---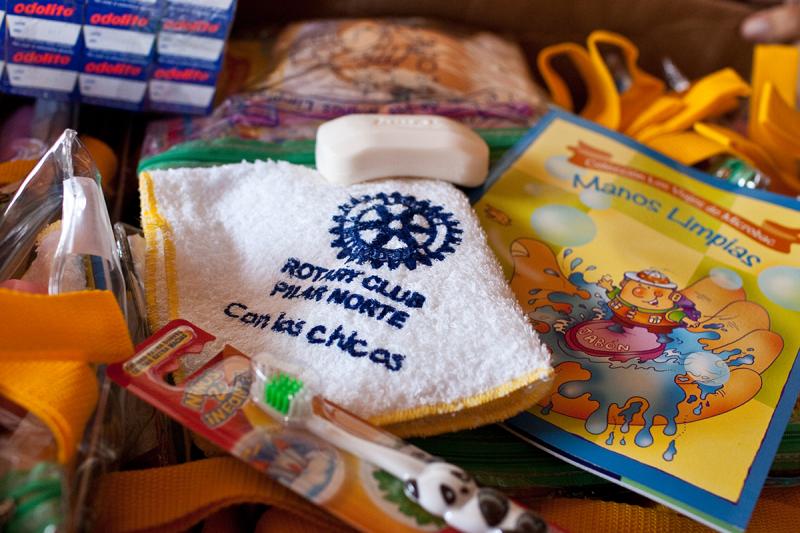 Support our WASH programs
We need people who can lend their technical expertise or help us raise awareness with policymakers. To get involved, email us at rotaryusaid@rotary.org.
You can also help by making a donation.