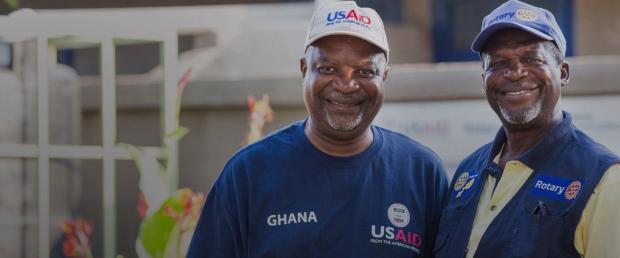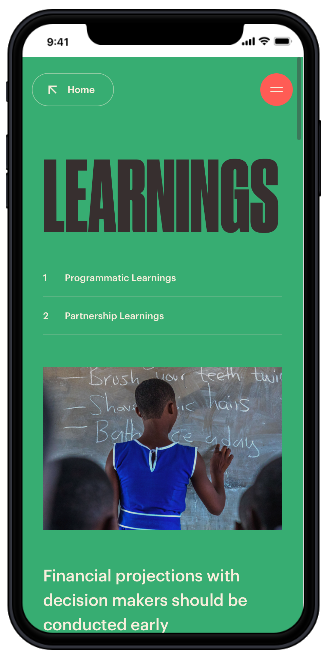 Rotary International and the United States Agency for International Development (USAID) partner to assist communities and governments to plan, finance and deliver safe water, sanitation and hygiene services, while sustainably managing water resources.
Visit the new Rotary-USAID site, an informational hub for Rotarians and the broader WASH community to learn more about our country programs, learnings, and stories from the field.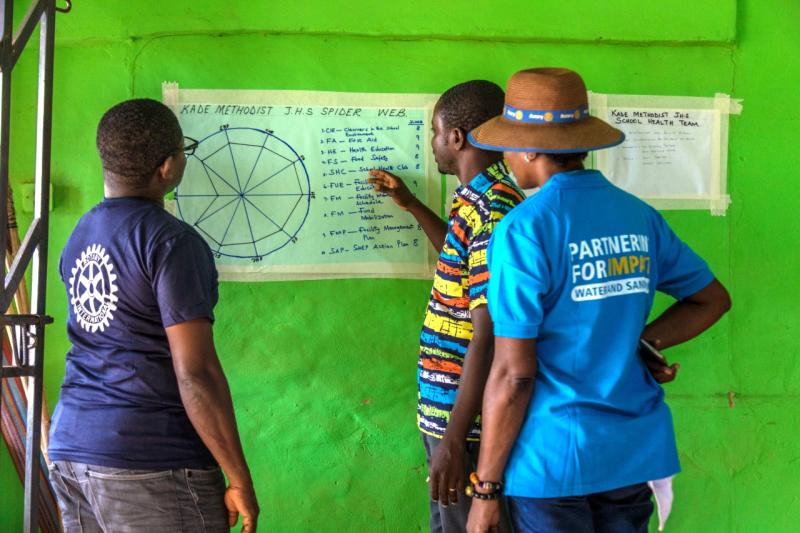 Support WASH Programs of the RI-USAID Partnership
RI-USAID programs are large-scale initiatives that receive financial support from the Rotary Foundation, USAID Missions and donors like you ($2 million Rotary: $2 million USAID). Contact us if you are interested in supporting programs of impact through the RI-USAID Partnership in WASH.