Rotary-USAID International H2O Collaboration

The Rotary International-USAID International H2O Collaboration is a partnership between Rotary and the U.S. Agency for International Development that supports lasting, positive change to water, sanitation, and hygiene (WASH) initiatives.
Our partnership combines the vast network of Rotary volunteers with the expertise of USAID to influence communities and policymakers to solve seemingly unsolvable problems and bring about lasting change through education and advocacy.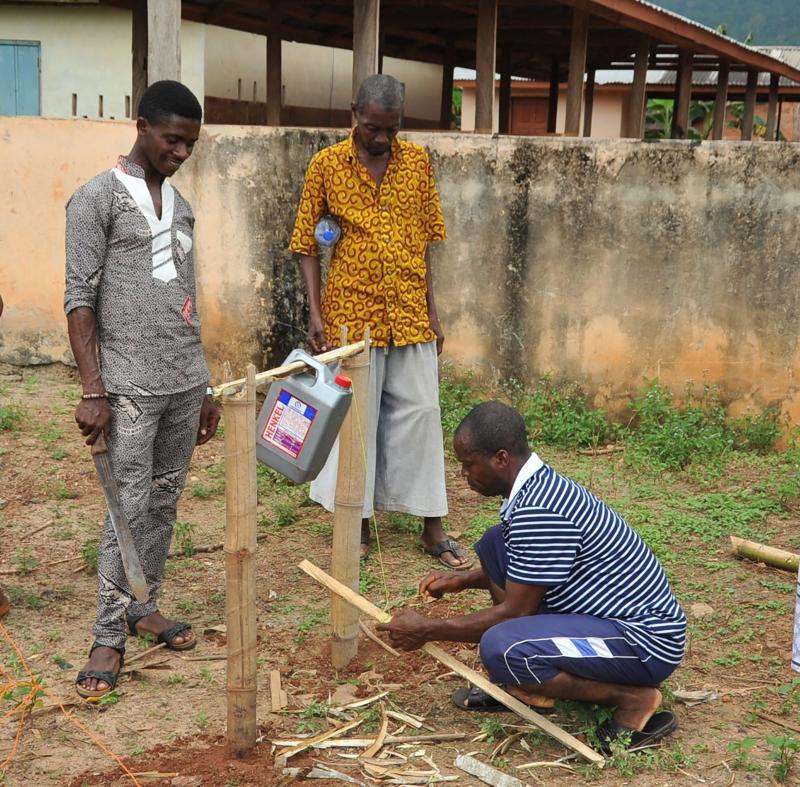 Our work
Since 2009, Rotary and USAID have partnered to improve access to clean water and sanitation in developing countries, working on continuous improvement while sharing learnings with other philanthropic and humanitarian organizations.
In 2015, the collaboration committed $4 million each to Ghana, Uganda, and Madagascar, with each partner providing half of the funds needed. Rotary seeks to raise $200,000 for each country by 2018 as part of its $2 million per country commitment. The investment will support:
WASH project design, implementation, monitoring, and evaluation
Leadership and advocacy using Rotary members' expertise and resources to leverage WASH resources and initiatives
Innovation of processes, tools, and partnerships in the WASH sector, such as the WASH Sustainability Index Tool, which determines the long-term technical and financial sustainability of WASH interventions.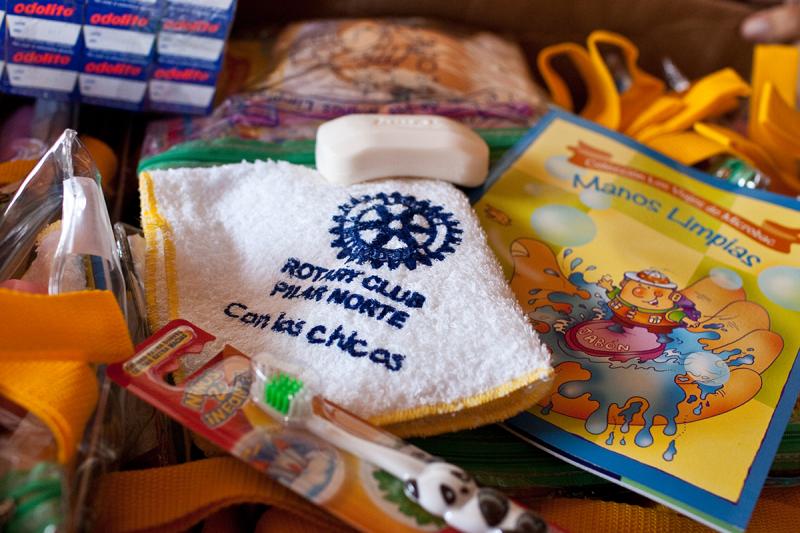 Get involved as an international sponsor
Even if your club or district isn't in a project country, you can still get involved as an international sponsor. International sponsors work with a host club or district in areas where the collaboration is supporting projects. Contact rotaryusaid@rotary.org to learn more.