Convention: Games people play
By Randi Druzin
When it comes to sports, Toronto, home of the 2018 Rotary International Convention from 23 to 27 June, has something for everyone. In Maple Leaf Square, you'll find the beating heart of "Leafs Nation," millions of hockey fans who support the NHL's Toronto Maple Leafs.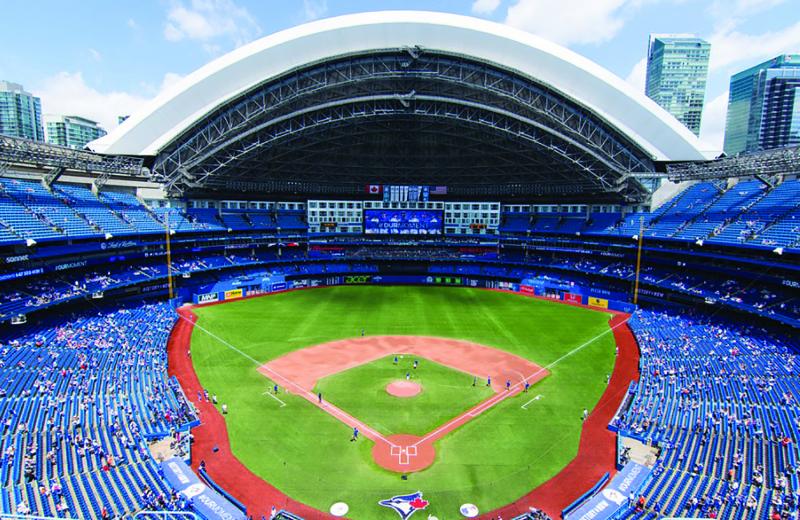 During playoff games, thousands of people jam into the square in front of the Air Canada Centre, the Leafs' home arena, to follow the action on a giant screen while waving white "rally towels."
On other spring nights, the square is packed with people clad in red and black holding signs that say, "We the North." These are fans of the NBA's Toronto Raptors, who also play at the ACC. When they're in the house, the square is known as Jurassic Park.
If you're a football fan, you may want to return in the fall to watch the Canadian Football League's Toronto Argonauts. Their stadium, BMO Field, is also home to Toronto FC, a soccer team that has a small but devoted fan base. They're playing against the New England Revolution on 23 June, the opening night of the convention.
Register for the 2018 Rotary Convention in Toronto at riconvention.org.