Six reasons you should give to Rotary on Giving Tuesday
You can start the holiday season on a charitable note by donating on Giving Tuesday, 27 November.
Why should Rotary be your charity of choice?
Because our 1.2 million members see a world where people unite and take action to create lasting change — across the globe, in our communities, and in ourselves.
Here are six reasons to donate to Rotary.
1. We fight disease around the world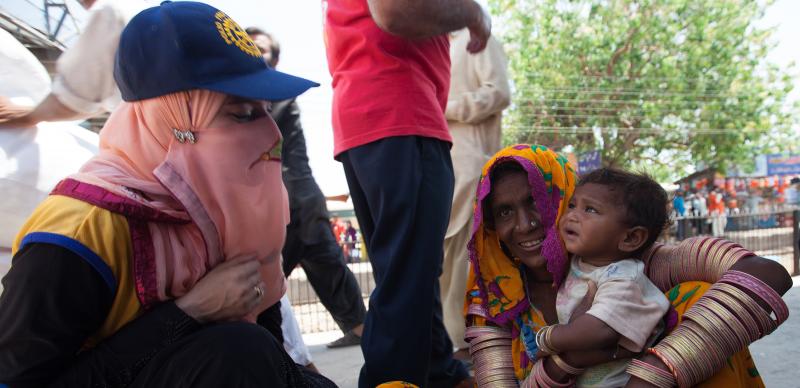 For decades, Rotary has been a leader in the battle against polio and has kept the pressure on as worldwide cases plummeted from 350,000 in 1988 to only 15 cases so far this year. We're closer than ever to ending this devastating disease.
Your impact will be even greater, thanks to a 2-to-1 match from the Bill & Melinda Gates Foundation. All donations (up to $50 million) to end polio will be tripled, providing critical funding to our work to create a polio-free world.
2. We teach people to read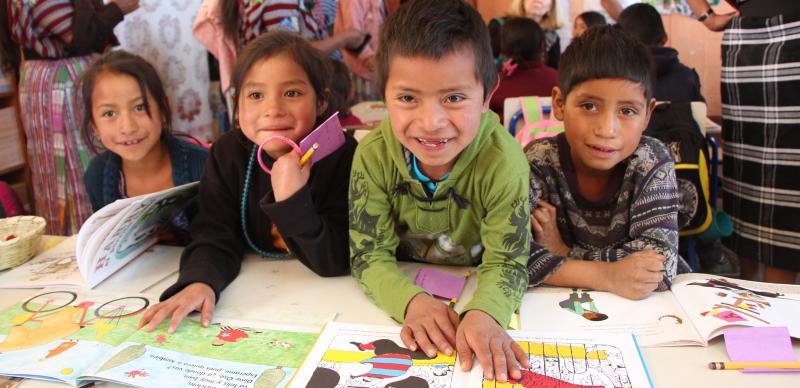 Our goal is to strengthen the capacity of communities to support basic education and literacy, reduce gender disparity in education, and increase adult literacy. We support education for all children and literacy for children and adults through mentoring, scholarships, teacher training, and access to learning opportunities.
3. We build peace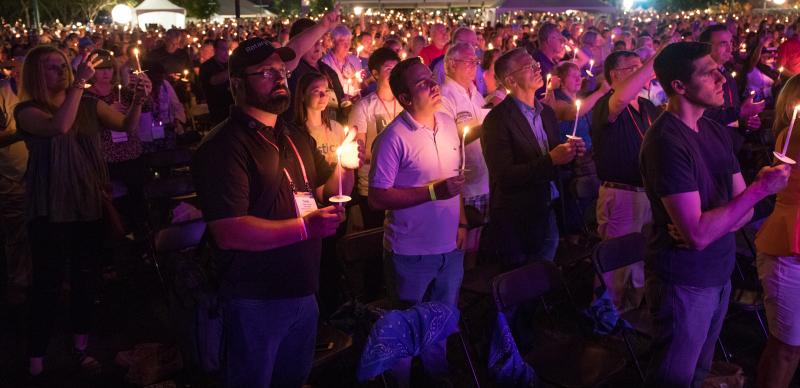 Each year, armed conflict and persecution displace, injure, or kill millions of people. More than 90 percent of them are civilians, and half are children.
Rotary projects provide training that fosters understanding and provides communities with the skills to resolve conflicts. Our members are taking action to address the underlying causes of conflict, including poverty, inequality, ethnic tension, lack of access to education, and unequal distribution of resources.
4. We provide clean water, sanitation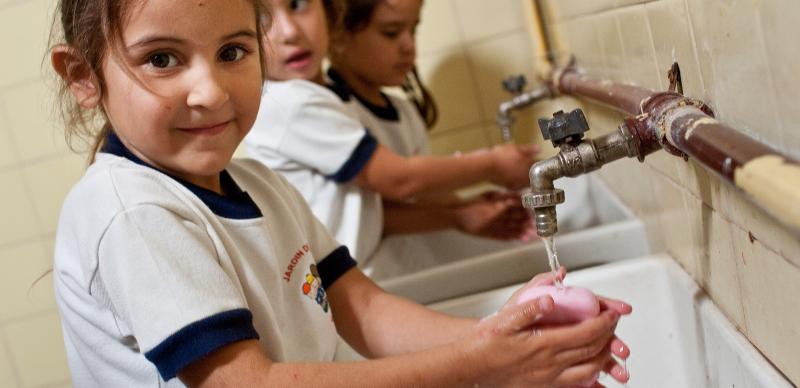 The statistics are alarming. Worldwide, one person in every 10 does not have access to safe water, and 2.3 billion people lack access to adequate sanitation. One consequence: 900 children under age five die each day from diarrheal diseases.
Having clean water and sanitation is a human right. Rotary members integrate water, sanitation, and hygiene into education projects. When children learn about disease transmission and practice good hygiene, they miss less school. When people, especially children, have access to clean water, sanitation, and hygiene, they lead healthier and more successful lives. Rotary is helping to make clean water available to everyone by 2030.
5. We grow local economies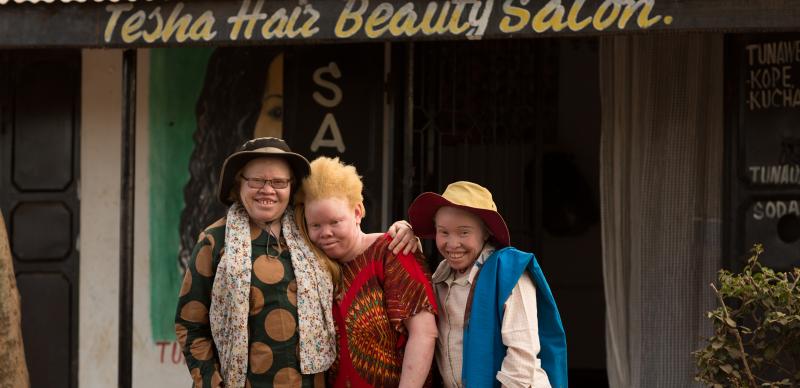 Nearly 800 million people live on less than $1.90 a day. Rotary is working to strengthen local entrepreneurs and community leaders.
We know that one solution doesn't fit every problem, so we work with people to help them help themselves.
We help Tanzanians with albinism find safe, healthy livelihoods. In Ecuador, Rotary has made 250 microloans and trained more than 270 people in job skills and business management. In Arkansas, USA, we worked with Heifer International to extend the growing season for farmers and help them find new customers.
6. We save mothers and children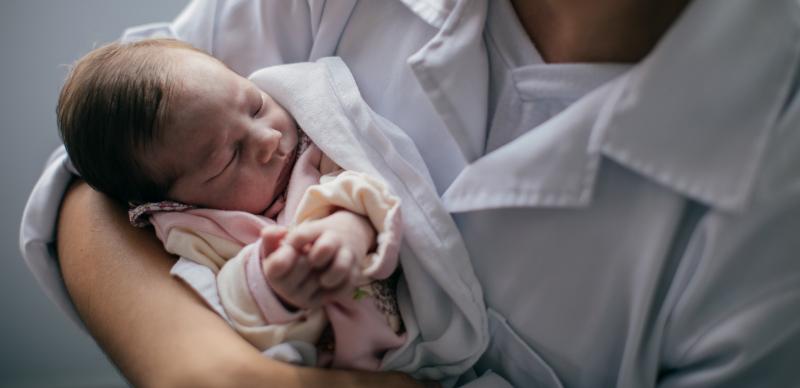 An estimated 5.9 million children under the age of five die each year because of malnutrition, inadequate health care, and poor sanitation. More than 800 women die every day from birth- and pregnancy-related complications.
Rotary is saving lives by supplying birthing kits, immunizations, neonatal care equipment, and medical training.
With access to quality care, mothers and children live longer and healthier lives, and Rotary is providing that care.