Founding Years
---
(1905-1911)
Starting with the first club meeting in 1905, our founding years focus on building an organization that encourages community connections based on friendship and service.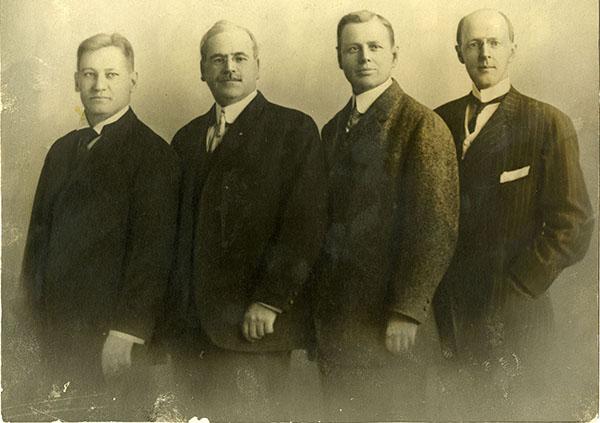 1907: Early service project
The Rotary Club of Chicago meets with civic organizations to discuss the need for comfort stations (public toilets) to improve sanitation in the city.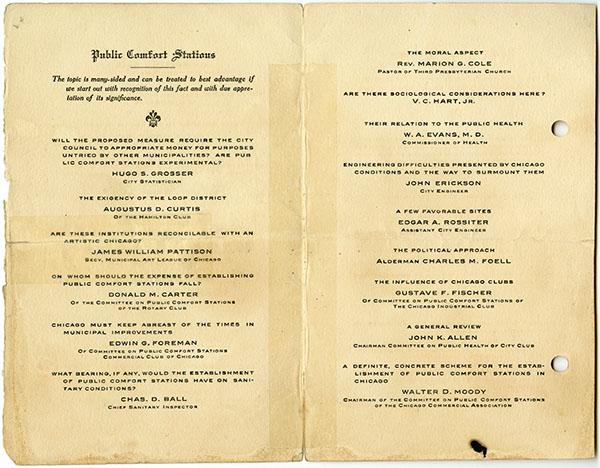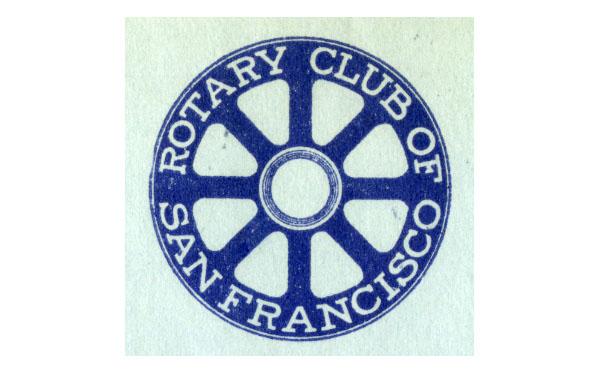 1908: Rotary's second city
San Francisco, California, USA, becomes the second city to have a Rotary club in November.
1910: Clubs form an association
Members representing 16 Rotary clubs gather at the first Rotary Convention, in Chicago in 1910. They create the National Association of Rotary Clubs of America, adopt a constitution and bylaws for the organization, and elect a board of directors. As members of the association, Rotary clubs remain autonomous but share core values.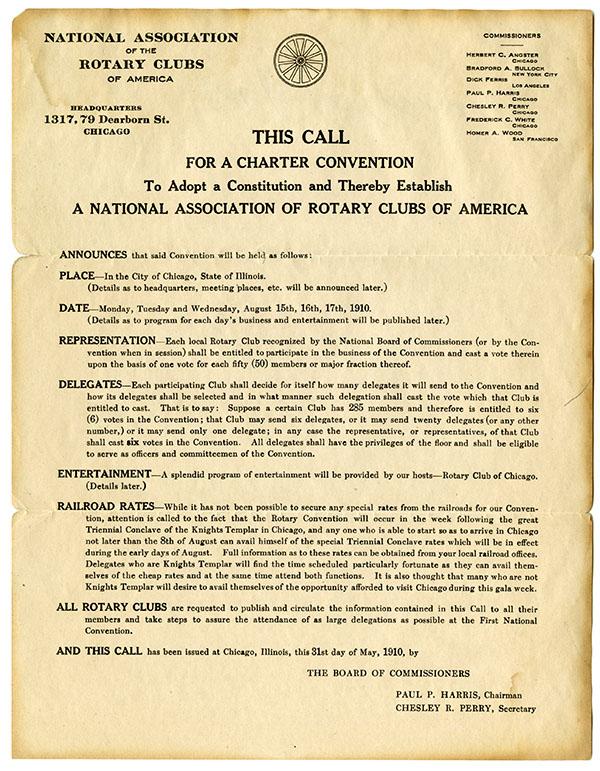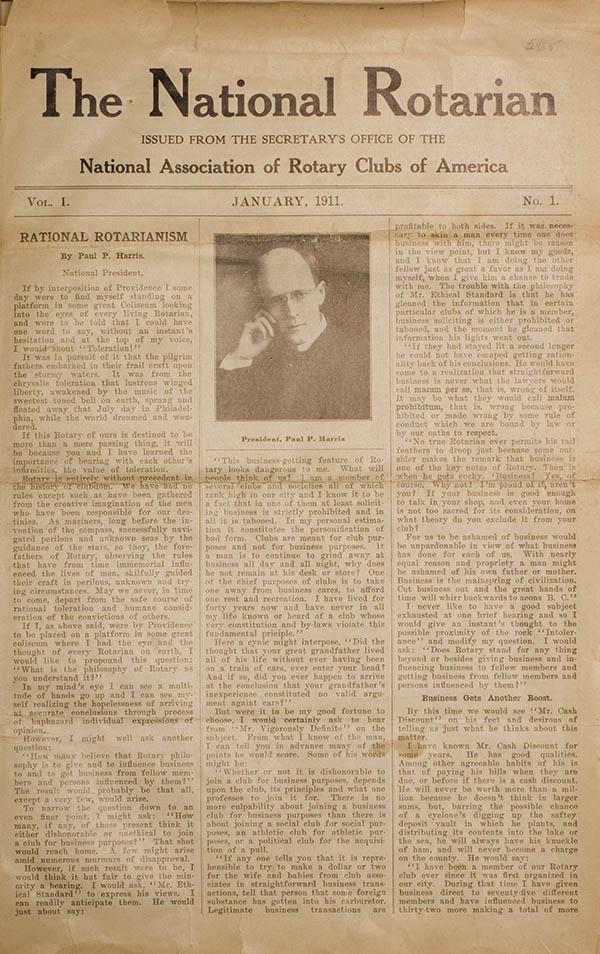 1911: The Rotarian magazine
Rotary publishes the first issue of The Rotarian magazine in January 1911, with the purpose of delivering standard messages to all clubs and sharing news from clubs and members. The magazine's name changes to Rotary in 2020.
1911: Our Motto
Rotarians at the 1911 convention embrace an early version of our primary motto, Service Above Self. They also adopt an early version of our secondary motto, One Profits Most Who Serves Best. Two slogans were formally approved as official mottoes in 1950: He Profits Most Who Serves Best and Service Above Self.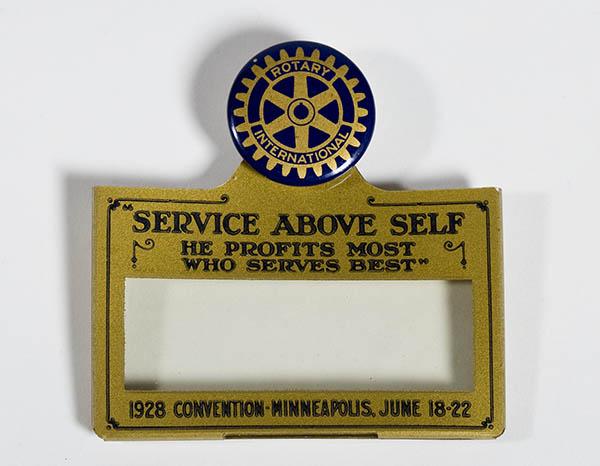 ---
Explore more of Rotary's history