Focusing Our Impact
---
(2005-present)
As we look to the future, we continue to build on Rotary's core values and develop dynamic partnerships to create lasting, positive change in communities worldwide. A cause-driven approach to Foundation grants increases our impact.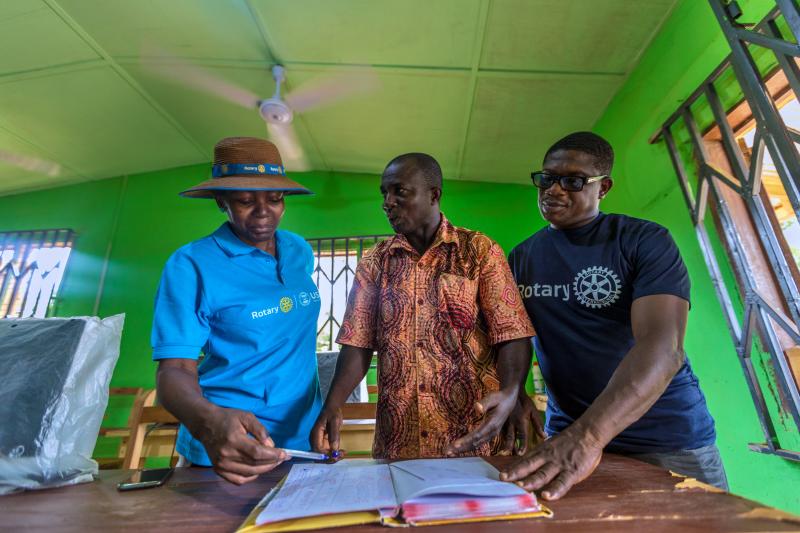 2009: Rotary-USAID Partnership
Our unique public-private partnership with the U. S. Agency for International Development (USAID) begins in 2009. It combines our members' business skills and community leadership with USAID's technical expertise and government relationships to improve water, sanitation, and hygiene.
2013: New grant model focuses on impact
The Foundation rolls out a simplified grant model that includes district and global grants. The matching grant, ambassadorial scholar, and Group Study Exchange programs are discontinued.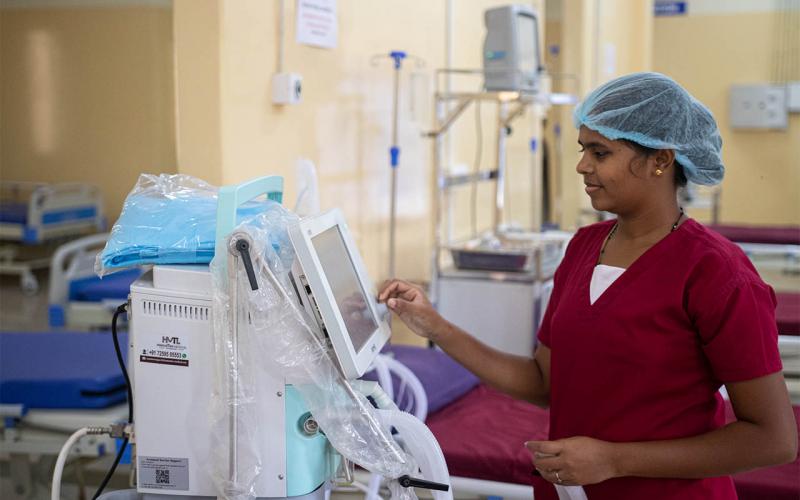 2014: Progress against polio
India was once thought to be one of the most challenging places to end polio. In 2014, India goes three full years without a case of polio caused by the wild polio virus and the World Health Organization (WHO) South-East Asia region is certified polio free. In Nigeria sustained efforts to vaccinate children, who previously couldn't be reached because of a lack of security in the country's northern states, finally results in that country reaching the three year milestone. The WHO African region is certified wild poliovirus-free in 2020.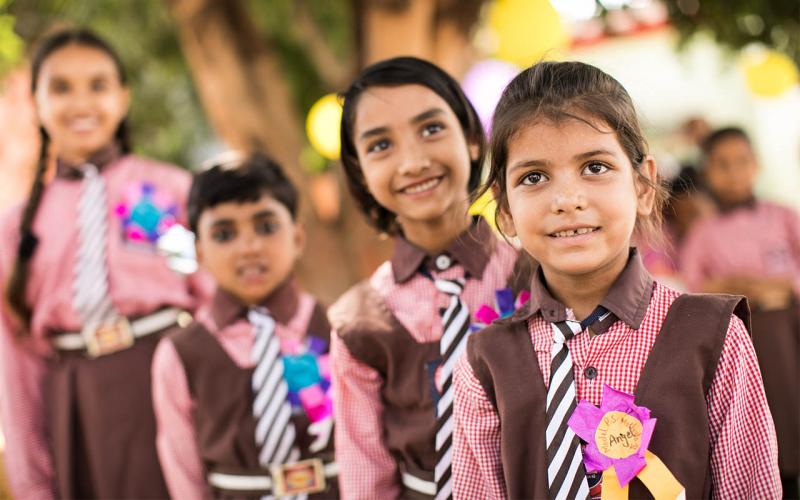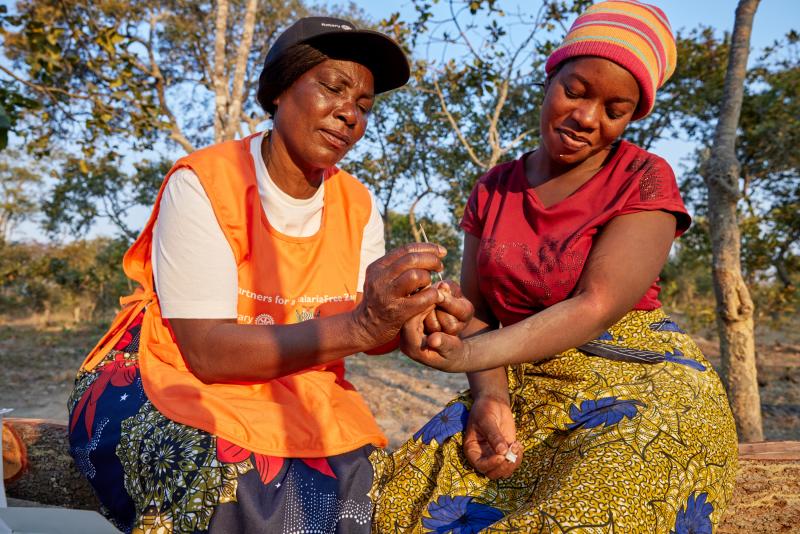 2019: Programs of Scale supports large-scale initiatives
The Foundation creates Programs of Scale in 2019 to support evidence-based programs that have already demonstrated success. This highly selective grant provides members with longer-term resources to implement large-scale, high-impact programs in Rotary's areas of focus. In 2021, Partners for a Malaria-Free Zambia is named as the first Programs of Scale recipient.
---
Explore more of Rotary's history