Rotary Projects Around the Globe
September 2022
by Brad Webber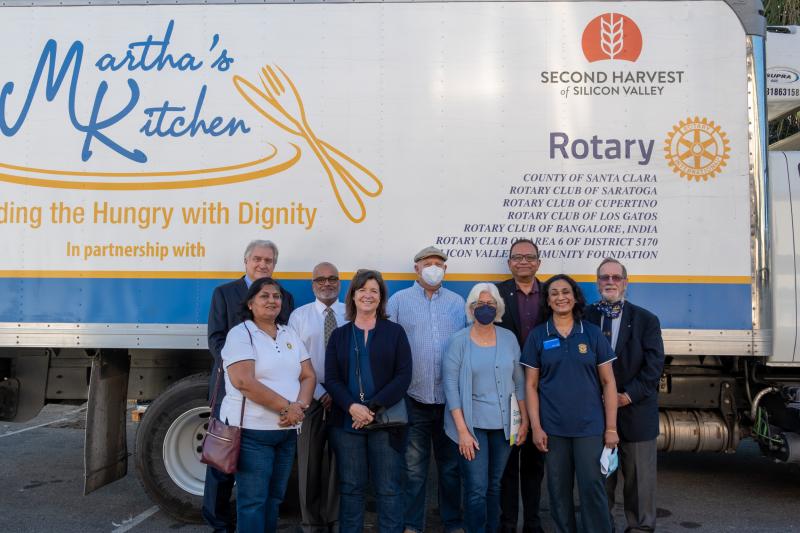 United States
While Silicon Valley is among the world's most affluent locales, hunger and income disparities strain food distribution programs in the area. For the past two years, the Rotary Club of Saratoga, California, has been a continuing presence at Martha's Kitchen, a soup kitchen in San Jose, where members prepare food once a month. The club coordinated the $95,000 purchase of a refrigerated box truck so the facility could collect perishables and goods donated by organizations such as the Second Harvest of Silicon Valley, a food bank that covered half the truck's cost. "The soup kitchen itself does not have extensive storage facilities. The truck helps so food doesn't spoil," says Sangita Seshadri, immediate past president of the club. With $3,000 contributed by the Rotary Club of Bangalore West, India, the project shows the power of international friendships. "Typically, people look at the developed countries giving to the developing countries," Seshadri says. "There is need all over, and when we talk about partnerships, it is both ways."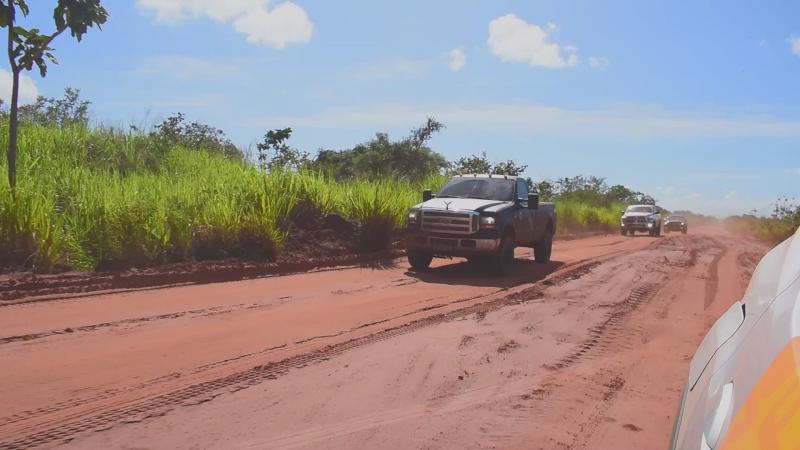 Brazil
A year after some of its members participated in their municipality's inaugural road rally, the Rotary Club of Campo Novo do Parecis ventured into a bigger role as a principal driver of the event. The Travessia do Parecis, held in April, followed a roughly 120-mile route in the west-central state of Mato Grosso, with 87 vehicles and 261 motorists participating.
"The setting for the event is full of natural beauty — spectacular waterfalls, rivers with crystal clear waters — and indigenous culture," says Adriano Paz, a club member and organizer who, with his wife, Heloisa, finished second at the intermediate level. About 35 of the club's 44 members handled food and beverage chores to help the club raise more than $4,200.
20.00

%

of Californians are facing food insecurity daily
5.00

th

Brazil's global rank in registered vehicles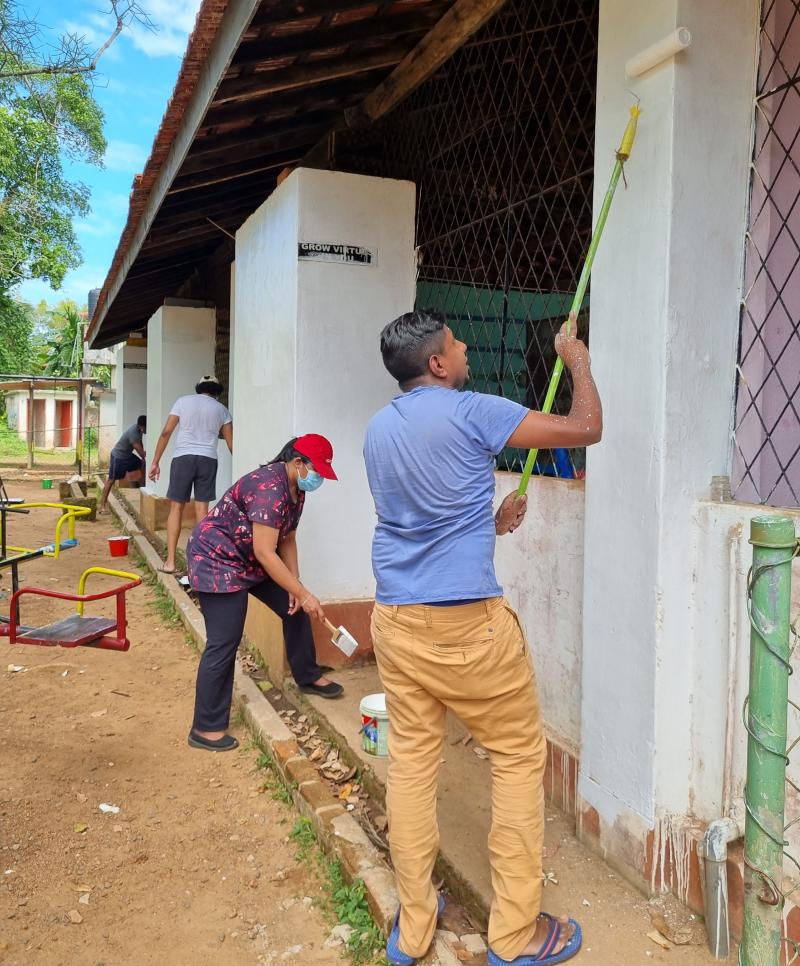 Sri Lanka
The Rotaract Club of Colombo celebrated its 52nd anniversary by completing 52 projects during the 2021-22 Rotary year. In March, to finish 10 of them, the Rotaractors boarded a bus for a 30-hour drive. The Charity Bus, as the decade-old project is known, delivered books to a school library, heaters to a wildlife rehabilitation center, an electric oven to a skills development center, a rice cooker to a children's residence, and rations and other products to homes that serve children and older adults. The group installed plastic recycling bins along a beach and planted trees to help prevent erosion and nurture turtle hatchlings. The initiatives are funded by current and past club members, families, and businesses. "We have developed a culture of building a network of generous well-wishers as opposed to holding fundraisers," says Chedliya Ishak, immediate past president.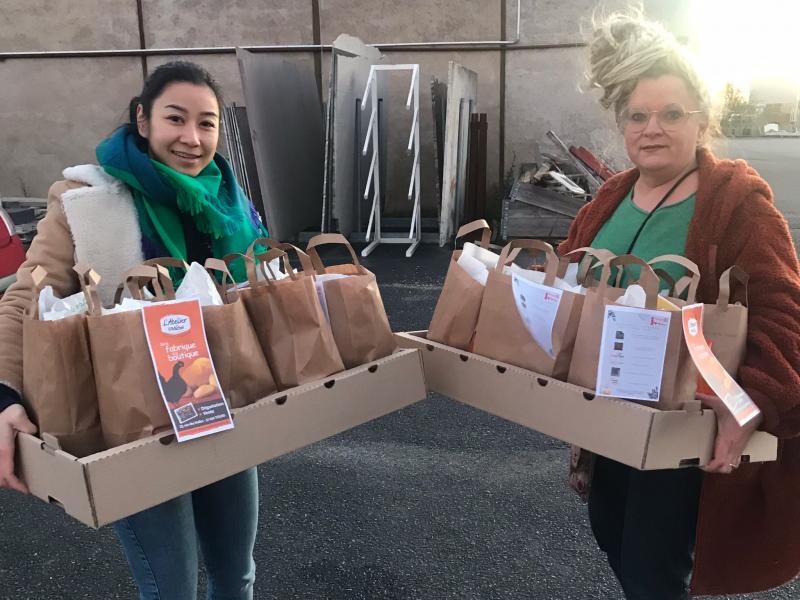 France
For nearly a decade, the Rotaract Club of Tours has raised money for a rotating slate of charities through regular sales of baskets containing a croissant, a pain au chocolat, a tea bag, honey, and a surprise treat. During the 2021-22 Rotary year, the club sold 852 baskets to generate about $4,700 for the Sapeurs-Lipopette Association, a firefighters charity that provides stuffed animals and other gifts for pediatric patients. The club obtained the baskets' items for free from six donor businesses. Most of the Tours club members participate in the effort, and other area clubs, including the Rotary Club of Tours Plumereau, assist with the deliveries. Local Rotarians also take delight in purchasing the baskets. "It is a collective effort and a beautiful project that is truly making an impact in our city," says Léonore Afif, immediate past president of the club.
179.00

countries and geographic areas have Rotaract clubs
27.00

%

of French people consume two or three croissants weekly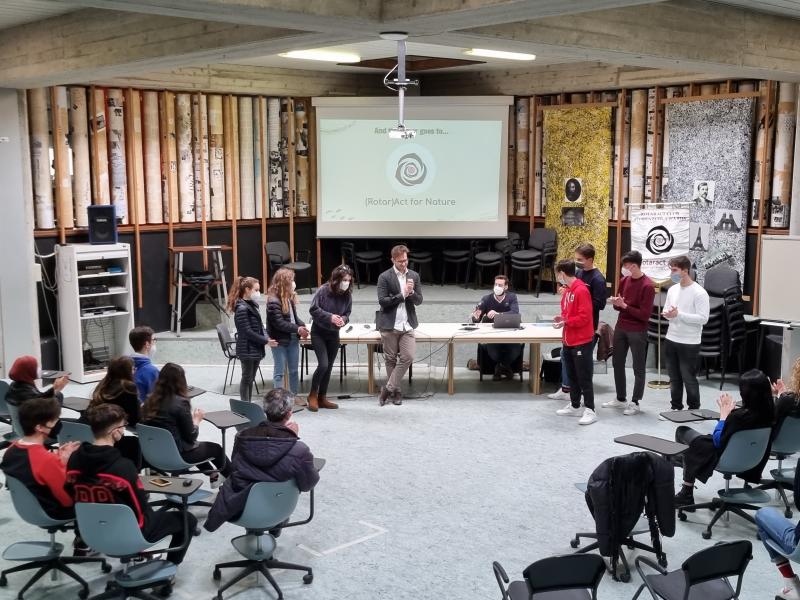 Italy
The Rotaract Club of Fiorenzuola d'Arda partnered with municipal officials and the Rotary clubs of Fiorenzuola d'Arda, Cortemaggiore Pallavicino, and Piacenza S. Antonino to challenge high school students to propose environmentally sustainable projects that city leaders could implement. Dozens of students of the Mattei Institute vied for cash prizes in the (Rotar)Act for Nature. Rotaractors served as tutors for the process, says Guido Bosi, the club's immediate past president. "First place, and €500 [about $550 at the time], went to a project to rehabilitate Lucca Park," Bosi says, noting that jurors were impressed with the students' research incorporating existing park plans into their proposal.
This story originally appeared in the September 2022 issue of Rotary magazine.
---
Related content
Rotary projects around the globe - August 2022
Rotary projects around the globe - July 2022