The Seven Centers of Peace
---
University of Queensland in Brisbane, Australia
by Jeff Ruby
Rotary Peace Centers offer tailor-made curricula to train individuals devoted to peacebuilding and conflict resolution — no matter where they land. More than 1,500 peace fellows from more than 115 countries have graduated from a Rotary Peace Center since the program was created in 1999; the first peace centers began classes three years later. The curriculum at each peace center has been carefully crafted to address specific aspects of the peacebuilding process — and train the next generation of global change-makers. Currently, Rotary has seven peace centers in various locations around the world. The newest, at Makerere University in Kampala, Uganda — the first in Africa — welcomed its inaugural cohort of peace fellows in 2021.
As one of Australia's largest universities, UQ has long been known as a research innovator in the social sciences, a strength reflected in the 18-month Master of Peace and Conflict Studies curriculum, which, for peace fellows, includes seminars on topics such as "embracing emotions."
Members of the school's renowned political science department focus on the role of images and emotions in shaping global politics, examining, for example, the worldwide concern for Syria's refugee crisis prompted by the heart-rending 2015 photo of a Syrian toddler washed up on the Mediterranean shore. "We all know those iconic images, and we are emotional beings," says Morgan Brigg, director of the peace center. "We can't just try to suppress that. So we embrace it."
A course in gender, peace, and security also challenges students to deconstruct "masculine" and "feminine" roles in peacemaking that traditionally equate violence with men and victimhood with women. And the program's administrators have put various systems in place to smooth each fellow's transition from their home country to life in Australia, such as a buddy system, where first-year fellows are matched with other fellows in their final semester.
The thoughtful approach to Queensland's curriculum draws a wide range of fellows — everyone from a documentary filmmaker to a former U.S. Marine — who explore and contribute to the world from a range of innovative angles, including through dance, cultural tourism, sexual education, and the prevention of online crimes. "The range of ways that fellows engage with peace and conflict is really quite diverse," says Brigg. "We want them to have the potential to be excellent professionals and innovators."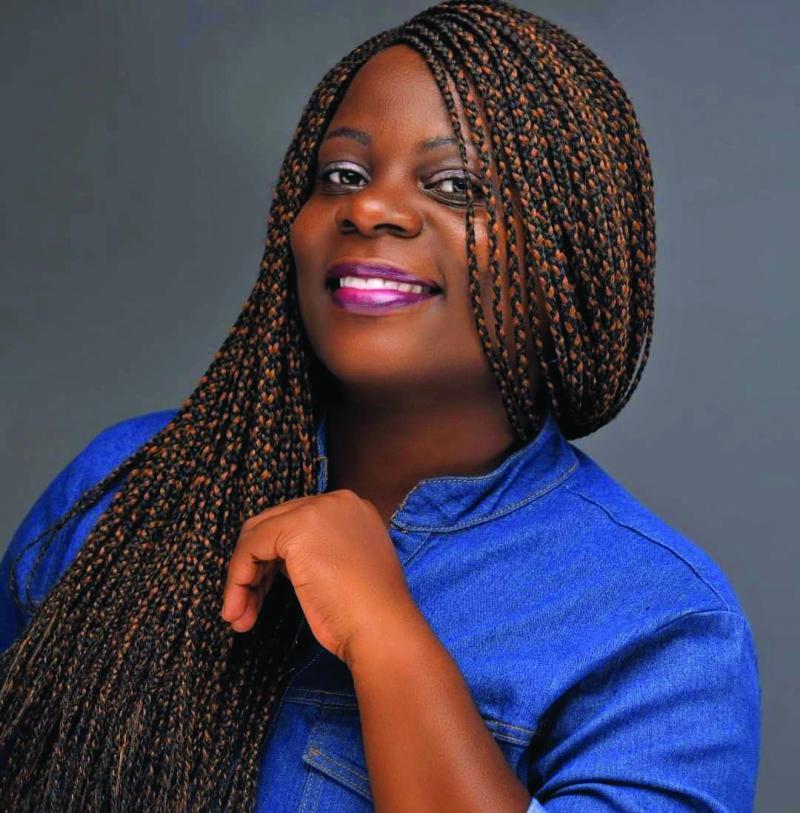 Emily Nabakooza, Uganda
University of Queensland, 2018-19
• Master of Peace and Conflict Studies, with a focus on peacebuilding through education
• Founder and executive director of the Assisi Centre for Social Justice and Peace, a youth-centered nonprofit focusing on issues related to gender inequality, social inclusion, illiteracy, and the nonviolent resolution of conflicts in Ugandan schools and communities
"My introductory course units in peace and conflict resolution confirmed to me that my professional experience could not be processed in isolation of my academic training. I understood that to make the most of my fellowship, I needed to not only unpack my personal perceptions and biases gently, but also let myself adapt, learn, and unlearn through the process. Beyond learning, my fellowship has been a steppingstone upon which I developed social and professional networks. These networks have been an excellent source of support in ways I never imagined."