Education soars with kites
Rotary program boosts scientific literacy in Taiwan's schools
The sky above the playground at Lao Mei Elementary School in New Taipei City, Taiwan, is dotted with kites of different colors, shapes, and sizes. Below, groups of students are busy making more kites and testing their construction skills in flying competitions.
To a passerby, the scene looks like just a fun day at school, but teachers know this is much more than play. It's science, or to be exact, physics.
The basic ability to fly a kite teaches lessons of aerodynamics and physics.

Tsai Shin Yi
Lao Mei science teacher
"As a matter of fact, it's pure physics. The basic ability to fly a kite teaches lessons of aerodynamics and physics," says Lao Mei science teacher Tsai Shin Yi, who believes that making and flying kites helps students see how science affects their daily lives — including playtime — and motivates them to learn more.
And in this class, even failures are seen as positive teaching moments. When some of Yi's students were ready to quit after several failed attempts to get their kites airborne, he asked them, "Can any of you tell me why some kites fail to fly successfully?"
The kite classes at Lao Mei School, affectionately referred to as Love Kites, Love Lao Mei, are part of the Rotary Science Education Program, the flagship project of the Rotary Club of Taipei Pei-An. The global grant project aims to improve science education for students attending public schools in rural areas of Taiwan.
"We realized that science teachers and classrooms, particularly elementary and secondary schools in rural areas, receive fewer materials and resources, and even less institutional support" than other subjects, says Pauline Leung, past governor of District 3520 in Taiwan and the club's former president.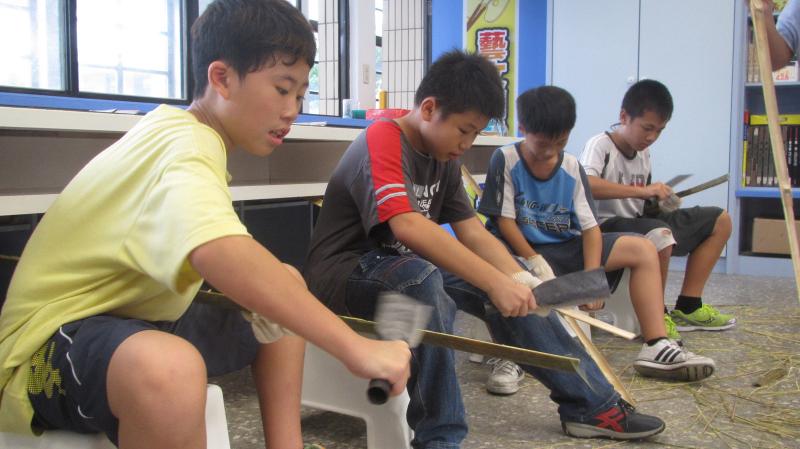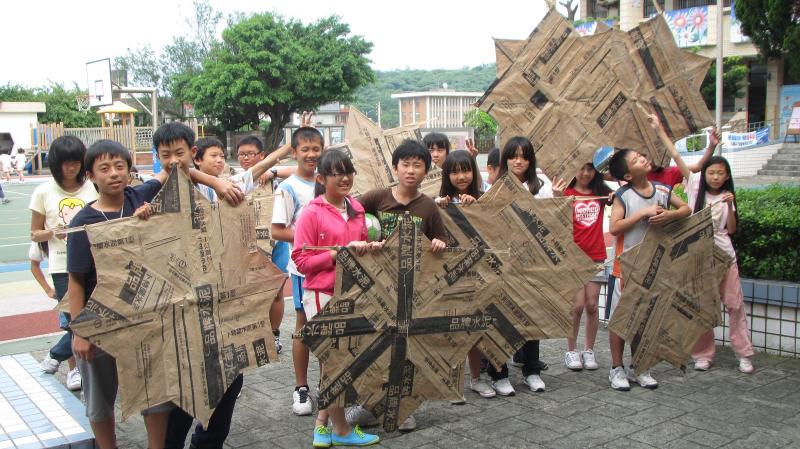 Local teachers and Rotary club members agree that without a proper foundation in science, students become scientifically illiterate. And science teachers need strong classroom management skills and an in-depth understanding of their subject to help their students develop an interest and aptitude for science.
"So, we designed a science education program that provides a systematic approach to learning with a number of components, including audiovisual and instructional materials, professional development, material resources, community support, and evaluation," says Leung.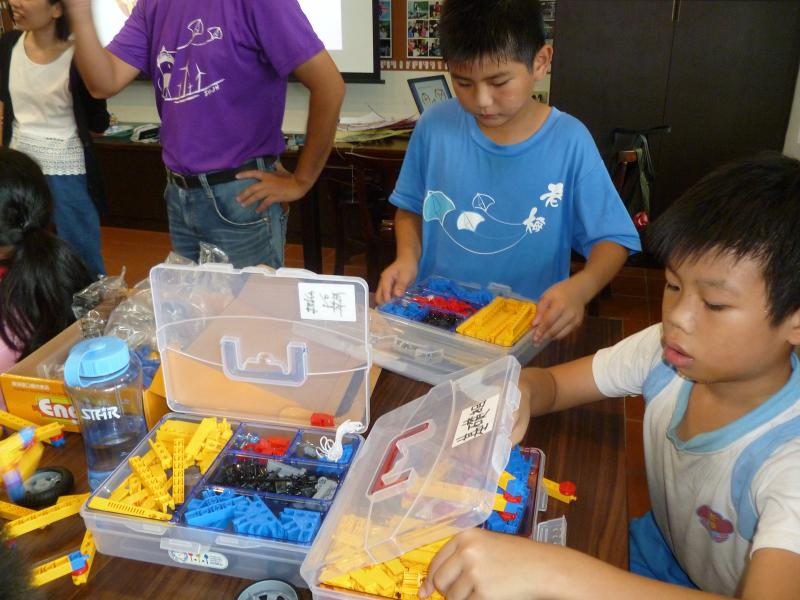 Lao Mei School has used kites to help students learn about a variety of subjects, including math, engineering, and basic science. Because of the program's success, the school added a new component that helps students understand basic science theories, says Leung.
The program involves working with simple machines — levers, wheels, axles, gears, and pulleys — along with energy. To ensure the program's sustainability, teachers also received training. Leung says the program is partly funded by a global grant from The Rotary Foundation with help from the Taiwan district's international partner, Rotary District 3700 in Daegu, Korea.
"We wanted to participate in projects that support literacy and education. The Rotary Science Education Program in Taiwan exemplifies Rotary's enduring commitment to this effort," says Seung Ho Lee, a member of the Rotary Club of Daegu-Seongseo in District 3700.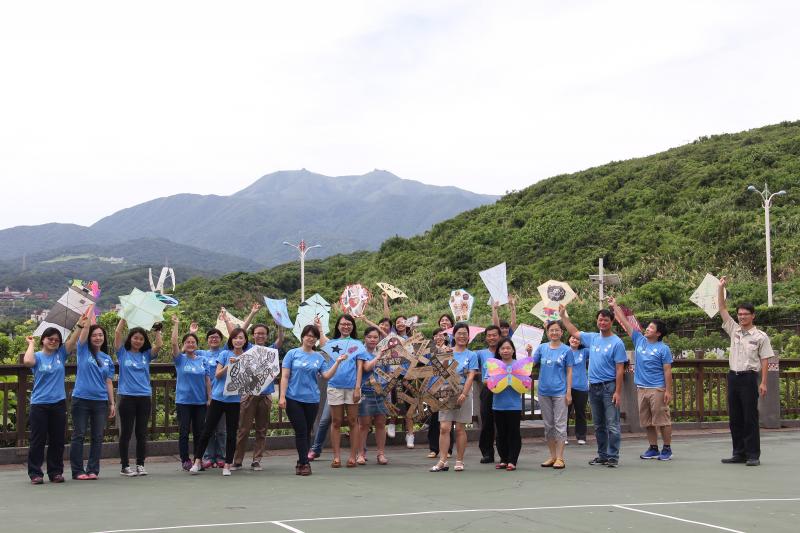 Since the Rotary Science Education Program launched three years ago, teachers in the 20 rural schools where it's been implemented have reported a new enthusiasm for learning among their students and increased participation by students with learning difficulties.
Yi says the program has also affected teachers, adding that the professional development elements have helped teachers increase their science knowledge and improve their teaching techniques.
Last year, members of the Taipei Pei-An Rotary Club visited Lao Mei School to see the program firsthand.
"We realized that what students learn is greatly influenced by how they are taught," says Irene Lu, club president. "The actions of science teachers are deeply influenced by their understanding of the subject matter."