Dinétah – the land between mountains
By Samuel Harrison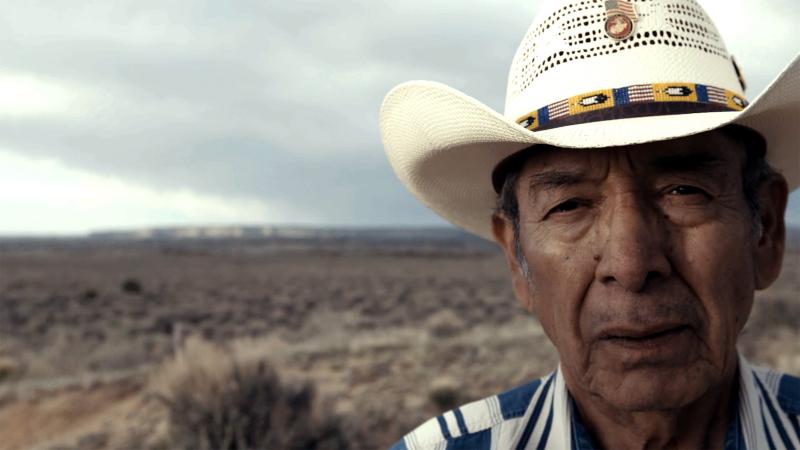 My grandfather, Victorio Martinez, used to talk about the land between Mount Blanca "The White Shell Bead Mountain" by Fort Garland, Colorado; Mount Taylor "The Turquoise Mountain" by Grants, New Mexico; San Franciscan Peaks "The Abalone Mountain" by Flagstaff, Arizona; and the La Pilates Mountains "The Black Jade Mountains" by Durango, Colorado. He referred to the land between these mountains as "Dinétah," the original homelands of the Diné, also referred to as The Navajo Nation.
Editor's note: Samuel Harrison is a social worker who has served as president of the Nageezi Chapter of the Navajo Nation. The Rotary Club of Durango Daybreak has worked with the Navajo to install solar light kits for those without power.
He told me that most of all events leading to a way of life for the Diné happened here, between these sacred mountains: the Coyote stories, the Twins' journey to the sun, the finding of the little girl at Gobernador Butte, the first puberty ceremony for her, the first warrior healing ceremony for Monster Slayer. So many stories from – it is said – from long ago, not "once upon a time."
I truly believe he loved this land and a way of life he enjoyed. He was a hunter; his father – my great-grandfather – was named "The Hunter," and his mother was "The Reuniting of the Warrior Women." More recent events he talked about was a time just before The Long Walk and the way-of-life changes after that: the discovery of oil, gas, coal, uranium, copper, silver and other minerals. His way of life was impacted and he had tears in his eye when he got to that part. He used to say "All things revolved around Huerfano Mountain" (Dzilth-Na-O-Dith-Hle).
Victorio Martinez – "Bidoltoh" – walked on in 1954 at a ripe old age of 98 years. I miss all his stories. I regret not remembering all he had told me.
So Eastern Navajo Agency is Dinétah, and Chaco Canyon is right in the center of it. The land is checkerboarded: state lands, administrative order lands, some forest lands, private lands, and majority allotments of 160 acres shared by many families. There is isolation, no electricity, no paved roads, water, transportation and other resources such as employment, adequate grocery markets, and other human services.
The Navajo Chapters are doing all they can to assist their people, but always short on the finances and other resources. Communication used to be an issue, but with all the cellphones and computers carried by most people it is not really an issue anymore. A shepherd out in the field with the sheep and goats is able to communicate, though they might lose some animals if they get too involved with Facebook and texting! No one uses land lines anymore other than businesses, government offices, etc.
Overall, even though a way of life has changed, life goes on and there are many blessings within "the new way of life." Clean sources of energy: solar units; wind power, hydroelectricity, radiant energy, geothermal power, biomass and even compressed natural gas and nuclear power are sources used elsewhere, [but] not too much in Indian Country.
So here in Dinétah the installation of the solar units for families in need is a blessing to those families.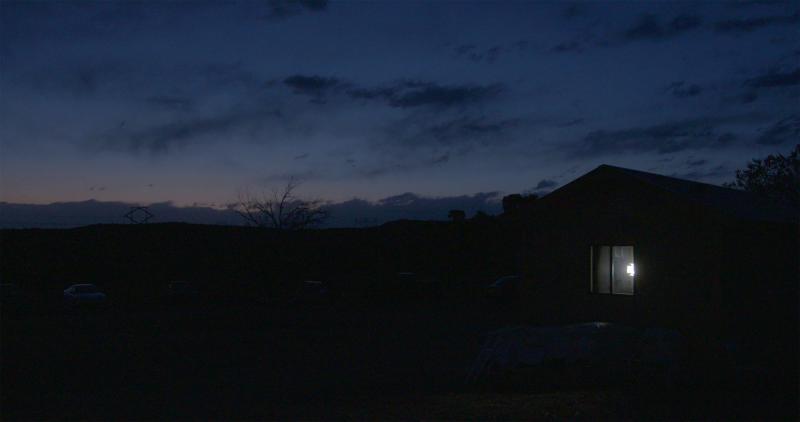 The power of light
Some Navajo are trapped without access to electricity. A simple solar light kit installed by Rotarians is changing that.