CEO dream
Rotary club pairs student with head of Whirlpool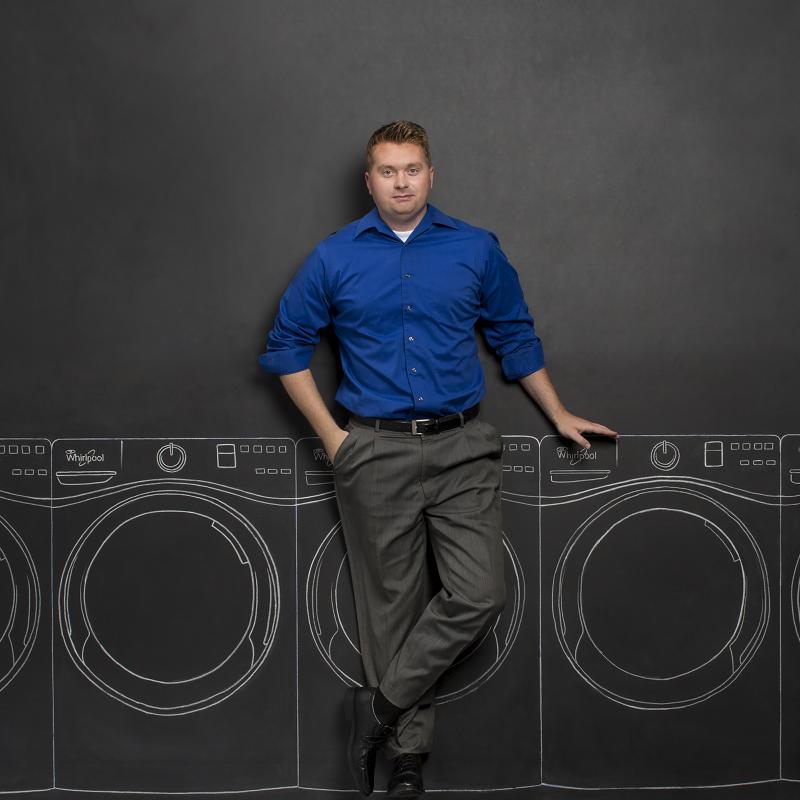 David Reimers
Michigan State University graduate; Sales development representative
Dream career: CEO of Whirlpool
Mentor: Jeff Fettig, CEO of Whirlpool
David Reimers has always dreamed of working at Whirlpool, and now he's living his dream. When David was in high school, a Rotary club set up an interview for him with Jeff Fettig, the CEO of Whirlpool. Fettig gave him good advice and helped him apply for a summer internship. Now out of college and working at Whirlpool in sales, David says, "I couldn't be more thankful starting my career off this way."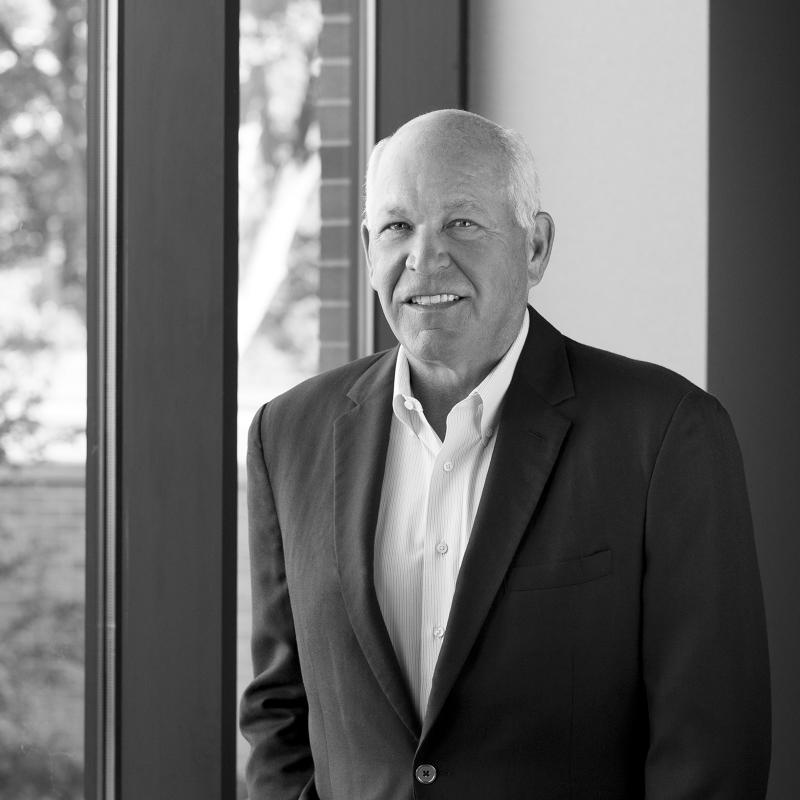 David Reimers has plenty of moxie.
As a high school senior, star athlete, and nearly straight-A student, Reimers was not afraid to tell the CEO of Whirlpool, Jeff Fettig , that he was gunning for his job during an interview set up by the Rotary student mentoring program.
"I might not do that today, but I was just naive enough or confident enough then to try it," says Reimers, now a graduate of Michigan State University, USA, and sales development representative for Whirlpool. "His response was, 'OK, come and get it.' He welcomed the challenge."
Reimers says he listed CEO of Whirlpool as his dream job partly because he loves the area where he grew up.
"Southwest Michigan is one of my favorite places in the world," he says. "Even in high school, I had high ambitions to achieve a certain level of success, and I thought being CEO of Whirlpool would allow me to work for a local company here that has a global influence."
Feature story: Rotary club pairs students with celeb, CEO mentors
During the interview, Fettig gave Reimers three solid pieces of advice: pursue accounting or finance instead of marketing because they vary less from campus to campus and are more essential to running a company; always work hard at the present job, letting future jobs take care of themselves; and be ready when opportunity knocks.
"When I asked him how he became CEO, he said he was lucky, which took me aback at first," Reimers says. "But then he defined luck as where preparation meets opportunity. He said he was prepared when the right opportunity came along."
Fettig has helped Reimers in other ways, inviting him to lunch with other students he mentors and helping him apply for a summer internship.
Now on the first rung of his intended ascent of the Whirlpool ladder, Reimers says he is thoroughly enjoying his job teaching sales associates how to sell Whirlpool products in a territory that stretches from the western suburbs of Minneapolis to South Dakota.
"My job is to keep Whirlpool front of mind for every sales associate I talk to," says Reimers. "I get to travel. I get to interact with a lot of great people every day. And I couldn't be more thankful starting my career off this way."
Audio Resource