Blueprint for publishing
Rotary club pairs student with authors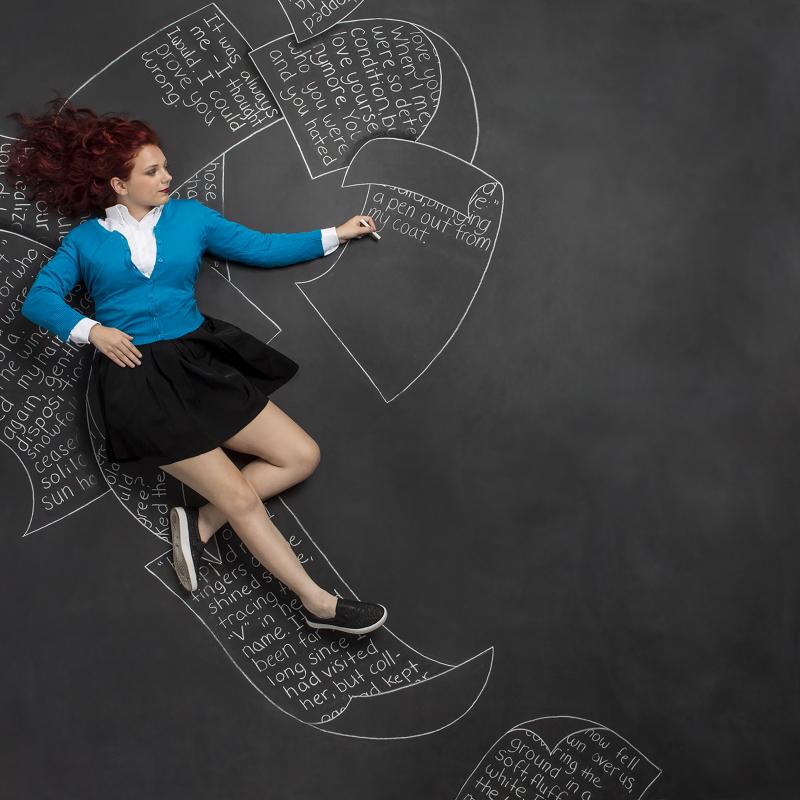 Alexis Harms
Dream career: Novelist
Senior, St. Joseph High School, Michigan, USA
Mentors: Renée Rosen, Rinker Buck
After Alexis Harms wrote her essay explaining why her dream job is writing fiction, Rotarians connected her with best-selling author Rinker Buck, who encouraged her to keep writing and advised her to take creative writing classes. The Rotarians also set up a meeting with Chicago novelist Renée Rosen, who gave her pointers on approaching publishing houses, even offering to help her find an agent when she is ready.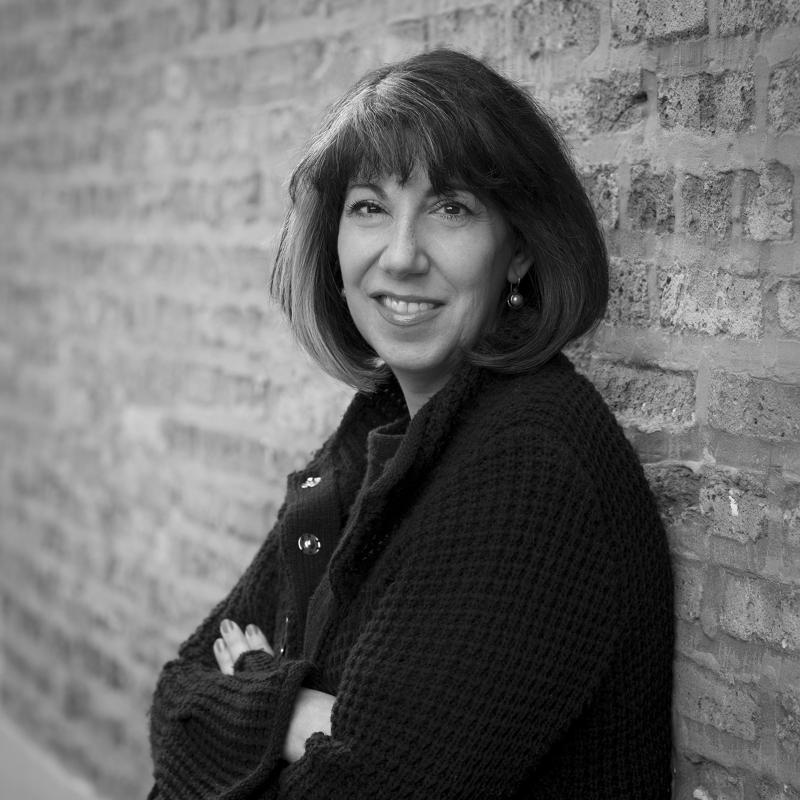 When Alexis Harms was in third grade, one of her teachers read a poem Harms had written and told her it was quite good.
"I felt special, so I just kept writing," says Harms, who marks that as the moment when her passion for writing began. "I'm definitely the English major in our family. My brother sends me his college papers, and I check them, adding content and reviewing his grammar. And my dad is like, 'Can you help me write this for a presentation I have at work?'"
Feature story: Rotary club pairs students with celeb, CEO mentors
Harms learned about the Rotary Student Program through an announcement at her secondary school and submitted an essay explaining why her dream job is to be a fiction writer. Within days, Rotarians had arranged for Harms to meet a best-selling author, Rinker Buck, who was in Detroit for a book signing. Buck advised her to keep writing and participate in creative writing programs, which she is eager to do. The program also connected her up with Chicago author Renée Rosen, who gave her pointers on finding an agent and approaching publishing houses and even offered to help Harms find an agent when she is ready.
Harms carves writing time out of a busy senior year, where she is involved in the marching band, symphony orchestra, Lake Michigan Youth Orchestra, jazz band, academic quiz bowl, Science Olympiad, and tutoring for the National Honor Society. She says fiction writing is her passion, because it allows her to be creative.
"You get more artistic freedom than you do in other forms of writing," she says. "I like putting in a lot of description and I like making things seem very vivid and lifelike.
"When you are creating a character, you are making a person," she adds. "I like putting a little part of myself in my characters. Like, I run upstairs on my toes so I have a character who runs upstairs on her toes."
If she becomes a successful author, Harms says she would pay her parents back for the time and sacrifice they have invested in her. But even if she has to find a different career to pay the bills, writing will always be part of her life.
"If I don't have writing, I don't really know who I am," she says. "My whole life kind of is writing. It's an extension of me and my emotions and what I'm thinking and how I feel and how I look at things."
Audio Resource