A hurricane force in every phase of Rotary life
This Bahamian Rotarian has been a whirlwind of energy since he began volunteering in high school.
by Anne Stein Photo by Lyndah Wells Photography
Growing up in Nassau, Bahamas, Roosevelt Rolle Jr. remembers how his parents extended a hand to neighbors who needed food or to friends who were without a place to stay. In high school, Rolle joined Interact, and after college, the Rotaract Club of Freeport. "My love for Rotary grew another notch," he says, "because we had so much fun and we did a lot of volunteer work in the community."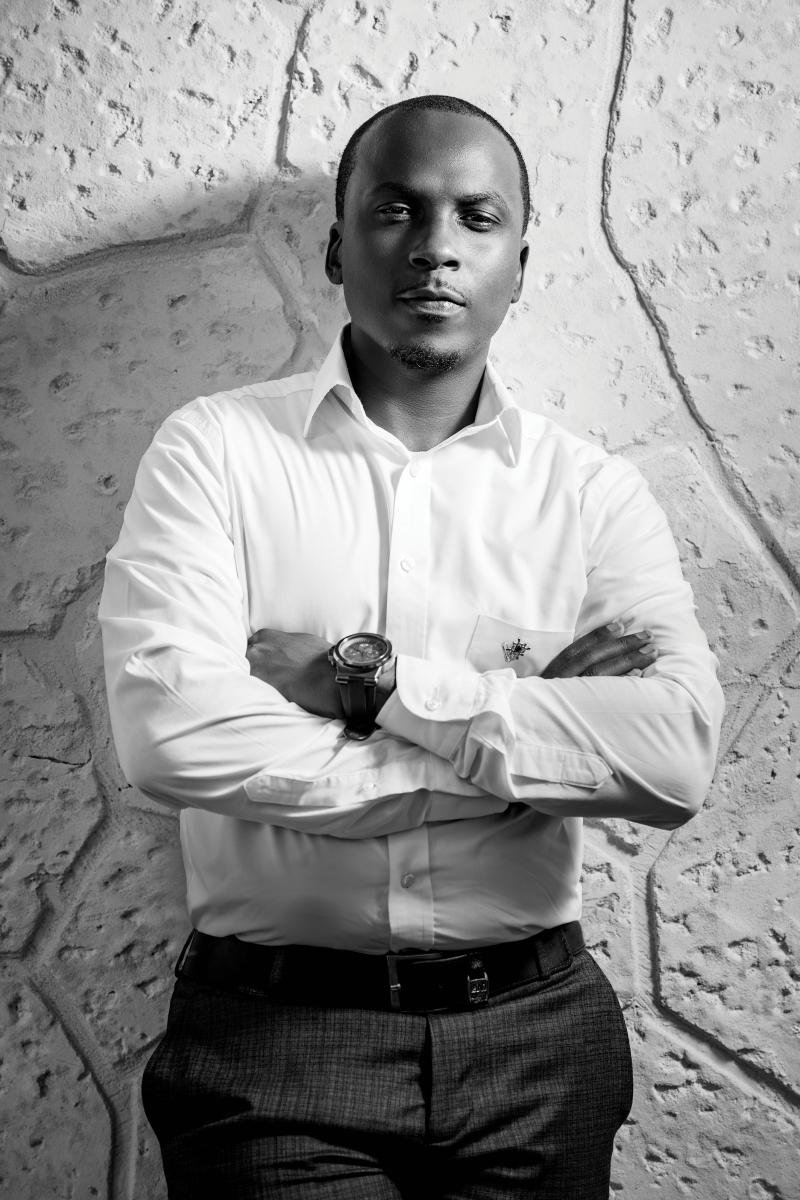 After three years in Rotaract, Rolle took a year and a half off from Rotary. "I wanted to be a little more professional and make sure I was mature enough," he recalls. Christine van der Linde, his boss and a longtime member of the Rotary Club of Lucaya, had a suggestion: She and several other Rotarians were forming a new club and thought Rolle would be a great fit. "It was a match made in heaven," he says. On 24 June 2019, the Rotary Club of Grand Bahama chartered with 20 members, including Rolle, then age 29.
The club was barely two months old when, on 1 September 2019, Hurricane Dorian made landfall in the Bahamas, causing billions of dollars in damage. "We had a bunch of new Rotarians and we were so excited to get involved in projects," recounts Rolle. "Dorian became our project."
Rolle and his fellow Rotarians gathered on Saturdays to sort and distribute food. The Rotary Club of Grand Bahama remained involved in the relief work until January.
With the arrival of the COVID-19 pandemic, Rolle and his club turned to projects such as providing meals for hospital workers. He's taking the lessons he learned from his parents and making service central to his life.
• This story originally appeared in the September 2020 issue of Rotary magazine.
All around the world 5-11 October, Rotarians and alumni will share their experiences, network with each other, and exchange ideas for staying involved in Rotary.
Find out how to Celebrate Reconnect Week.
---
Related content
Rotaract: 50 years of changing lives
What it's like to… Make it through a hurricane
---