The Guatemala Literacy Project is working to reverse the country's low literacy rates and keep children in school
By Diana Schoberg Photography by James Rodríguez
When Rotary International President Jennifer Jones visited a primary school in a farming village in Guatemala's highlands and asked who wants to become the country's president, the students' hands shot into the air. Before a Rotary-supported reading program began in the village of Chajalajyá, students would often drop out after a couple years of school. "Reading will change our society," Principal Vilma Nizeth Moreira told Jones during an April visit to the school. "These are powerful tools we are giving children to eradicate ignorance." Schools often teach in Spanish, but about 25 languages are spoken in the country, and there are few written materials in local languages.
The Guatemala Literacy Project has worked for 25 years to improve reading rates. In 1997, Joe and Jeff Berninger, brothers from Ohio, were volunteering as English teachers at a Guatemalan school that had no books. The two launched a project to solve that. The day the books arrived, there was a huge celebration, and a Rotarian dentist volunteering nearby heard the noise and asked what was going on. "He said this would be a perfect project for Rotary," says Joe Berninger, now a member of the Rotary Club of Pathways, Ohio, which coordinates the project.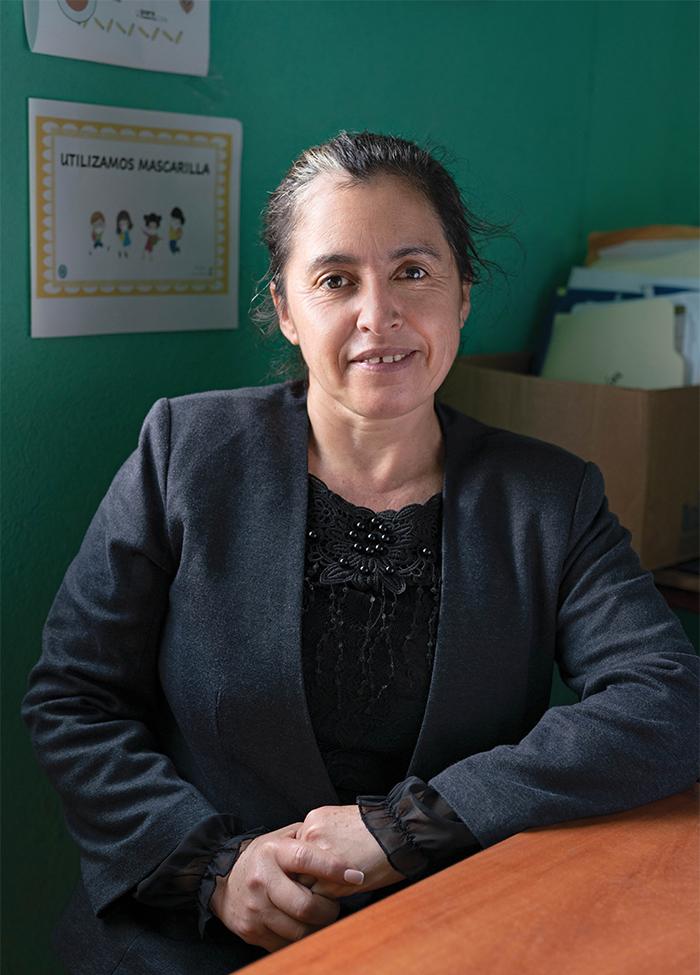 Rotarians in Guatemala helped develop reading programs in other schools, and since 1997, The Rotary Foundation has helped fund the literacy project with 48 grants totaling $6.5 million. Nearly 800 clubs in 90 districts have participated, making it one of the largest grassroots, multiclub, multidistrict projects in Rotary. The initiative also receives support from the U.S. nonprofit Cooperative for Education. "There's a lot of push and drive and enthusiasm that comes from Rotary," says Howard Lobb, Cooperative for Education's director of partner development, also a member of the Ohio Pathways club.
From that initial textbook project, the work has grown to include computer labs, Rise Youth Development Program scholarships, and the Spark Reading Program to provide books and teacher training.
Students pay a fee to rent textbooks, and the money is put into a revolving fund, used to replace the books after five years. "Rotary's donation acts as a seed investment, and when textbooks wear out or become outdated, the school ... can replace their textbooks with their own savings without having to ask Rotary for more funding," Lobb says.
Moreira, the village school principal, recalls a former student who stayed in classes thanks to a Rise scholarship and is headed to university. The girl read a book about Nobel Prize winner and Pakistani activist Malala Yousafzai that Moreira lent her. "Now this girl wants to be as big as Malala," she says. "It changed her life."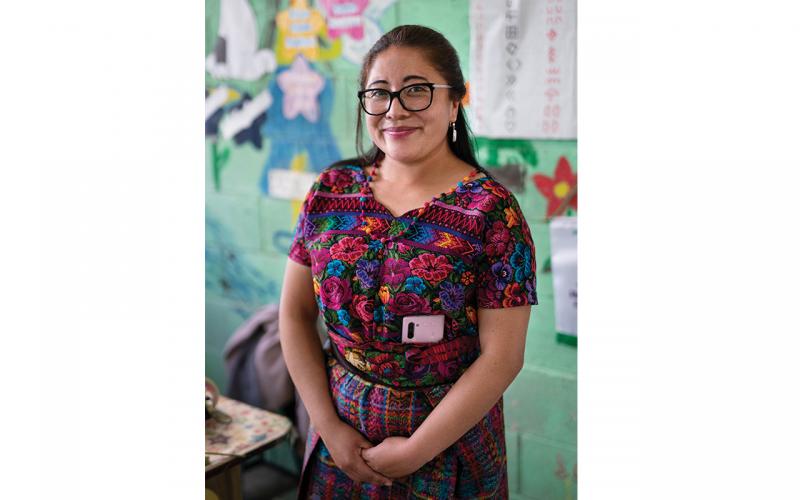 Rotary International regional communication specialist Briscila Greene contributed to this story.
This story originally appeared in the September 2022 issue of Rotary magazine.
Rotary is helping improve literacy worldwide through the Basic Education and Literacy Rotary Action Group.