Former soccer star leaves it all on the field to improve education in Tanzania
Here's how joining a Rotary club helped enhance Ashley Holmer's work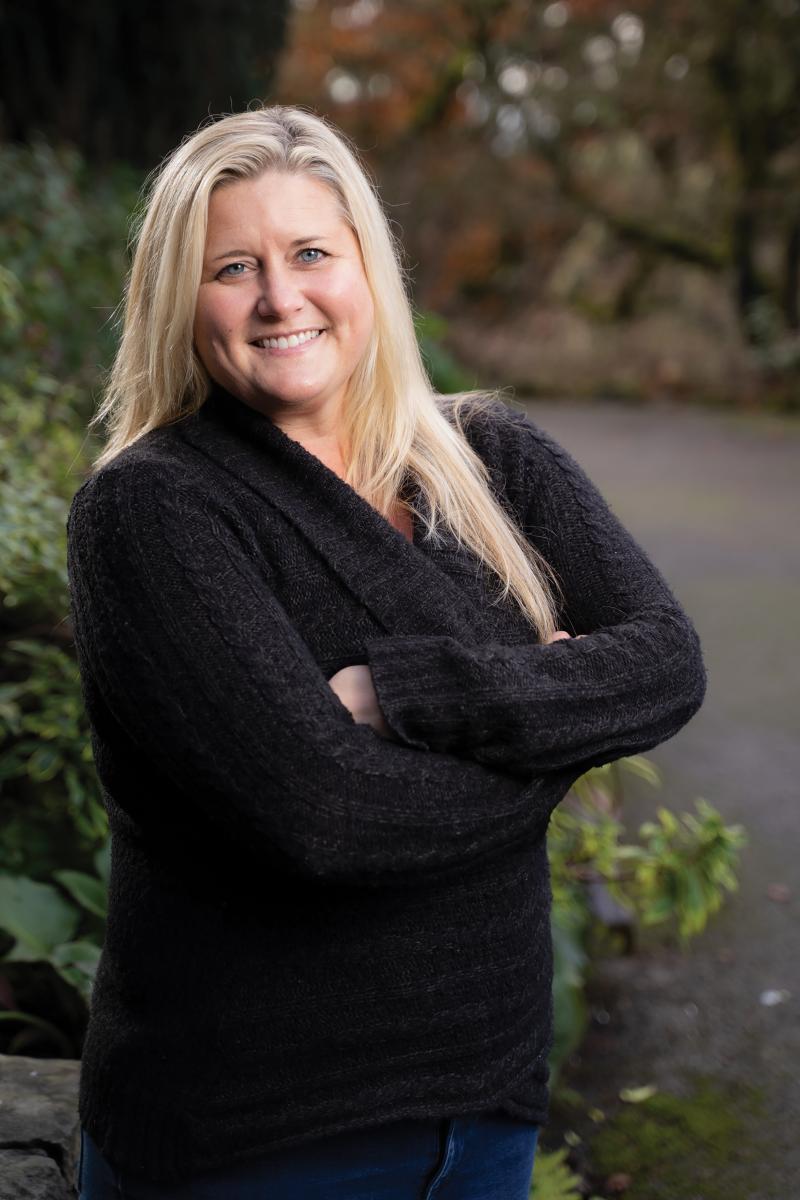 Looking for a meaningful year-abroad experience, Ashley Holmer decided to teach in Tanzania. The former college soccer star coached and taught English in a Maasai community in 2005.
But Holmer soon became more deeply involved in education in Tanzania. She co-founded the Indigenous Education Foundation of Tanzania (IEFT), which established a school in the village of Orkeeswa in 2008. In 2011, the leaders of Mungere village asked Holmer to help build its first community high school. That was the beginning of the Red Sweater Project, named for the color of the school uniforms. Since then, the Mungere School — and education — has been a central part of Holmer's life.
The Red Sweater Project focuses on three main areas: quality education, gender equality, and responsible innovation. In Tanzania, many children — especially girls — leave school around age 12, in part because of costs for uniforms, school supplies, meals, and transportation. To keep students in the classroom, the project makes education affordable by reducing those ancillary costs.
In 2013, Holmer, who still spends about half her time in Tanzania, was invited to a meeting of the Lewis River Rotary club. She was struck by the way her values meshed with those of Rotary but was unable to join at the time because of attendance requirements. In January 2017, with those requirements having become more flexible, she became a member.
The club has embraced Holmer's work and sponsors scholarships for six students each year to attend the Mungere School. "We have students whose parents are illiterate," Holmer says. "One of my students just finished her teacher training. It's coming full circle."
— NIKKI KALLIO