Convention countdown
Family fun
As you make plans to attend the Rotary International Convention in Honolulu, 6-10 June, don't forget to include the kids. Honolulu is a perfect place to make memories that will last a lifetime — and to introduce your children to the worldwide Rotary family.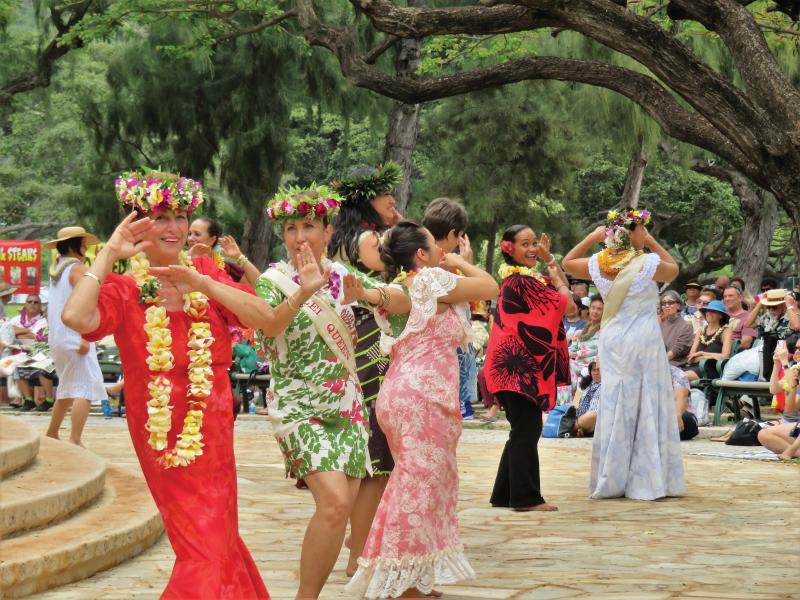 The luau, a big party with a focus on eating and entertainment, is a Hawaiian tradition dating back to the time of King Kamehameha II. At most luaus, you'll see hula dancing, which is a meaningful part of Polynesian culture, telling stories through a set of codified movements. Luaus have become an expected part of any visitor's experience in Hawaii, and you will find many happening around Honolulu.
Hawaii's natural beauty is legendary, and an ideal way for your family to experience it is by getting out on the water. If your family is adventurous, you might want to try surfing. There are a number of places to get lessons in Honolulu. If you want to experience the water at a more gentle pace, try kayaking or snorkeling in Ka-ne'ohe Bay's pristine patch reef systems.
And even if you and the kids simply want to build sand castles together, Honolulu has you covered: The beaches of Oahu are legendary. Just remember to pack sunscreen.
— HANK SARTIN
• Don't miss the 2020 Rotary Convention in Honolulu. Register at riconvention.org by 15 December to save.
• This story originally appeared in the November 2019 issue of The Rotarian magazine.