Convention countdown
Convenient cuisine
When you're in Honolulu for the Rotary International Convention from 6 to 10 June, you'll find that the city offers an incredible array of great restaurants. And you won't have to venture far from the Hawaii Convention Center to get a delicious meal.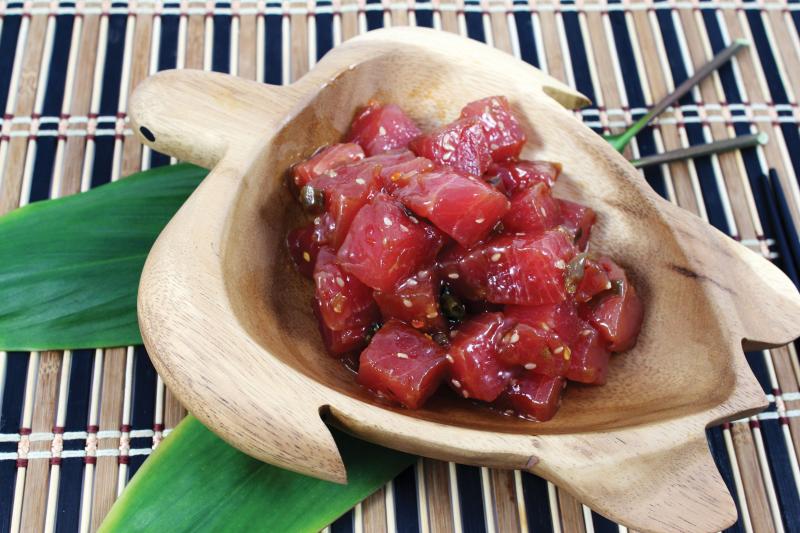 For breakfast, Aloha Kitchen has standard fare such as eggs Benedict and omelets, but the house specialty is soufflé pancakes, an airy take on the breakfast classic. If you're up for a slightly longer walk (1.2 miles), the Nook offers some exotic twists on your morning meal, such as orange blossom pancakes, coconut caramel waffles, and mochi waffles made with rice flour.
Nearby lunch options span the globe, from Kickin' Kajun to Hokkaido Ramen Santouka and Do-ne Japanese Food. For dinner, Korean Kang Nam is a barbecue restaurant known for its yakiniku (grilled meat). Get a group together and order one of the combination platters.
For classic brewpub food — which in Hawaii means poke and seared ahi salad along with chicken wings, burgers, and pizza — try the Waikiki Brewing Co. and be sure to sample the beers.
And for a cool snack between breakout sessions, head out for shave ice, a Hawaiian treat, at Snow Factory and Ice Monster Hawaii.
— HANK SARTIN
• Don't miss the 2020 Rotary Convention in Honolulu. Register at riconvention.org by 31 March to save.
• This story originally appeared in the February 2020 issue of The Rotarian magazine.