Convention countdown
Come sale away
When it comes to souvenirs of your visit to Honolulu for the Rotary International Convention, 6-10 June, Hawaii's artisans and craftspeople have you covered.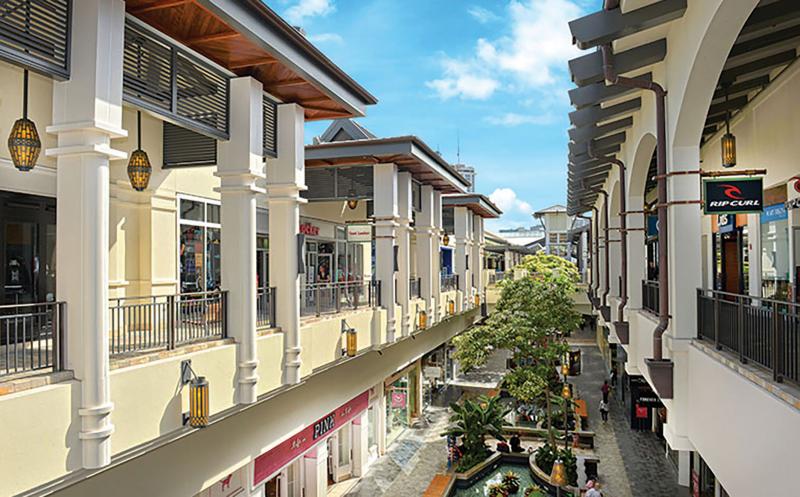 The Ala Moana Center (right), two blocks from the Hawaii Convention Center, is an open-air shopping mall with a distinctly Hawaiian flair. Daily hula shows at 1 p.m. feature both traditional and modern forms of the dance. And alongside chain retailers such as Coach and Gucci, you'll find beautiful locally made items such as coral jewelry at Maui Divers Jewelry and handmade textiles at 'Auana Quilts.
If you're in the mood for a funkier shopping experience, complete with haggling, set aside time for the Aloha Stadium Swap Meet & Marketplace, where more than 400 local merchants showcase their wares, including handmade items and works of art. The swap meet and marketplace are open Wednesday, Saturday, and Sunday. Don't skip the local snacks on offer: You'll find that shave ice is the perfect way to cool off in the tropical sun while you browse for bargains.
— HANK SARTIN
• Don't miss the 2020 Rotary Convention in Honolulu. Register at riconvention.org by 31 March to save.
• This story originally appeared in the January 2020 issue of The Rotarian magazine.