Convention: Toronto's music scene
Toronto has a vibrant music scene that includes all types of venue, from stadiums to small bars, and features every musical genre. When you're in town for the 2018 Rotary International Convention, from 23 to 27 June, take time to hear some live music.
The majestic Massey Hall hosts a mix of classical and contemporary music concerts. Massey Hall was home to the Toronto Symphony Orchestra and the Toronto Mendelssohn Choir until 1982, when they moved to the newly built Roy Thomson Hall.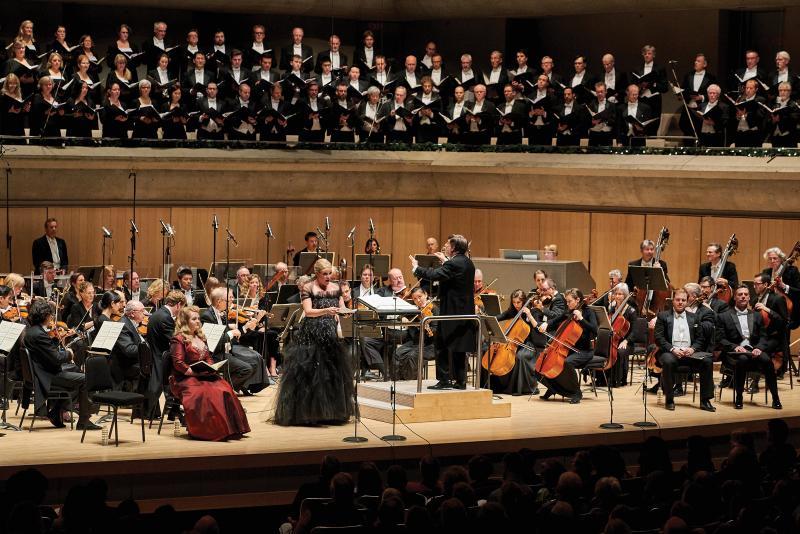 On 28 June, just after the convention, Aretha Franklin is scheduled to appear at the Sony Centre for the Performing Arts. It's worth checking the Sony Centre schedule.
The Horseshoe Tavern is the best-known small venue in the city. Since it opened in 1947, many famous faces have appeared on its stage early in their careers, including the Rolling Stones, the Police, and Willie Nelson.
Jazz enthusiasts will want to check out Jazz Bistro, where the music is accompanied by fine dining, and The Rex, a decades-old hotel, bar, and restaurant where you can hear jazz and blues.
Lovers of Latin music gather at the Lula Lounge to enjoy salsa bands while eating Latin fusion cuisine. Salsa instructors offer lessons on Friday and Saturday nights. – Randi Druzin
Preregistration discount ends 31 March. Go to riconvention.org.
• Read more stories from The Rotarian