Convention: Host committee recommends night events
The host committee for the 2018 Rotary International Convention in Toronto wants to make your nights on the town as memorable as your days at the convention. It has come up with a lineup of events that will help you explore all Toronto has to offer.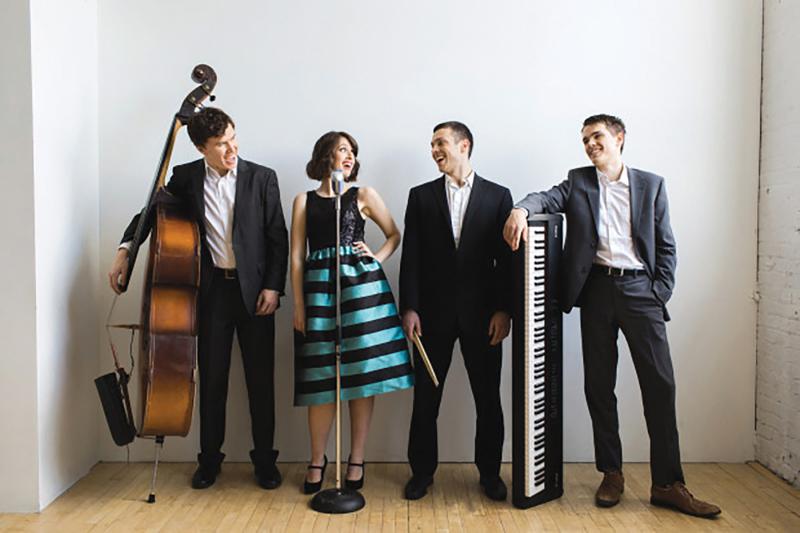 On Saturday, 23 June, local band Lady Be Good will bring its mix of old-school jazz, R&B, and modern pop to an unexpected setting: Ripley's Aquarium of Canada. The evening will feature a menu designed to give you a taste of Toronto's diverse cultures.
For those whose musical tastes run a bit rowdier, Saturday night also offers Rock at the Historic Distillery District. You can browse the neighborhood's shops while enjoying foods from around the world and listening to live music from rock and country acts.
Get to know the Rotarians of Toronto on host hospitality night Monday, 25 June, when local Rotarians will entertain guests either in their homes or at a select venue.
On Tuesday, 26 June, make room in your schedule for Rotaryfest, an evening of fireworks, food, and friendship. Feast on ribs, halal chicken, vegetarian selections, and other tasty treats from around the world.
Tickets are limited for all of these events, so reserve your space now. Find more information and purchase tickets at rotary2018.org.
– Randi Druzin
• Register for the convention at riconvention.org. Read more stories from The Rotarian