Convention 2018: Don't miss Toronto's neighborhoods
If you're planning to attend the 2018 Rotary International Convention in Toronto from 23 to 27 June, you'll want to experience the city's colorful neighborhoods. For those on a tight schedule, here are some top picks.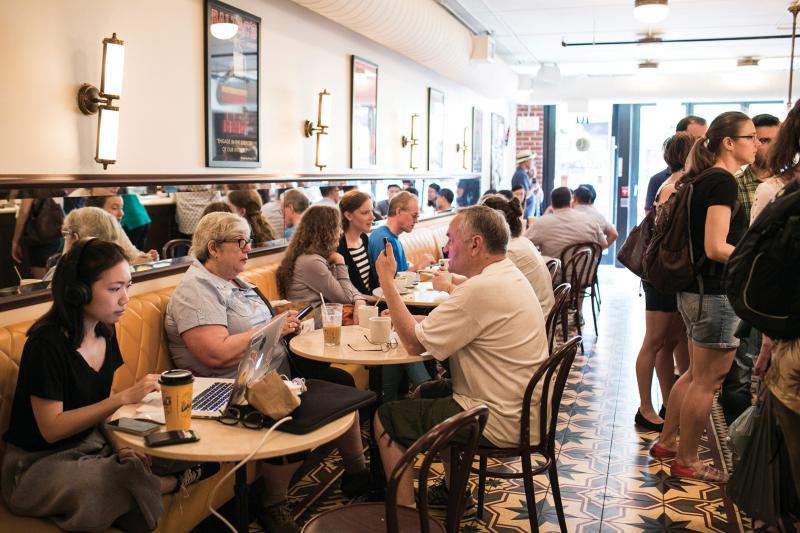 In nearby Chinatown, the streets are packed with people shopping for inexpensive housewares, fruits, and vegetables. The restaurants are a big draw, especially if you love dim sum and dumplings.
Walk northwest a few minutes from Chinatown and you'll end up in centuries-old Kensington Market, which has vintage clothing stores, grocers, eateries, and other shops.
A short cab ride from the convention venues, the Distillery District has many cafes, restaurants, and shops housed within heritage buildings of a 19th-century distillery. This pedestrian-only area has the largest and best-preserved collection of Victorian-era industrial architecture in North America.
– Randi Druzin
• Read more stories from The Rotarian