Apps to guide you during Toronto convention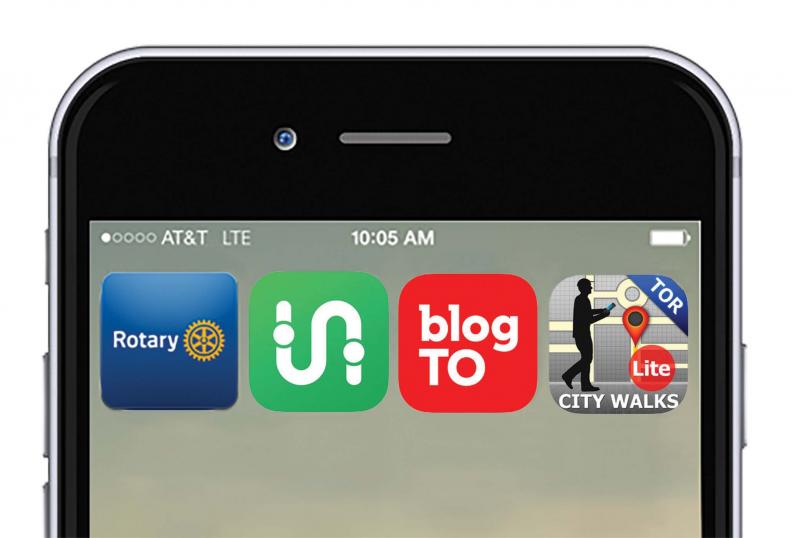 Going to Toronto for the Rotary International Convention? Download some useful free apps to help you get the most out of both the convention and the city itself.
Here are apps to get you started:
Rotary Events is essential for navigating the convention. With it, you can plan your daily schedule, learn about featured speakers, and download session handouts. It can also help you connect with other Rotarians, share photos, rate sessions, and send feedback to convention organizers. The app will be available for download on 18 May for Apple and Android products.
The Transit App helps users find their way around cities in 11 countries, including Canada. The app opens to the closest transit stops for buses, subways, and streetcars. Enter a destination address, and the app will provide the most direct transit route.
A Toronto-specific app called BlogTO will help you find the city's best restaurants, bars, and attractions, as well as events you might be interested in attending.
Toronto Maps and Walks takes you through self-guided walks that include world-famous attractions as well as some lesser-known sights. It is available for Apple and Android products.
– Randi Druzin