5 reasons to give to Rotary on Giving Tuesday
You have many choices where you donate this Giving Tuesday, 27 November. Why should Rotary be your charity of choice?
Here are five reasons to give to Rotary.
1. Accountability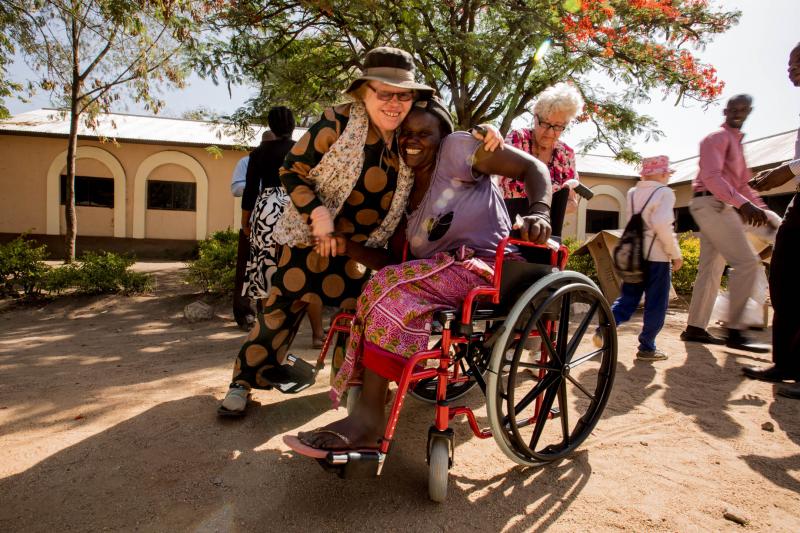 Our accountability and transparency have earned The Rotary Foundation 11 straight years of four-star ratings — the highest possible — from independent evaluator Charity Navigator. Ninety-two percent of Foundation funds are spent directly on programs. No high administrative costs dilute your gift.
2. Impact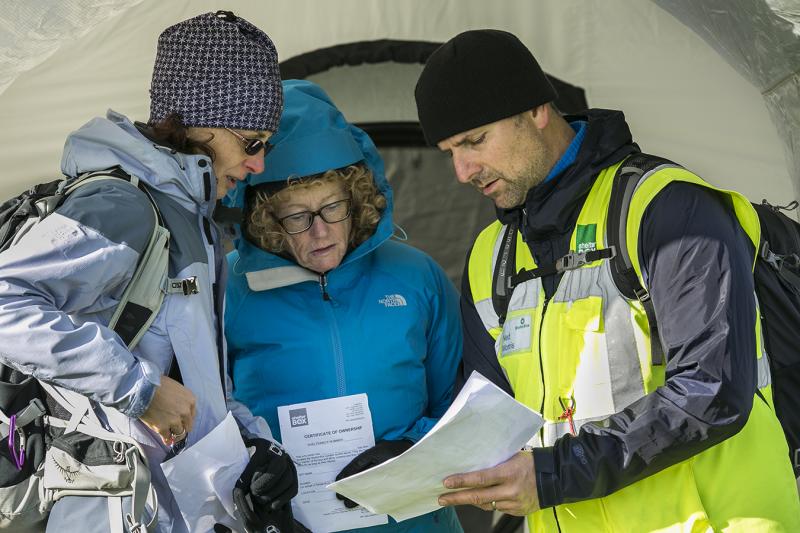 We partner with other organizations to increase our impact and make your donations work even harder. When you give to PolioPlus, for example, you have the satisfaction of knowing that every $1 Rotary commits to polio eradication is matched by $2 from the Bill & Melinda Gates Foundation. Thanks to this partnership, all donations to end polio (up to $50 million per year) are tripled, providing critical funding toward creating a polio-free world.
3. A record of success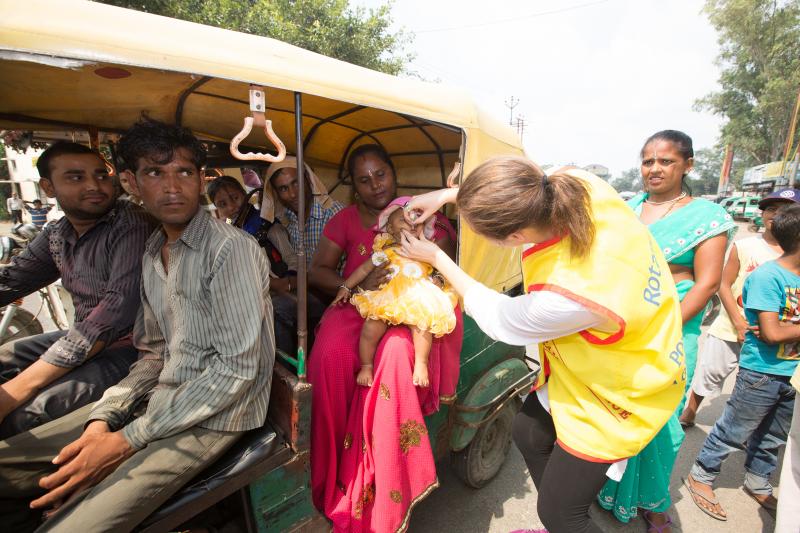 Rotary unites leaders who have the skills and resources to tackle some of the world's most difficult problems and deliver sustainable, long-lasting results. For decades, Rotary has been a leader in the battle against polio and has caused cases to plummet from 350,000 in 1988 to only a handful this year. Rotary members have also achieved notable results in other areas, like eradicating Guinea worm disease in Ghana.
4. Global reach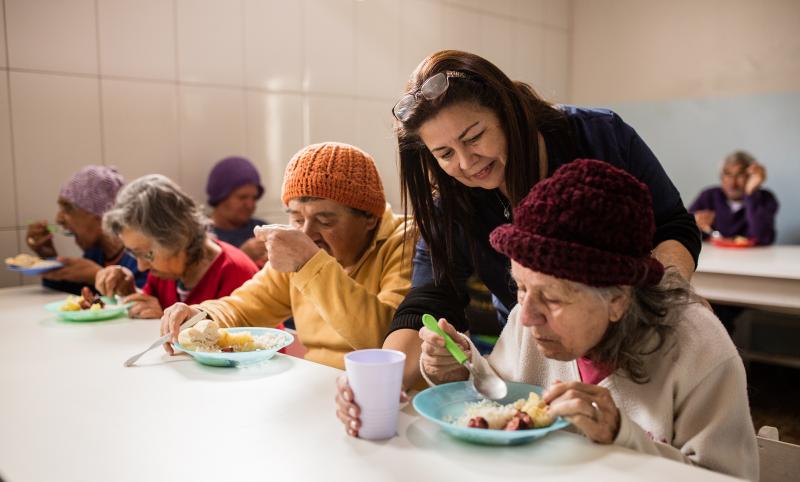 Our 1.2 million members span the globe, uniting people who have a common desire to serve others. From teaching children to read in Ecuador to a microcredit program in Indonesia, Rotary members identify local problems and use Rotary's vast network and the resources of The Rotary Foundation to take action in their communities.
5. Bringing about peace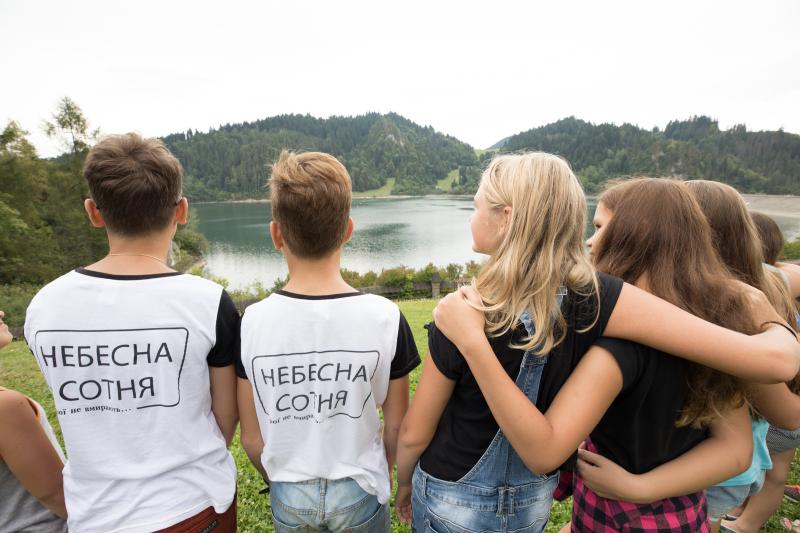 Each year, the Rotary Peace Centers train some of the world's most dedicated professionals to resolve conflicts and promote national and international cooperation. Rotary Peace Fellows study in a two-year master's degree program or a three-month professional certificate program at Rotary's partner universities. Rotary members themselves also address the underlying causes of conflict, including poverty, inequality, ethnic tension, lack of access to education, and unequal distribution of resources.
Help Rotary make a difference in the world