Rotary members honored as Champions of Girls' Empowerment
by Ryan Hyland
Six Rotary members were honored in March as People of Action: Champions of Girls' Empowerment during Rotary Day with UNICEF in New York City. This distinction recognizes the honorees' commitment to improving girls' access to education, health, and sanitation and hygiene resources, as well as their work to create environments where girls can flourish. Empowering Girls is one of RI President Shekhar Mehta's key initiatives, and he is encouraging clubs and districts to make it a focus of their service projects this year.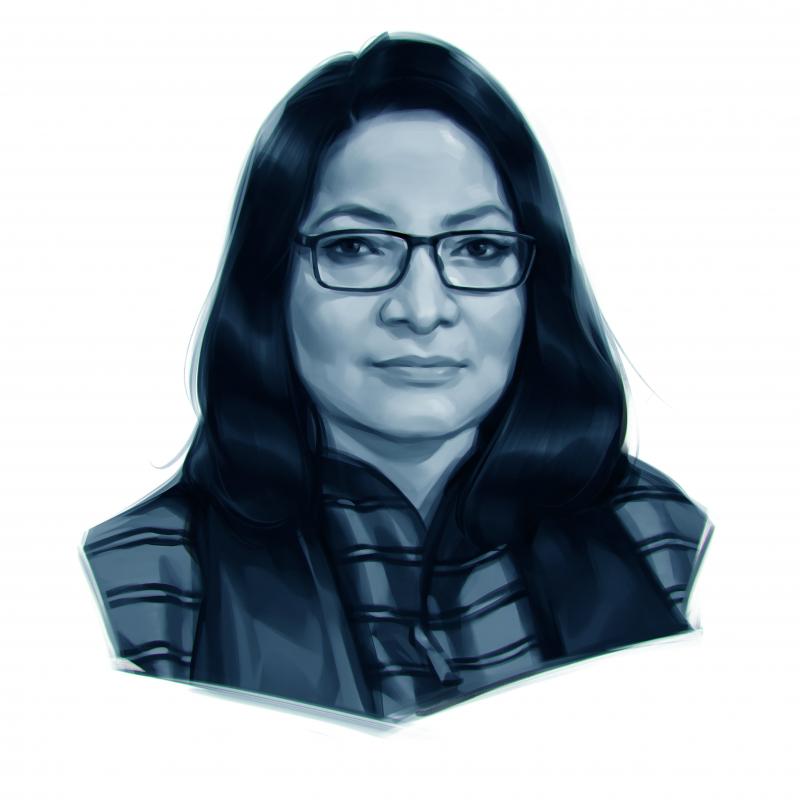 Momtaz Chowdhury
Rotary Club of Dhaka Mavericks, Bangladesh
Chowdhury is vice president of the Institution for Shelter, Training, and Development of Underprivileged Girls in Dhaka, Bangladesh, which provides housing, food, and education for girls through secondary school. The organization offers vocational training and, when the girls graduate, job placement assistance. Chowdhury has also helped girls through the international development organization BRAC and her family's own educational philanthropy projects. Chowdhury believes that instilling leadership and entrepreneurial skills in girls benefits them as well as their communities, which is why she works with banks to provide flexible loans for female entrepreneurs. She also collaborates with banks to provide small-business aid to women who have lost their jobs because of the COVID-19 pandemic.
---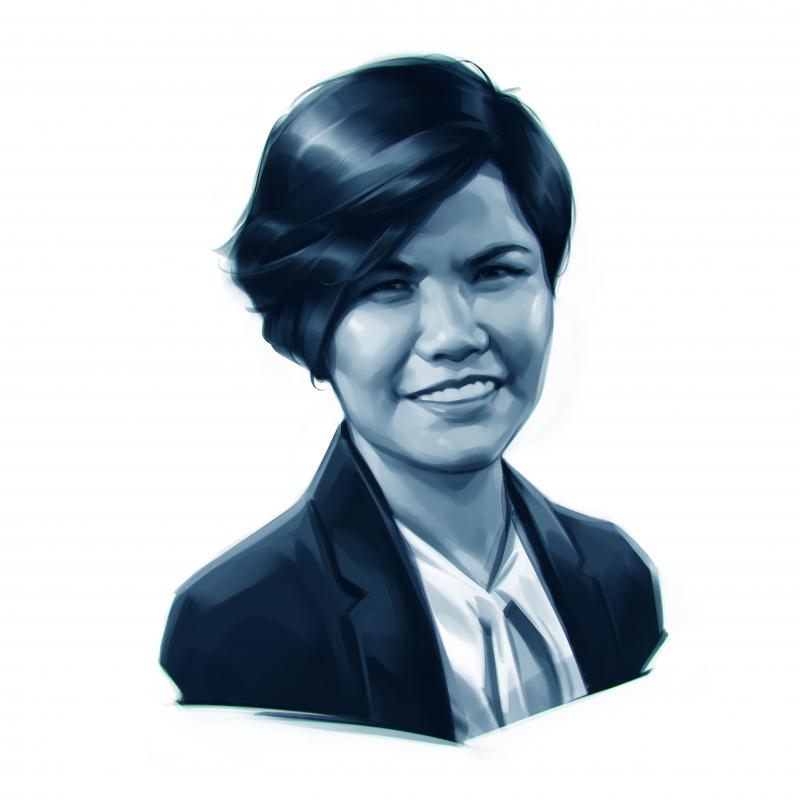 Mildred Fragante
Rotary Club of Cubao Metro Aurora, Philippines
Fragante has worked hard throughout her career to raise awareness of abuse of women and children. She was a producer for Women's Desk (later known as Draw the Line), a national TV program that collaborated with the Philippine government's Women and Children Protection Center on stories about domestic abuse. Fragante also founded Aurora, a resource and education program that works to empower girls, and Reconnect, which pairs journalists and authors with survivors of abuse so that the writers can better tell these stories. As president of her club in 2018-19, she secured a Rotary Foundation global grant to renovate a community shelter for abused girls.
---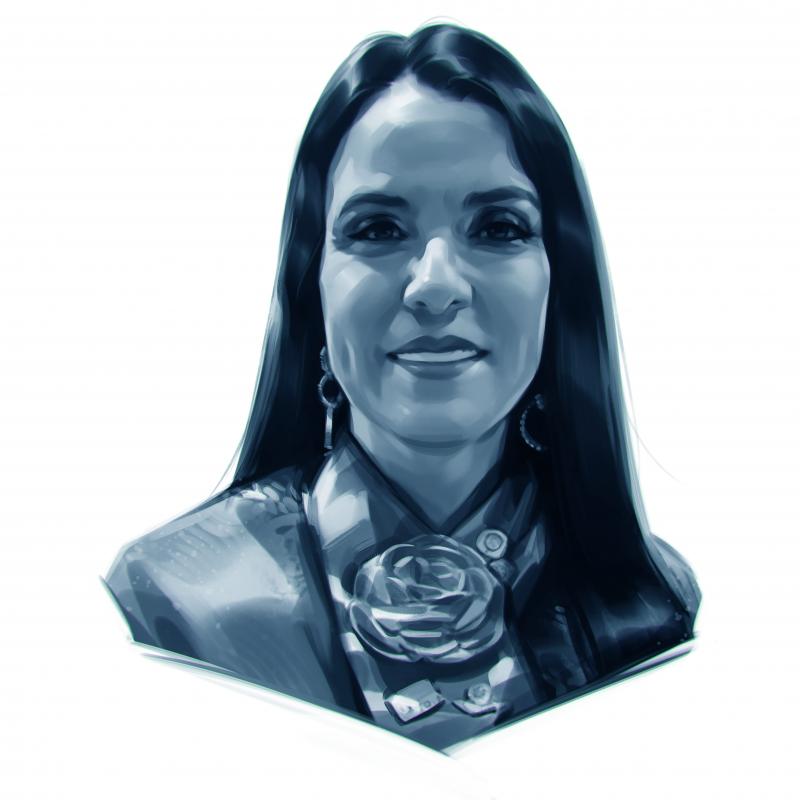 Elaine Ruiz
Rotary Club of Senador
Guiomard, Brazil
Ruiz is the director of Sewing the Future, a project that offers professional training to young women in the criminal justice system. It prepares girls to become seamstresses, artisans, and service workers, which helps them find work after they're released and reduces their chances of being convicted of crimes again. Ruiz serves as a liaison between the girls and the justice system and plays an integral part in establishing financial partnerships in the community.
---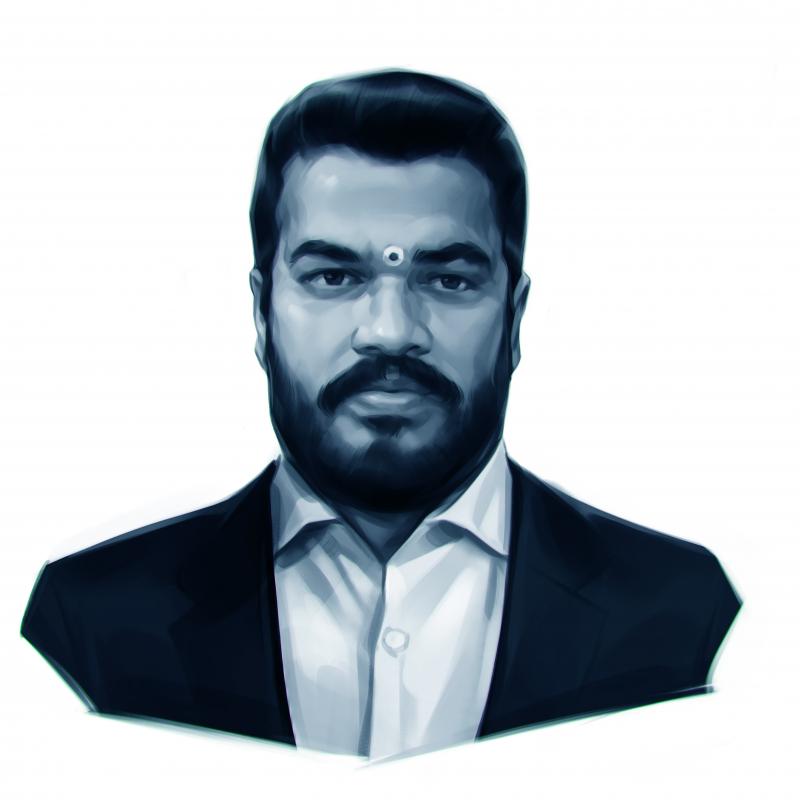 Srinidhi S U
Rotaract Club of Swarna Bengaluru, India
Srinidhi S U has devoted his efforts in Rotaract to the health needs of women and girls in his community. He served as the project chair for a menstrual hygiene management session in 2018 and later founded Project Sthree to address women's health concerns, including menstrual hygiene, thyroid and breast cancer, and HPV, in and around Bengaluru. The initiative also provides leadership and safety training. He has participated in District 3190's Red Dot Talks, which encourage men to discuss menstrual issues. His work has given more than 5,000 girls a greater awareness of menstrual hygiene.
---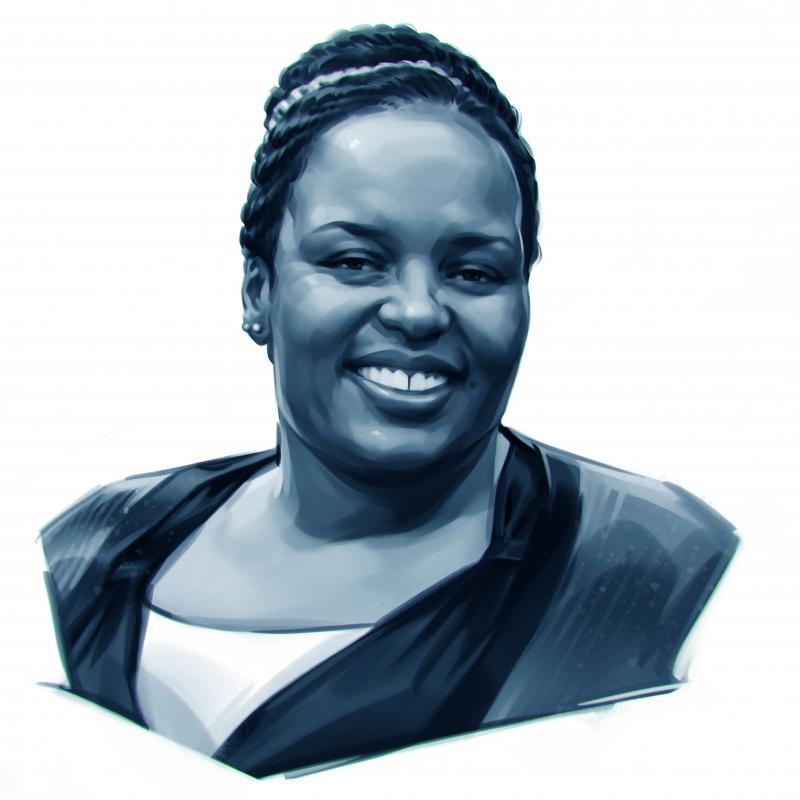 Lydiah Njoroge
Rotary Club of Kiambu, Kenya
Njoroge is the manager of the Freedom for Girls program at Health Education Africa Resource Team (HEART), which has directly affected the lives of almost 300,000 girls in Kenya and other parts of East Africa by providing hygiene products to keep them healthy and in school. Njoroge has conducted extensive research on how menstrual concerns affect girls' access to education. She has worked with Rotary clubs in the U.S. and Kenya and with Procter & Gamble's Always Keeping Girls in School initiative; she facilitates relationships with program partners to provide girls with resources and help them get an education. The Freedom for Girls program has reached girls in more than 500 schools and trained over 10,000 teachers in mentoring female students.
---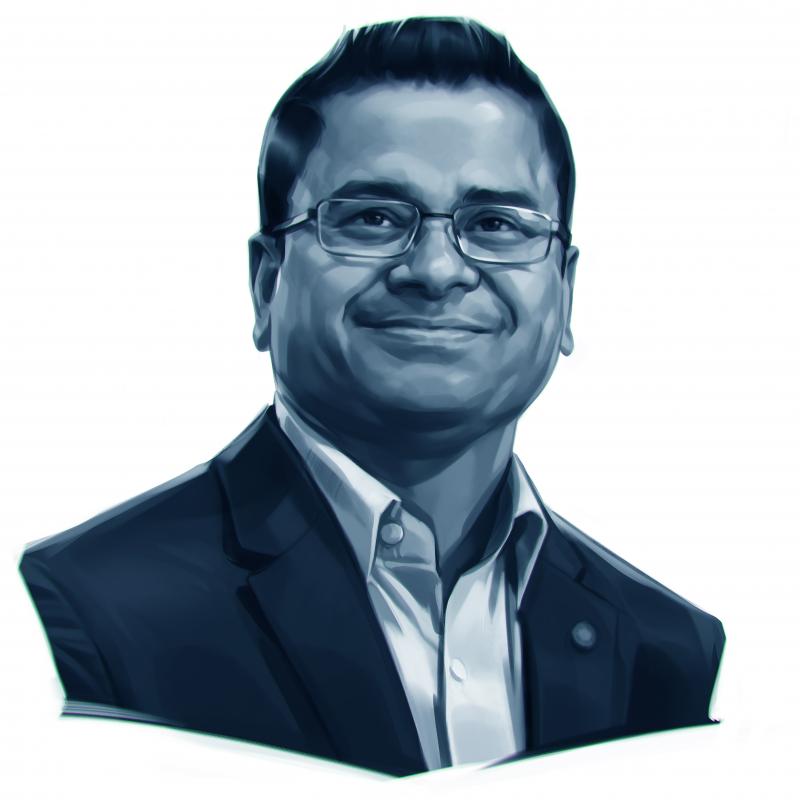 Motalib Weijters
Rotary Club of Uden, The Netherlands
As a child adopted by Dutch parents, Weijters knew very little about his biological family or about life in their home country of Bangladesh. In 1994, he reconnected with them and saw the needs of people in their community. While in Bangladesh, he worked on water and sanitation projects and later founded a clinic for mothers and children. He also established a cervical and breast cancer treatment center that offers services to women and girls in need. These initiatives have helped more than 21,000 people. The clinics are financially supported by nongovernmental organizations and Rotary clubs in the Netherlands and Bangladesh.
---
This story originally appeared in the May 2022 issue of Rotary magazine.