Rotary member helps close missing persons cases
Todd Matthews' first missing-persons case had a family connection: "Tent Girl," a woman whose remains, wrapped in a tarp, had been found by Wilbur Riddle near Georgetown, Kentucky, in 1968. About 20 years later, Riddle's son-in-law, Matthews, a factory worker with no detective training, started digging into what records he could find. In 1998, an online classified ad finally led him to uncover the woman's identity: Barbara Ann Hackmann Taylor, who was 24 when she went missing.
Today, Matthews, a member of the Rotary Club of Livingston, Tennessee, is director of communications at the National Missing and Unidentified Persons System, or NamUs. Funded by the National Institute of Justice, which is part of the U.S. Department of Justice, NamUs collects information about unsolved cases from local law enforcement into a single, searchable database.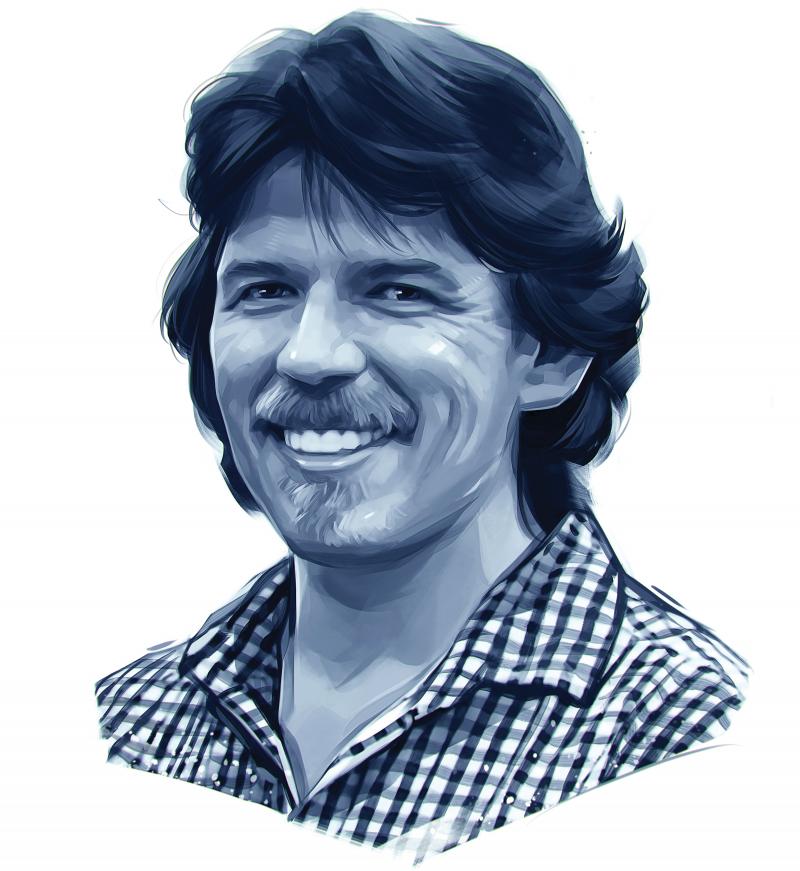 Q: What made you want to find the identity of Tent Girl?
A: My brother and sister passed away as infants. We visited their graves. But Tent Girl's siblings, her parents, and her children couldn't visit her grave because they didn't know where she was.
Q: How did you go from amateur investigator to working for NamUs?
A: At the time of the Tent Girl case, there were a lot of groups that would gather online to study serial killers or unidentified and missing-persons cases. And we were solving cases! There was a lot of low-hanging fruit, because Chicago didn't know what was happening in Detroit; they weren't sharing information. By demonstrating that we were sharing this information, I was able to help develop NamUs.
Q: How does the database work?
A: The public is effective in using data to solve these cases, so NamUs is intended for the public to see. But law enforcement can go deeper. The public will see photographs, brief descriptions, where a person was last known to be or where a body was found. Law enforcement can see the actual fingerprint card if it exists, the dental records if they're available, where the DNA is stored in a database. The system is even capable of suggesting possible matches based on geography, chronology, physical characteristics. The system can actually develop investigative leads.
Q: How many missing and unidentified people are in the NamUs database?
A: Our database has more than 14,000 missing persons. We have over 12,000 unidentified bodies. That doesn't include cases we have had some resolution on. Thousands of cases have been impacted by NamUs. For families, missing is worse than dead. That's what I'd like people to know. You can't grieve; you can't move on.
Q: In 2017, your home state of Tennessee passed legislation requiring law enforcement to enter missing-persons information into NamUs. Three other states have passed similar measures. How does this help your mission?
A: In Tennessee, we have held public events to educate families and friends of missing persons about the database. That means we don't have to go one-on-one to tell people, "Here's NamUs, and here's what it does." But there are 46 other states that need to pass this kind of law. A number of states are interested, but it's going to take influential people like Rotary members to push it through. That can change things dramatically. — Fritz Lenneman
• Read more stories from The Rotarian