Rotary announces new chief philanthropy officer
Evanston, Ill. (Jan. 25, 2017) — Rotary taps fundraising expert, Eric Schmelling, to manage philanthropy and fundraising for the humanitarian service organization's $1 billion charitable arm – The Rotary Foundation.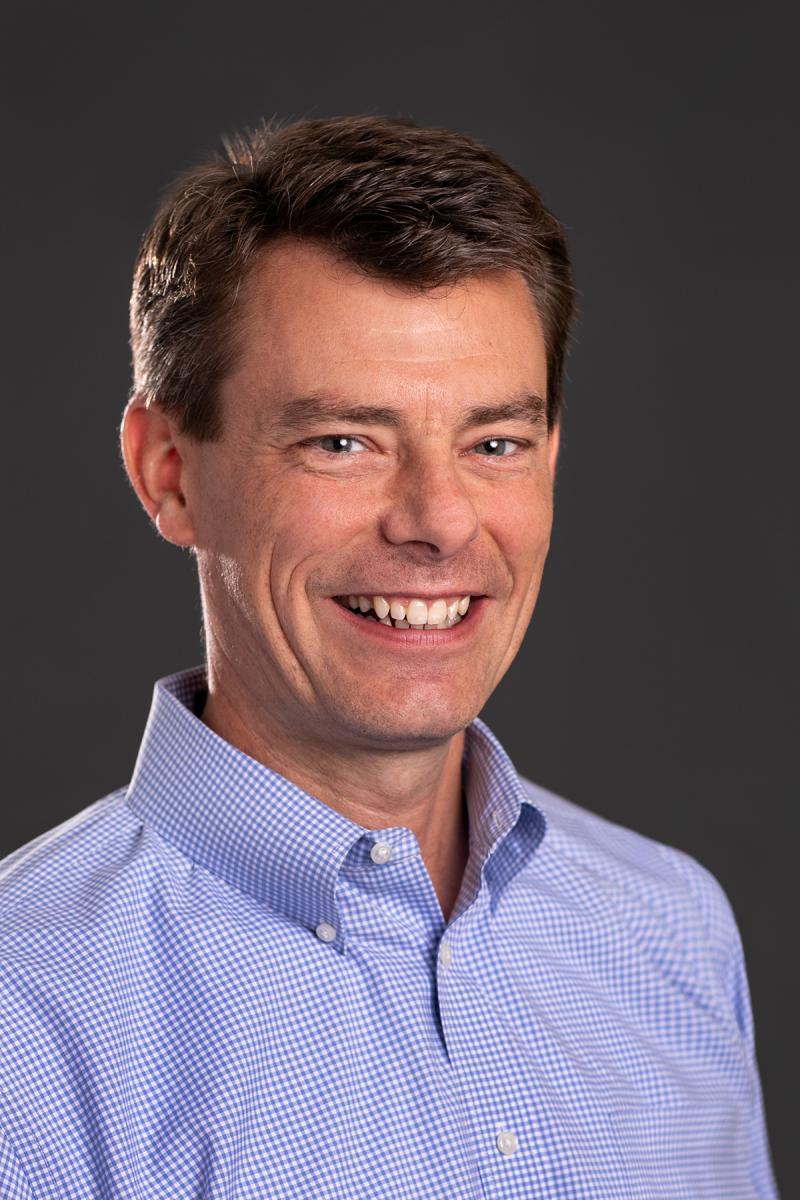 As the Chief Philanthropy Officer, Schmelling will lead the area responsible for facilitating contributions to The Rotary Foundation. The foundation, celebrating its centennial, has a one-year fundraising goal of $300 million. It grants over $200 million annually to eradicate polio and funds projects and scholarships in communities worldwide.
"With over 20 years at Rotary, Eric brings a deep understanding to this role," said John Hewko, general secretary of Rotary. "Under Eric's guidance in his previous roles, we have seen tremendous growth in overall contributions, including in our effort to end polio. We look forward to continued success under Eric's leadership."
Schmelling began his career at Rotary in 1995 and has held several positions, including director of planned and major gifts. "It is truly an honor to work for an organization dedicated to making the world a better place," said Schmelling. "I have invested much of my career here because I believe in Rotary's mission to end polio and provide those in need with access to clean water, education, peace, healthcare and economic opportunities. As chief philanthropy officer, I am excited to help lead the organization's efforts to make sure we have the financial resources to continue improving communities worldwide."
Schmelling is an alumnus of Beloit College in Wisconsin and received his M.A. from Central European University in Hungary. He is a member of the Rotary Club of Evanston Lighthouse.
About Rotary
Rotary brings together a global network of volunteers dedicated to tackling the world's most pressing humanitarian challenges. Rotary connects 1.2 million members of more than 35,000 Rotary clubs in over 200 countries and geographical areas. Their work improves lives at both the local and international levels, from helping families in need in their own communities to working toward a polio-free world. To access broadcast quality video footage and still photos go to: The Newsmarket.
###
Media Contact: Chanele Williams: Email or call 1+847-866-3466