Profile: A teacher's lesson spans the years
By Anne Ford
Abbas Rajabi, Rotary Club of Denver Southeast, Colorado, USA
In mid-1960s Iran, Peace Corps volunteers made a big impression on student Abbas Rajabi. Rajabi became friendly with volunteer Don Laffoon, who taught in his high school.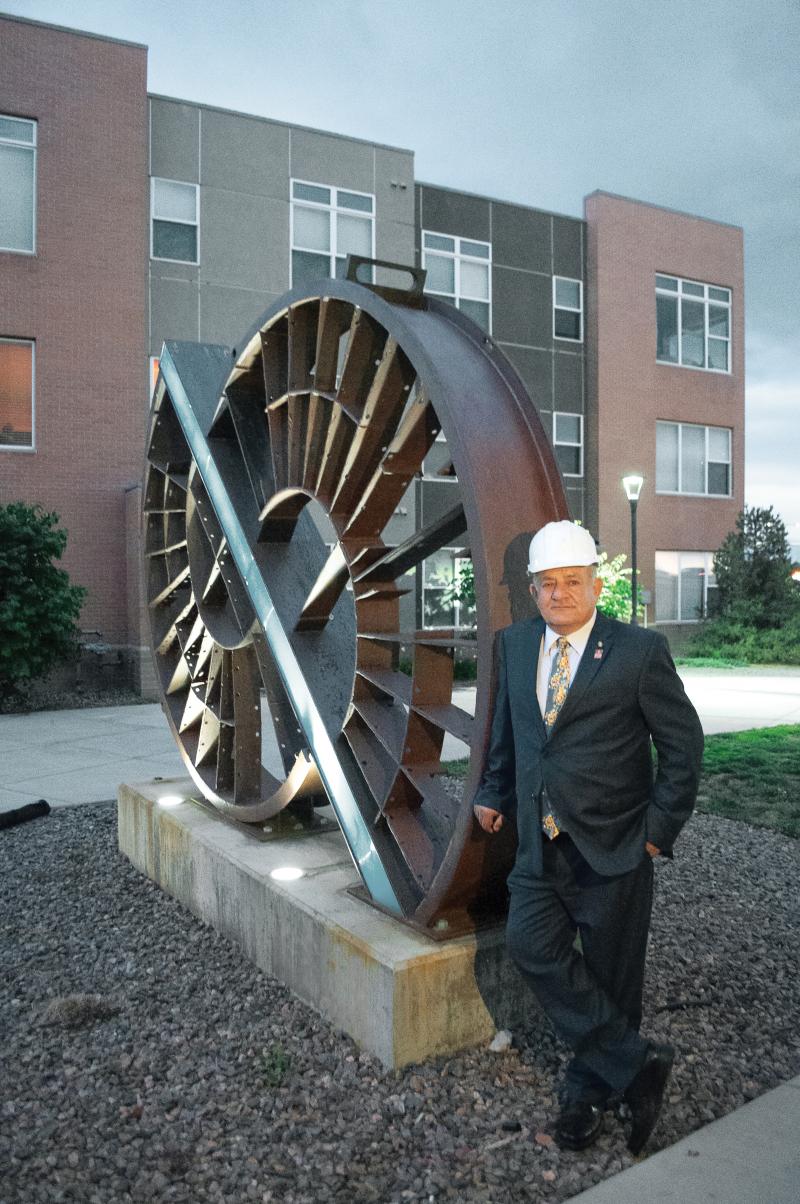 "We were not all that different, even though our cultures were thousands of miles apart," remembers Rajabi, now governor for District 5450 (northern Colorado) and a member and past president of the Rotary Club of Denver Southeast.
Rajabi emigrated to the United States for college in 1967, eventually going into the real estate business and joining Rotary. All the while, the memories of his Peace Corps friends lingered. So when a fellow Rotarian asked him if he would like to help foster cooperation between Rotary and the Peace Corps, Rajabi knew where to start.
"I wanted to call Don," he says. "I tracked him down in California, and I said, 'Thank you. You made a great impact in my life, and I needed to tell you that.'"
Since that conversation, Rajabi has been encouraging Rotary clubs all over the world to support the Peace Corps' work. At the International Assembly, he passed out hundreds of flyers encouraging clubs to find ways to work with Peace Corps volunteers; at a Peace Corps conference, he spread the word about Rotary.
"My hope is that people realize that in spite of our looks, our background, our cultures, we are more or less the same," he says.
• Read more stories from The Rotarian