Profile: Constructive action
Fadil Bayyari, Rotary Club of Springdale, Arkansas
More than four decades ago, Fadil Bayyari left the West Bank in search of a better life. He was 19 when he arrived in Chicago with $350 in his pocket.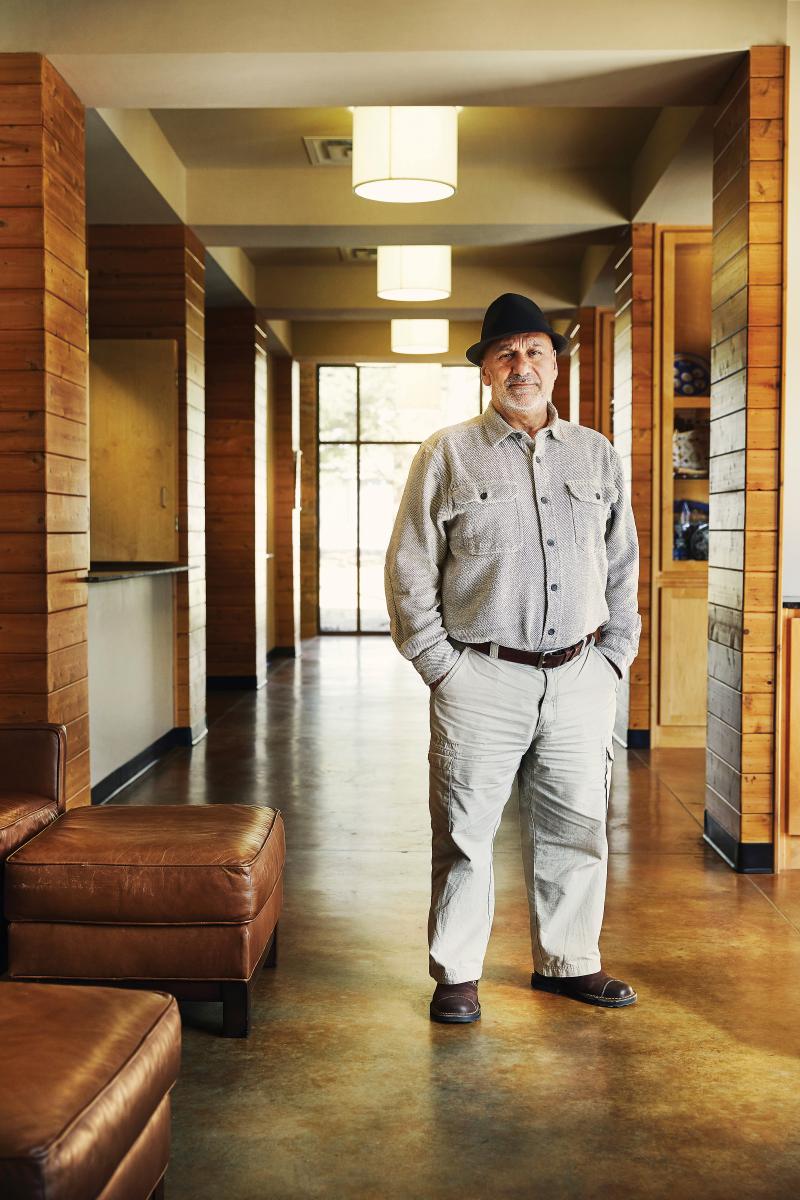 Today he's a successful builder and real estate developer in Fayetteville, Arkansas, a father and grandfather, and a Rotarian. A Fayetteville park and elementary school are named for him – Bayyari donated the land for each – and he and his family recently gave $1 million toward the construction of Arkansas Children's Northwest hospital in Springdale. But Bayyari, who is Muslim, is also known for reaching out across faiths.
He helped the local Jewish community build a synagogue, Temple Shalom of Northwest Arkansas. "Ralph Nesson is a friend from Rotary.
Their small community was having trouble finding a home for their new synagogue," Bayyari says.
"I told him that I wanted to help them build it" – which he did at no charge. The synagogue opened in 2009. Bayyari has also donated his services to several Baptist churches.
"I respect other people's religions and way of life, and this is one way to show it," he says. "Northwest Arkansas has given me the opportunity to grow and invest my time and talent, and I can never forget that," he says. "My utmost gratefulness propels me to give back to this community."
– Anne Stein
• Read more stories from The Rotarian