Profile: Community connection
Lucy Hobgood-Brown, Rotary E-Club of Greater Sydney
Lucy Hobgood-Brown was born in the United States and has lived in Australia for more than 20 years. But her heart will always be in Lotumbe, a remote town in the equatorial forest of the Democratic Republic of Congo, where she spent much of her childhood.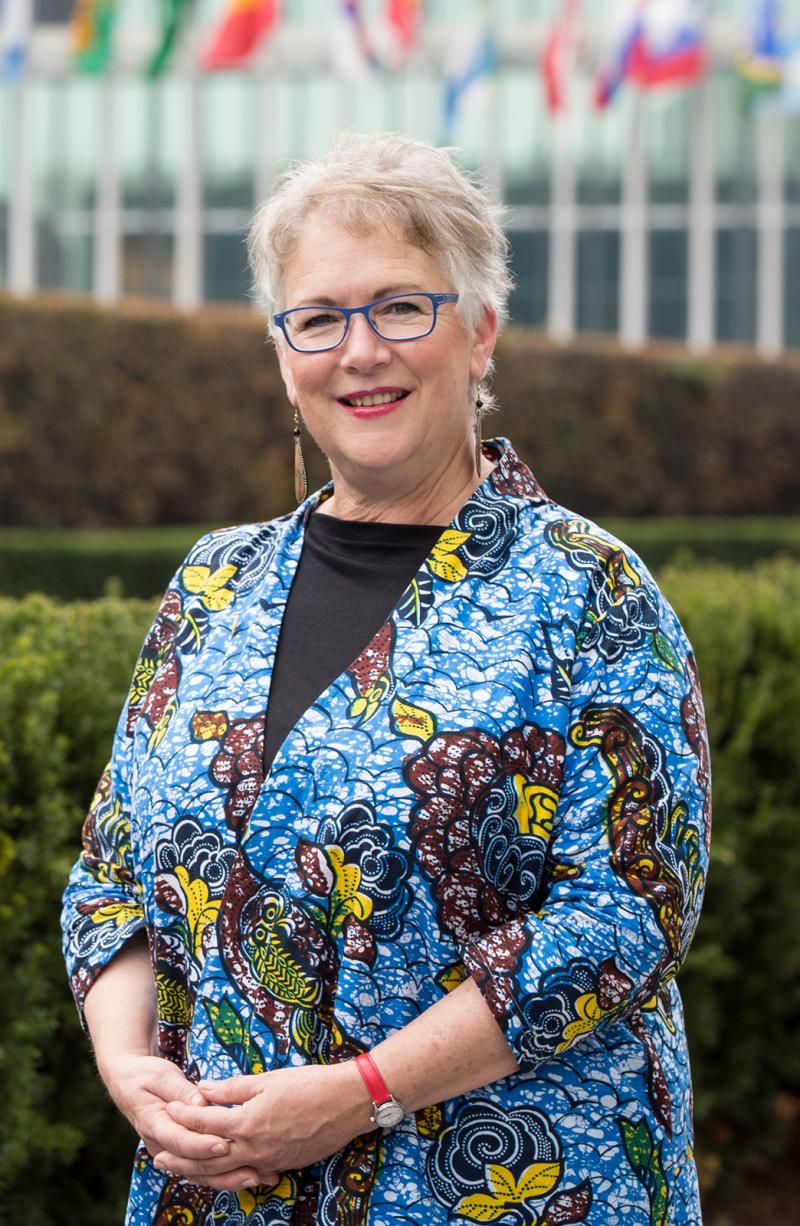 "I'm a daughter of the village," says Hobgood-Brown, 64, whose family's connection to Lotumbe dates back to 1912, when her grandparents arrived there to work as missionaries.
Hobgood-Brown, a 2015 Rotary Global Woman of Action, returned to Lotumbe in 2004 with her sister Anne Zolnor. When they saw the poverty there through adult eyes, they asked each other: "What can we do?"
Their answer was to found the nonprofit HandUp Congo in 2005 with a friend, Betsy Brill. The organization supports sustainable community-driven business, educational, social, and health initiatives in Kinshasa and Lotumbe – buying sewing machines so that women can earn income to help pay for their children's tuition; supplying feminine hygiene kits so that girls don't have to miss school; training local doctors and nurses in CPR.
HandUp Congo has received Rotary district grants, and the E-Club of Greater Sydney recently worked with Congo Rotarians to raise funds to plant 50 trees in Lotumbe. Says Hobgood-Brown:
"Even small things make such a difference in Congo."
– Anne Ford
• Read more stories from The Rotarian