Our world
Follow the leader
Sonia Uribe
Rotary Club of Nuevo Medellín, Colombia
Does Sonia Uribe sleep? A past district governor, she works as director of the Fundación Monica Uribe por Amor, a charity dedicated to helping children in Colombia with spina bifida. Her husband, Alberto Londoño, is the current District 4271 governor, and after work they switch into "full Rotary mode," which can lead to late nights answering email. "People are used to seeing me respond at 1 a.m.," she says.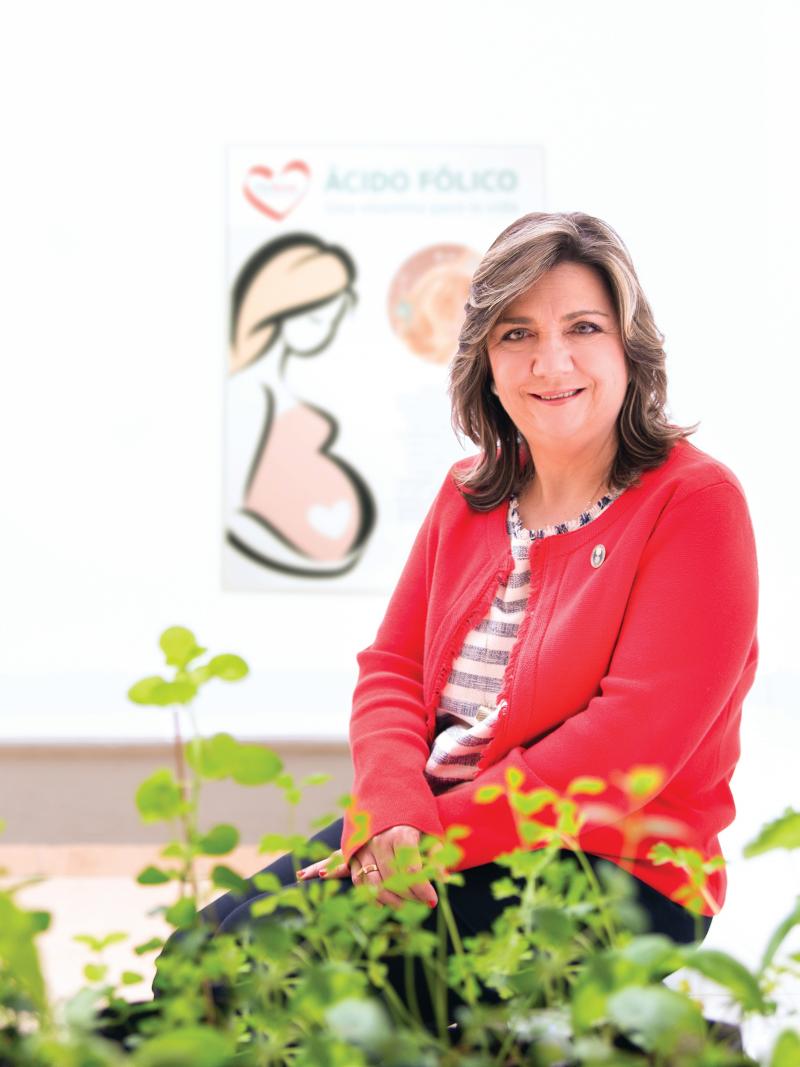 Uribe's sister Monica, who had spina bifida, started the Fundación por Amor in 1999 to help children with the disorder, which is caused by a birth defect of the spinal cord and can result in mobility problems and other difficulties. Sonia took on leadership responsibilities at the foundation when her sister became more seriously ill; Monica died in 2004. The programs and services the foundation provides complement the children's regular schooling, Uribe says: "It's a way to get them ready to live autonomously." Her eyes light up when she talks about the children. "My husband and I don't have children of our own, but we have over 350 children through Por Amor," she says.
A key factor in causing spina bifida is insufficient folic acid — a common B vitamin — in the mother's diet early in pregnancy, so with support from Rotary clubs in Colombia, the foundation has also developed a campaign to educate teenagers about the importance of folic acid. The campaign teaches teenage girls to incorporate foods rich in folic acid, such as lentils, peas, and broccoli, into their diets now, rather than waiting until they learn they are pregnant, when it can be too late.
Uribe was the first female Rotary district governor in Colombia. "Women in Latin America have to overcome sexist assumptions," she says. "It's difficult, but we have to push for change. Doors close on us all the time, but other doors, like the ones in Rotary, can be opened."
Now she travels around the district with her husband as he fulfills his responsibilities as governor. "I love sharing our knowledge of how things work in Rotary so that others can rise through the ranks and do more with the tools Rotary gives us," Uribe says.
"She demonstrates by example how we all should live," Londoño says. "And I'm not saying that just because she's my wife."
— Hank Sartin
• Read more stories from The Rotarian