Our world: Solid structure
Erin O'Loughlin
Rotary Club of Holly Springs, North Carolina
In a growing number of schools in the United States, children with autism are placed in classrooms with the general student population. The practice, known as mainstreaming, is intended to better integrate children with autism into society. However, they often don't get the support they need to succeed, says Rotarian Erin O'Loughlin.
"If we're not providing them with accommodations, how are they supposed to integrate?" asks O'Loughlin, whose 13-year-old son, Marcus, has autism. "We need to provide an atmosphere in which people with autism are within the community, but getting the support they require."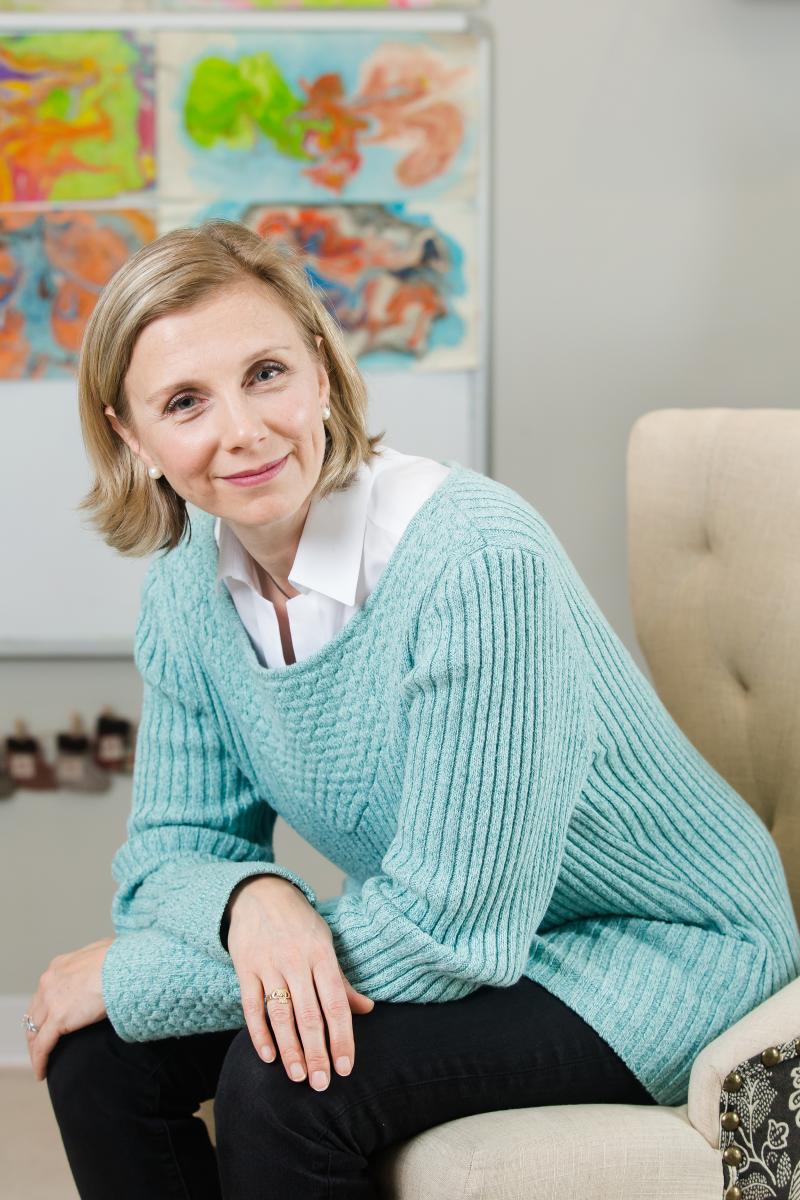 One place that provides such support is 3 Irish Jewels Farm, which O'Loughlin created six years ago with her husband, Colm (the organization's name refers to the couple's three children). The nonprofit provides services for people with autism as well as their families and operates out of a space in a commercial district of Holly Springs, running programs for children and teens. Eventually, O'Loughlin hopes to set up a residential program in a farm setting where adults with autism can live and work.
Many schools in the Holly Springs area run year-round, with nine weeks of instruction alternating with three weeks of vacation. This schedule is particularly tough for children with autism, who often thrive on routine. So 3 Irish Jewels created Camp Bluebird, where children from kindergarten through eighth grade can participate in a structured vacation program that teaches skills such as tying shoes, using utensils, sitting still, playing board games, and socializing with other children.
O'Loughlin had been a Rotarian before moving to North Carolina. When Tim Beck, a member of the Rotary Club of Holly Springs, heard her speak at a fundraising event for 3 Irish Jewels Farm, he recalls, "I immediately thought, 'We have to have her come talk to the club.'" He asked her if she would be interested in giving a presentation. "She said right on the spot, 'Actually, I'd like to join.'"
She became a member of the Holly Springs club in December. "Her passion made me think she was right for Rotary," Beck says. "We know Erin is going to dedicate the same energy to our projects.
– Anne Ford
• Read more stories from The Rotarian