Our World
A new chapter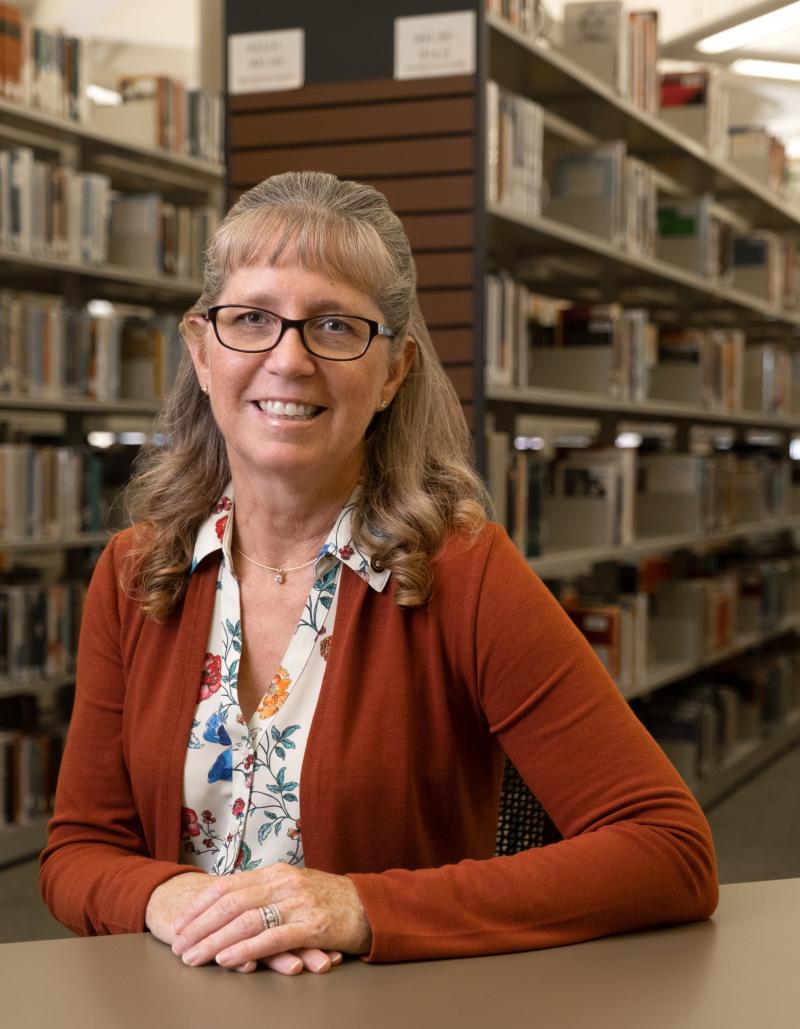 When Nancy Leonhardt was asked if she would serve as governor of District 6150, she said no. She had her hands full as the executive director of Adult Learning Alliance, a nonprofit that supports adult literacy councils across Arkansas. But leaders in the district asked again. "I decided I'd go to a higher authority," she says with a laugh. "I went to the Learning Alliance board of directors, anticipating that they would say no. Well, my board let me down and said I should do it."
The ALA board members valued Rotary's focus on literacy. They recognized the benefit of networking with Rotarians. And they figured that the leadership training Leonhardt would get would benefit their organization as well.
Leonhardt had first learned about Rotary in the 1980s, when she was an urban planning consultant in her home state of California. Though women could not join at the time, she went to a number of meetings of the Rotary Club of Redlands as a guest of her boss, Patrick Meyer.
Leonhardt left consulting and moved with her husband and two children to Wisconsin and later to Arkansas. While her kids were young, she worked part time at nonprofit organizations and volunteered with the PTA. But once her son was in college and her daughter was in high school, she decided it was time to go back to working full time. And it was time to join Rotary. That was in 2007.
"I'd always had it in the back of my mind that if I ever went back to work, I'd like to get involved with Rotary," Leonhardt says. "I guess I didn't think I could get involved when I was an at-home mom. I know better now."
As district governor in 2017-18, she focused on literacy, adult literacy in particular, and made a point of talking about it whenever she visited clubs. Her work has had a measurable impact. "The ALA has a new literacy council being developed in the Jonesboro area, and it's a Rotarian leading the charge," she says. "More and more Rotary clubs in the district are supporting their local literacy councils. And because of my going to zone events and multidistrict events, more clubs around the state are aware of what I do." The members of the ALA board were right: Leonhardt's decision to become a district governor was fair to all concerned.
— HANK SARTIN
• This story originally appeared in the December 2019 issue of The Rotarian magazine.