Rotary History
Rotary themes
Each January, Rotary members enthusiastically await the incoming Rotary International president's announcement of the next Rotary theme. The president announces the theme at the International Assembly, an annual training event for incoming leaders.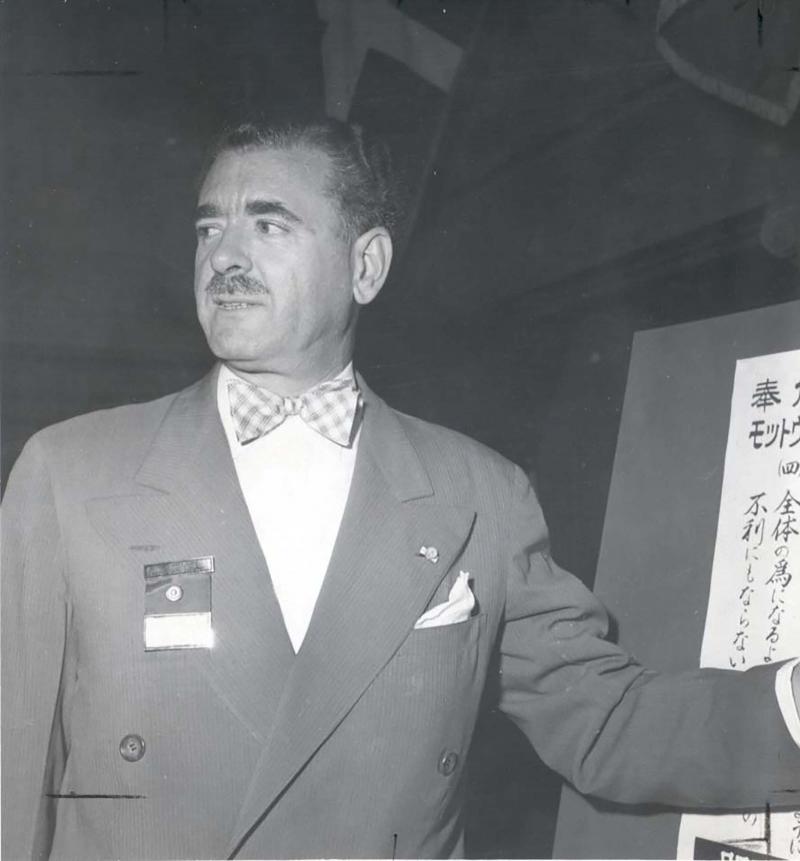 The tradition of crafting a theme is credited to Percy C. Hodgson, Rotary's president in 1949-50. When Hodgson addressed the International Assembly in 1949, he impressed upon the incoming leaders that they had a "glorious opportunity to impart Rotary knowledge" and that "lack of Rotary knowledge can be a deterrent to the successful operation of a Rotary club." Hodgson's 83-word theme, which included a list of four objectives, was substantially longer than today's punchier themes, but it captured his hope that incoming leaders have essential knowledge of Rotary.
Rotarians' desire to celebrate and support their president's annual program of service has continued. Other early themes include Rotary Is Hope in Action (Joaquin Serratosa Cibils, 1953-54), Kindle the Spark Within (Nitish C. Laharry, 1962-63), and Good Will Begins With You (Ernst G. Breitholtz, 1971-72).
In the decades that followed, RI presidents introduced theme logos, lapel pins, ties, and scarves. Theme ties were introduced in the 1990s, and are now crafted annually. Scarves first appeared in 1998-99. Many designs incorporate the theme logo for the year. Others, such as those selected by William Boyd from New Zealand and Sakuji Tanaka from Japan, use colors or imagery that reflects their home country.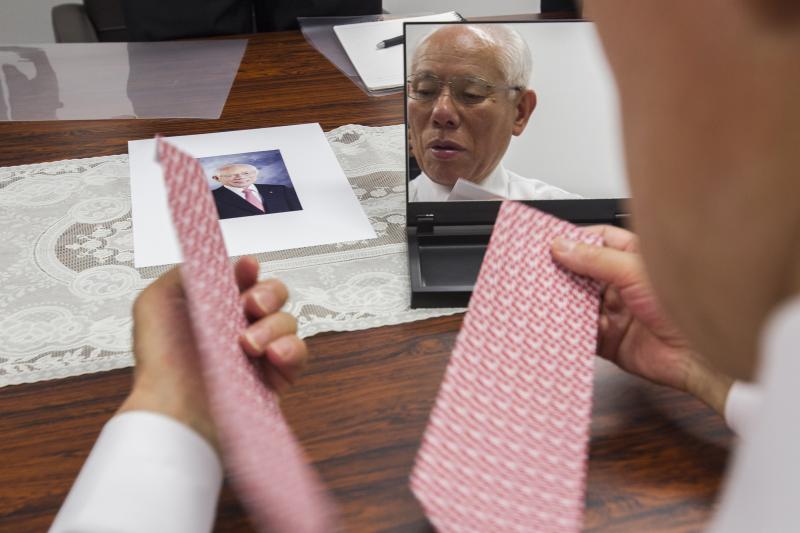 • Read more stories about Rotary's history